Sculpture by the Sea is one of my favourite events in Sydney. It's held in end of October/ early November each yea, just when the whole of Sydney is ready to leap into the warmth of spring.
Here are my photo highlights of my 2010 Sculpture by the Sea visit. All of the photos were taken without filters or light-room adjustments afterwards.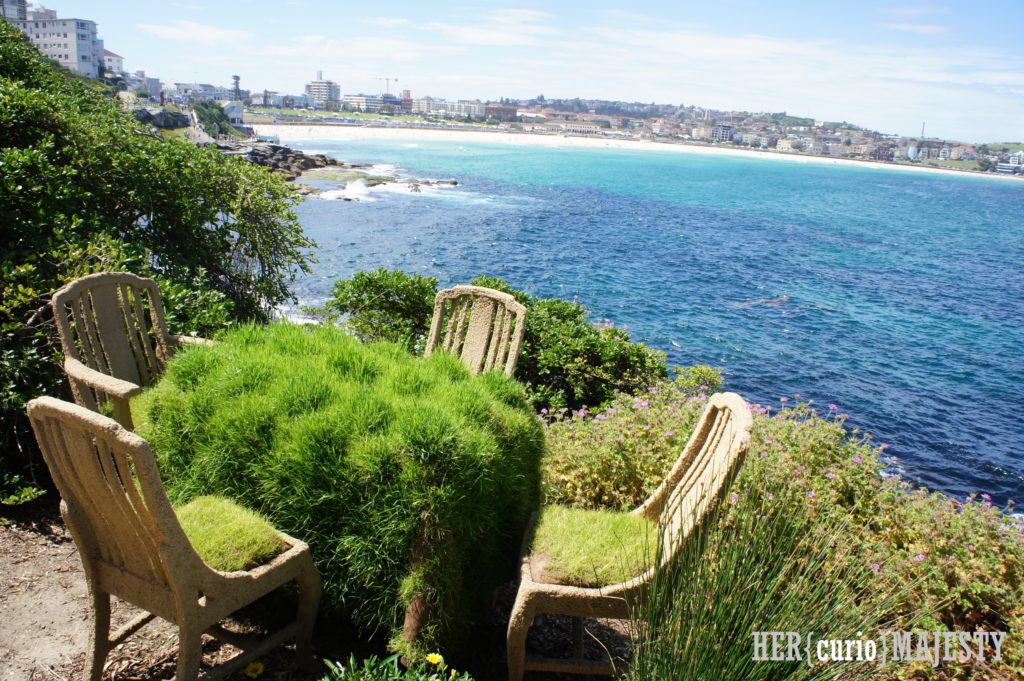 [Photos taken in November 2010. Blog written in September 2014]
What: Outdoor exhibition of modern sculptures.
Where: Along the Bondi-Tamarama coastal walk. Walk can be started from Bondi Beach.
When: 3 weeks in October/November each year.
Fee: Free.