La Perouse was named after the French navigator Jean-François de Galaup, comte de Lapérouse (1741–88), the first Frenchman to arrive in Australia. This is why this suburb has such an unusual name – it's French.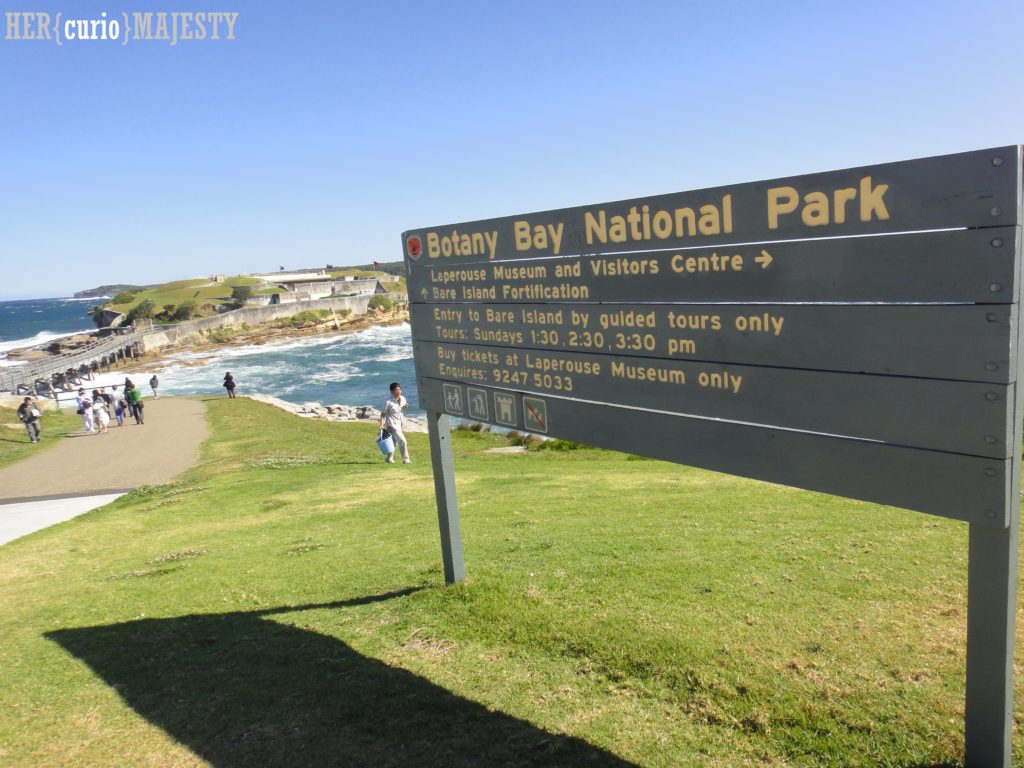 This is all part of the Botany Bay National Park. As you pull into the big circular loop on Anzac Parade, you will see the Macquarie Watchtower on your right; and Bare Island Fort on your left.
Here are a few things that you can do when in La Perouse:
Bare Island Fort.
Macquarie Watchtower.
La Perouse Museum (only if you are a big history fan).
Frenchmans Bay Beach.
BBQ at the Frenchmans Bay Reserve.
Scuba diving.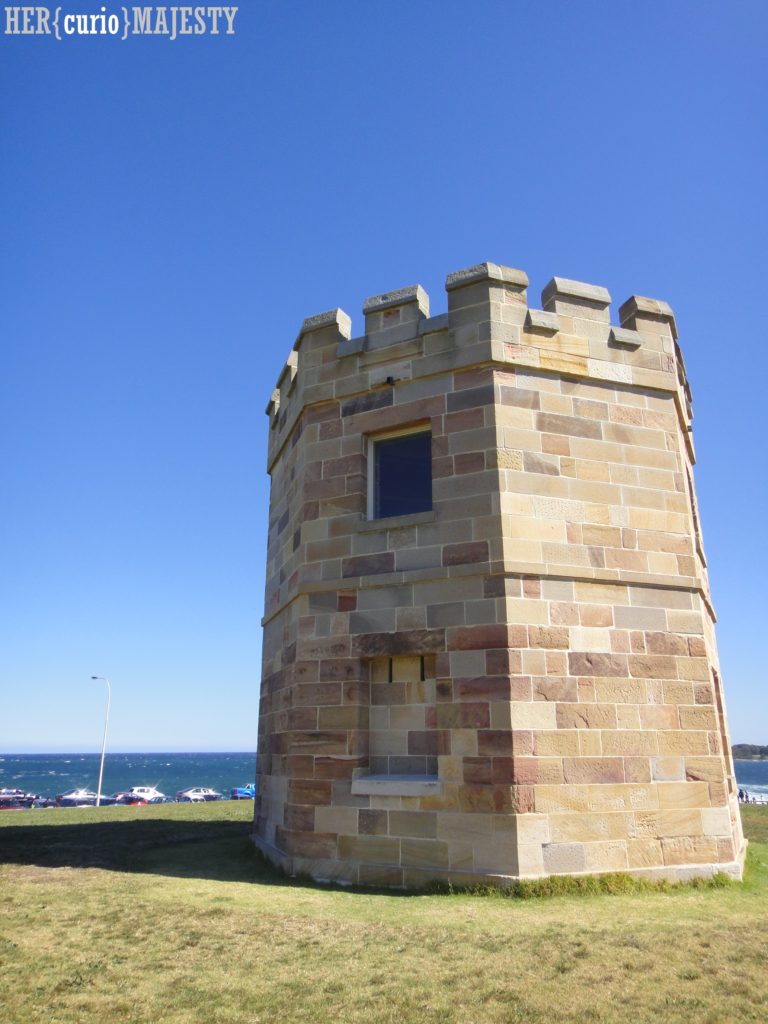 This sandstone tower is the Macquarie Watchtower. It was Australia's first customs house and soldiers were stationed here to prevent smuggling in the area.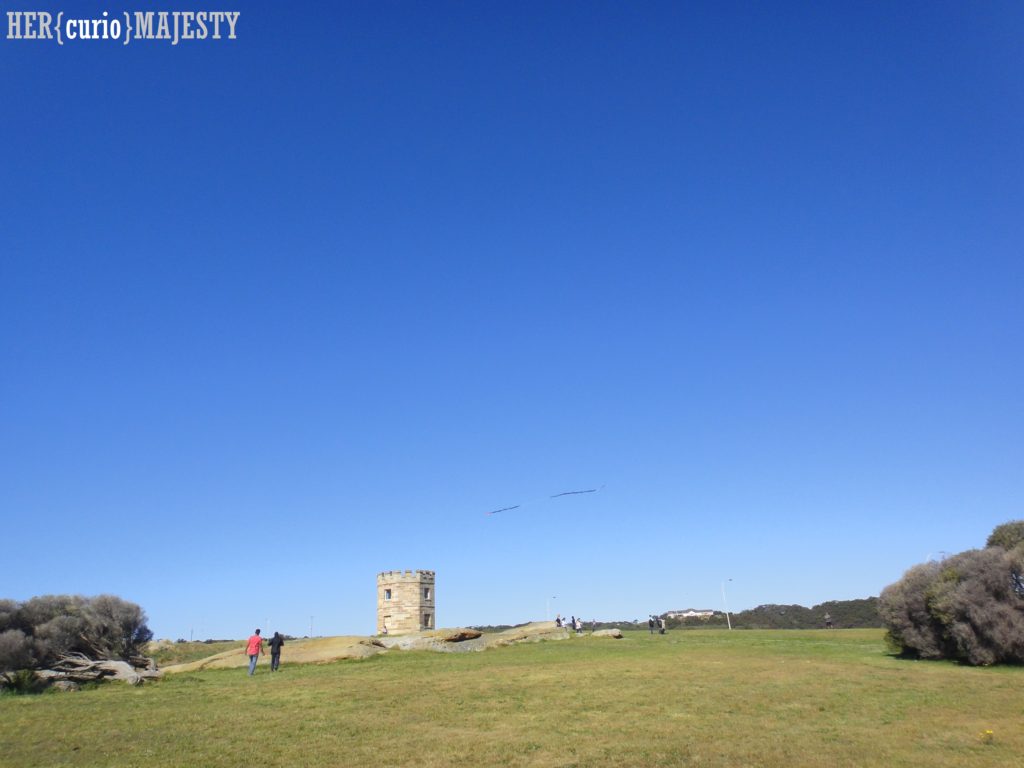 I've been to La Perouse three times, and it was very windy every, single, time. Be sure to wear a little bit warmer and tie up your hair if you plan to come here. I saw someone flying their kite the last time I went, and I reckon it's a fantastic idea – when someone gives you lemon, make lemonade, right?

The Bare Island Fort can be accessed by foot via the wooden bridge. This Fort was built in 1885 to protect Sydney's coast from attack. If you think the Fort looks familiar, you probably had  seen it before  – it was one of the locations used in filming Mission Impossible 2!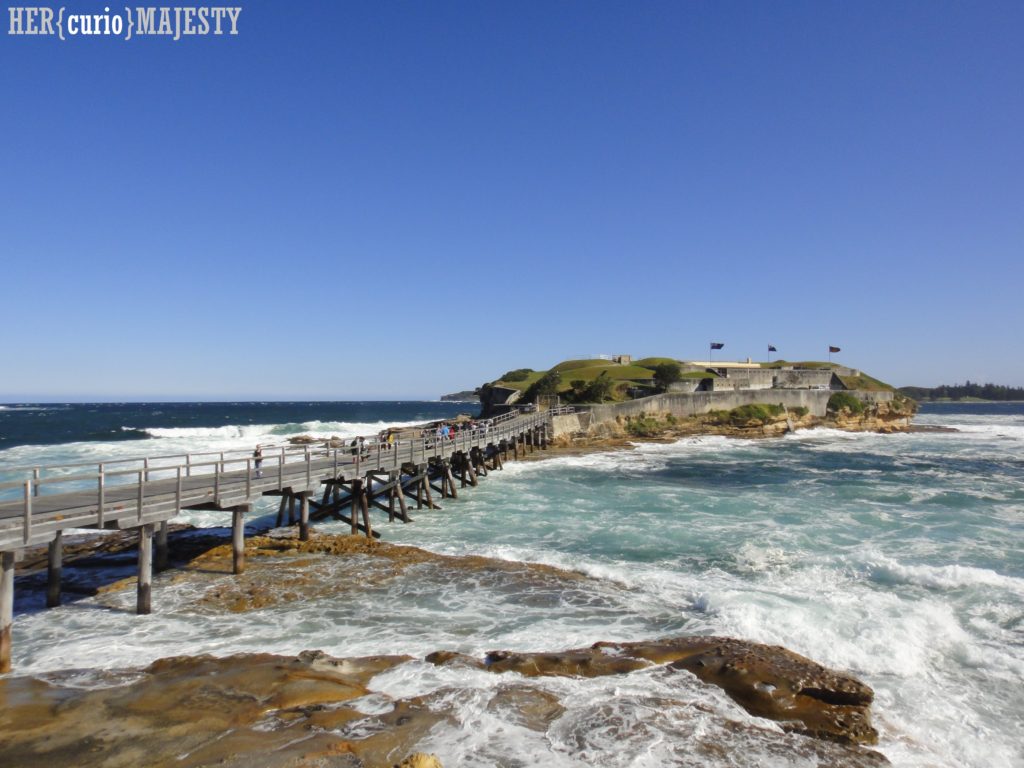 [Photos taken in October 2012 and February 2012. Blog written in October 2014]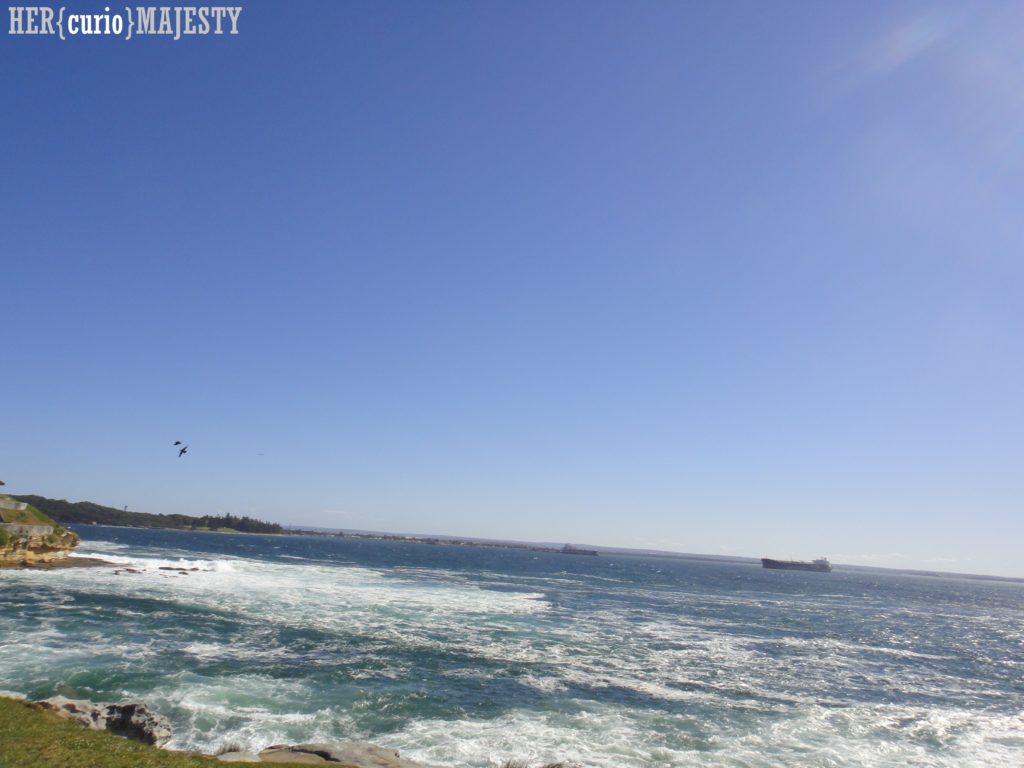 Choppy sea.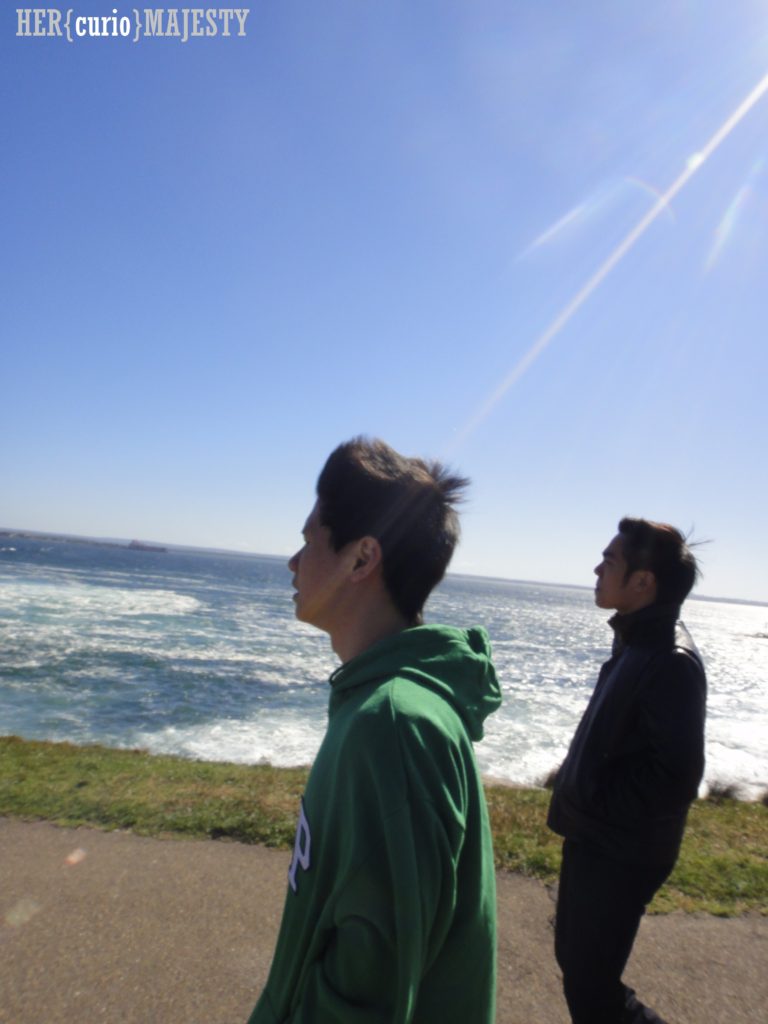 Windy weather.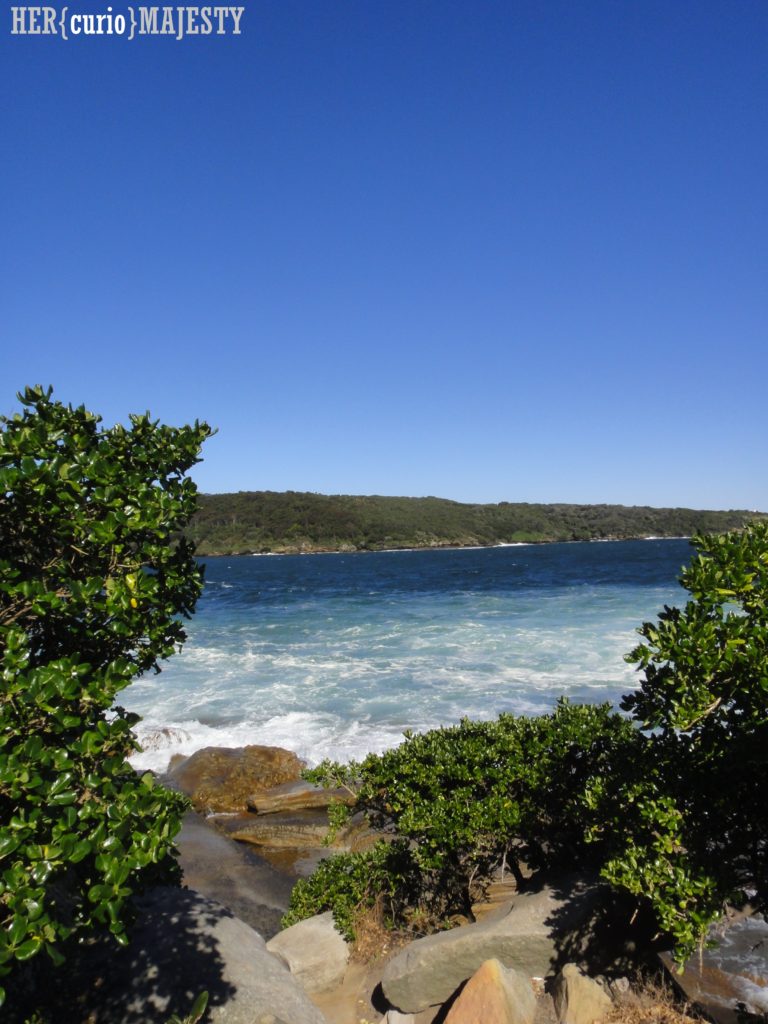 Sydney's perfect blue sky and tortoise ocean.
Check out the National Park's website (click [here]) if you would like to join a tour of the Fort (for a fee).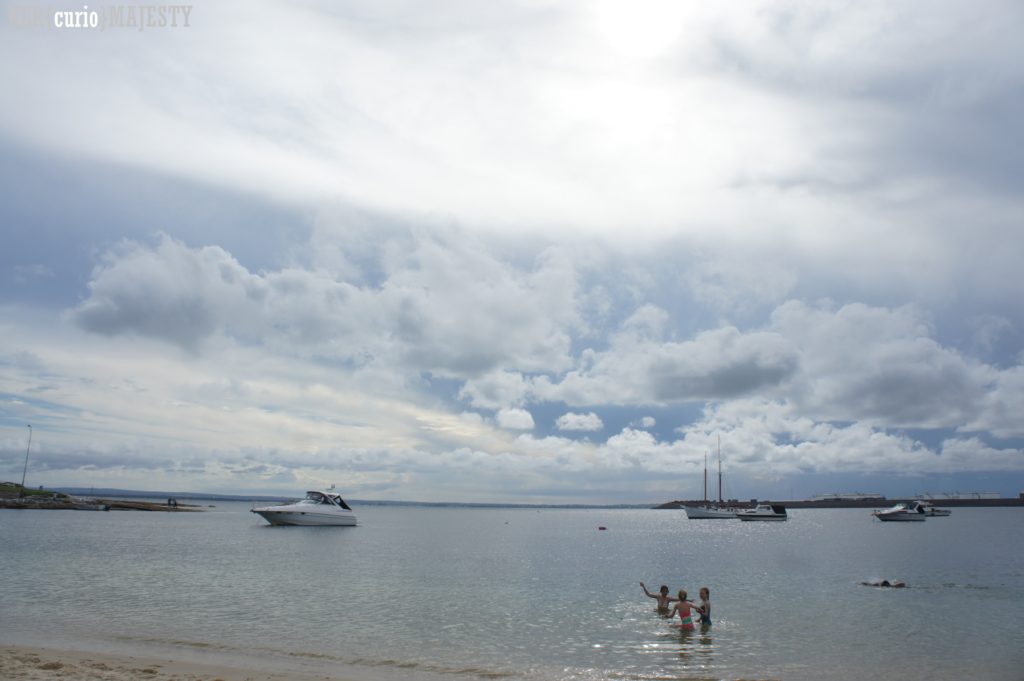 On the other side of La Perouse, is Frenchmans Bay. We celebrated one of L's birthdays doing BBQ at Frenchmans Bay Reserve, right by this beautiful Frenchmans Bay Beach in La Perouse. Quite different than the choppy ocean near Bare Island Fort, the water here is calm and serene.
This is one of the best locations for a beachside BBQ, and it has all the essential facilities (BBQ, toilets, children's playground, etc). Clikc [here] to see the list of facilities on the Council's website.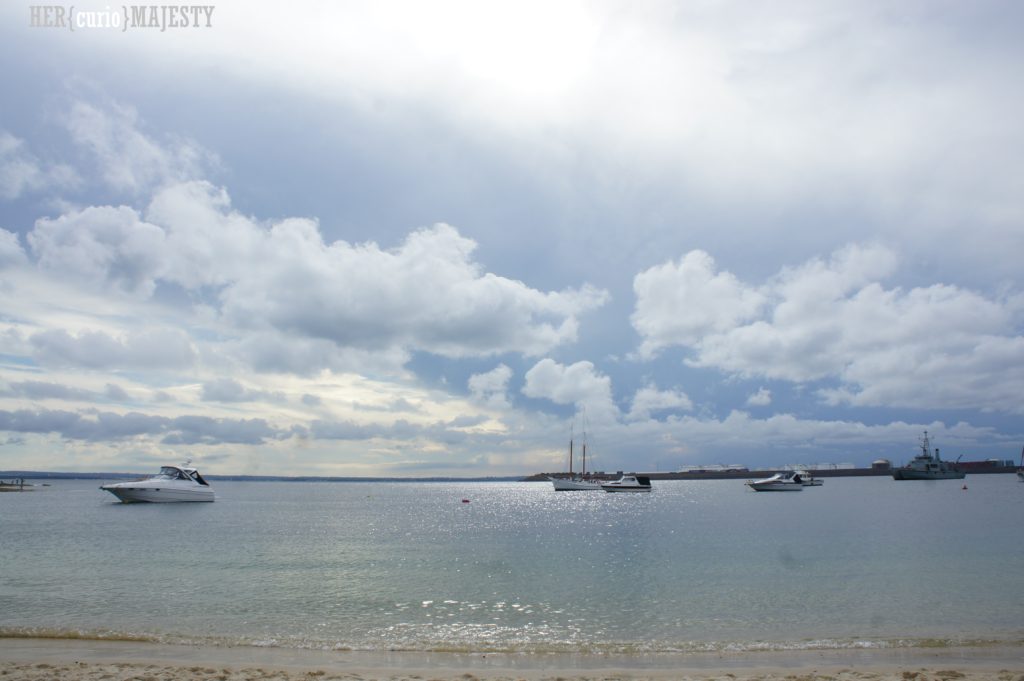 A perfect day out <3