Bourke Street Bakery was the first bakery that I fell in love with.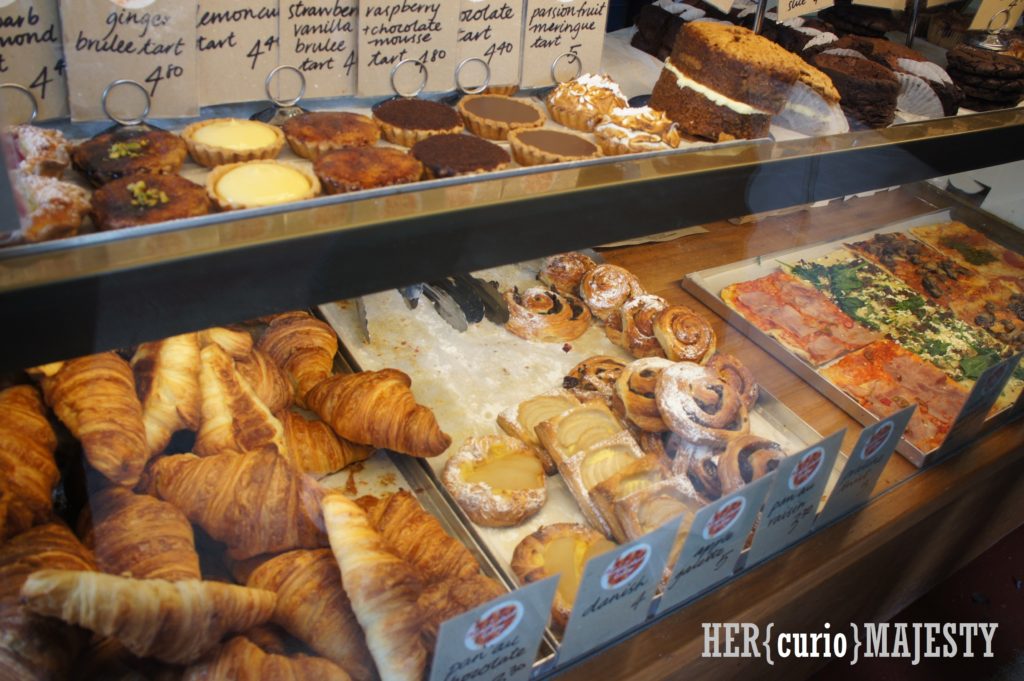 Any time of the day is a good time to eat here. There is a wide selection of sweet, savoury and plain pastries and nibbles, ready to warm a heart, heal a soul, or simply, fill an empty stomach.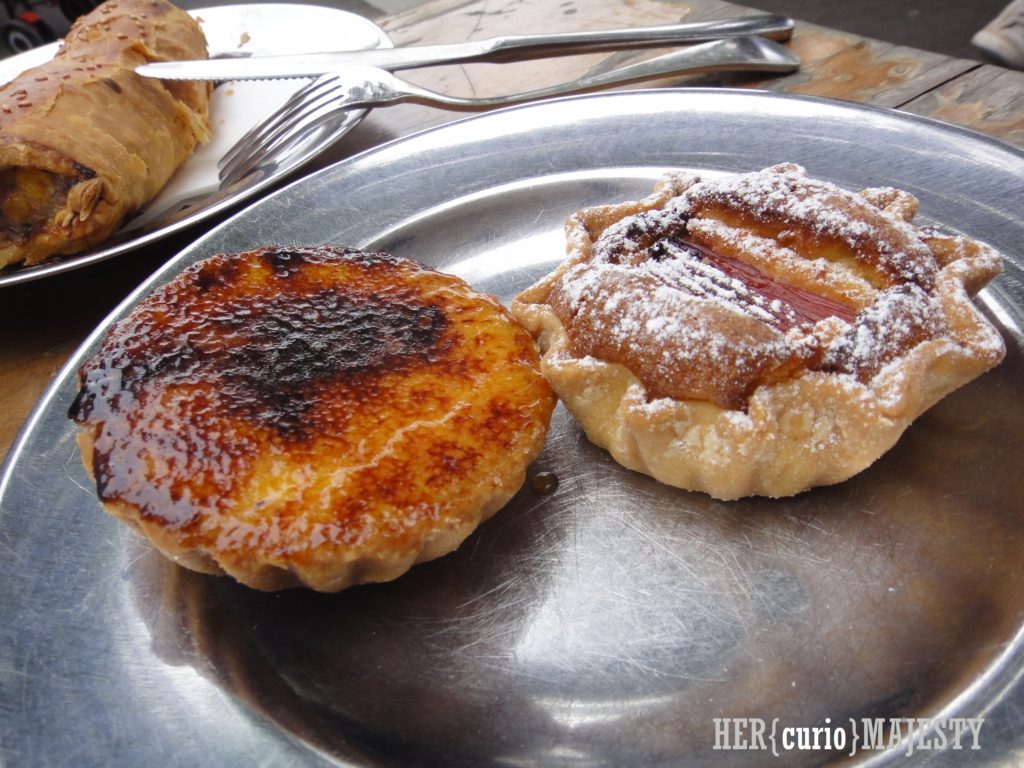 Brulee Tart is a perfect combination of the classic creme brulee and Bourke Street Bakery's signature crusty pastry tart. It was my favourite indulgence for many years, however, as I grow older, my taste buds have preferred something lighter and not so rich.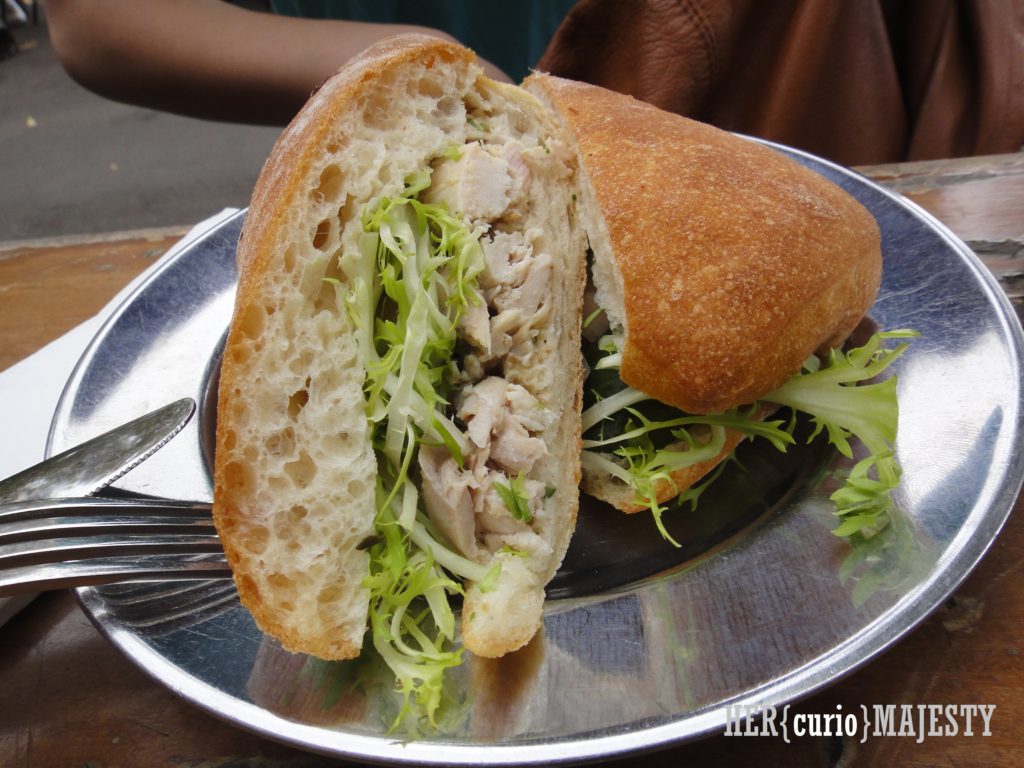 Chicken sandwich.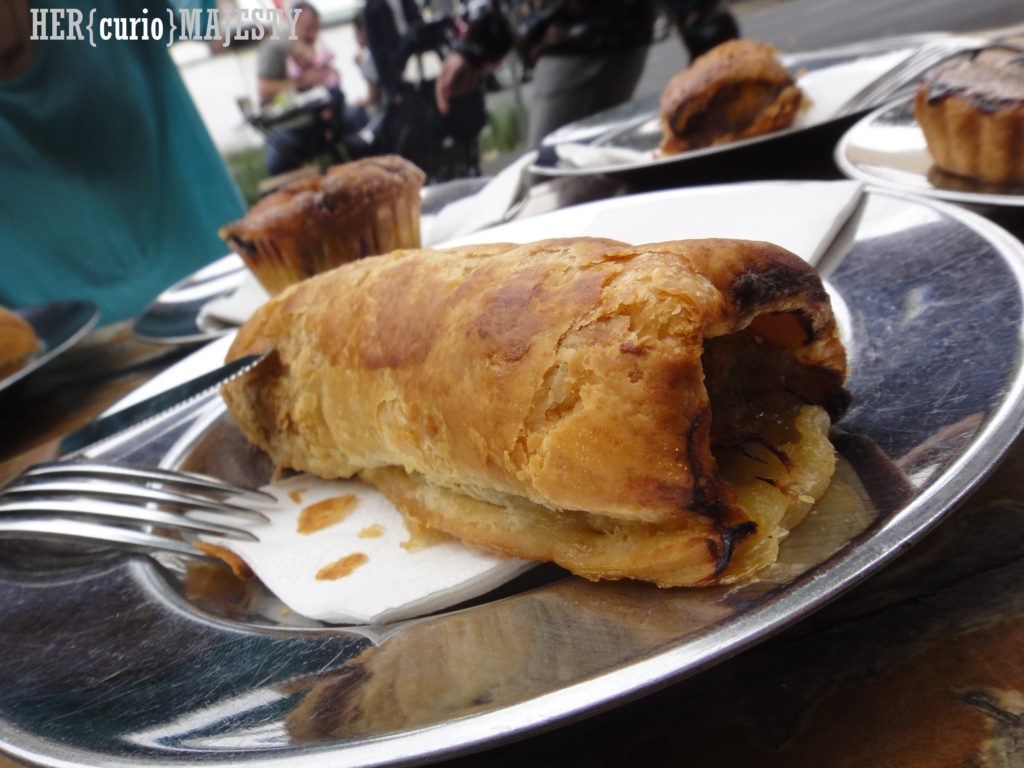 Bourke Street Bakery is most famous for its sausage rolls.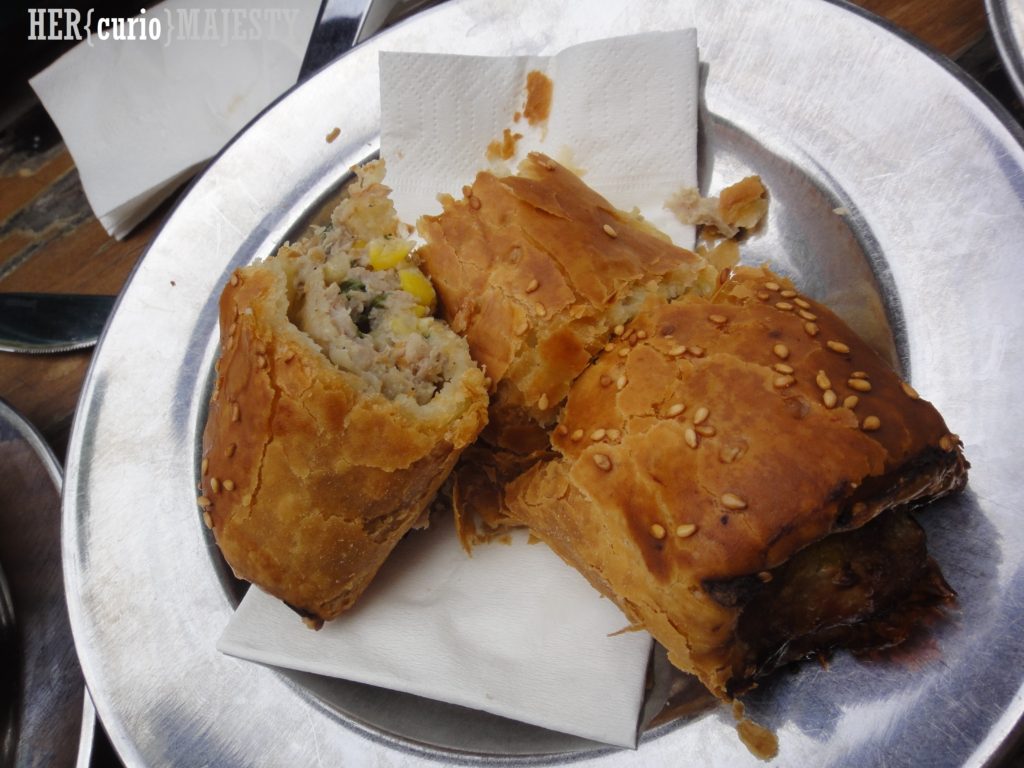 I am not a big fan of sausage rolls. However, I know a good one when I bite into one – just like what is offered here – a bundle of hearty meat wrapped with crispy and flaky pastry.
Note: Aside from Bourke Street Bakery, you can also find good sausage rolls at Central Baking Depot and Black Star Pastry.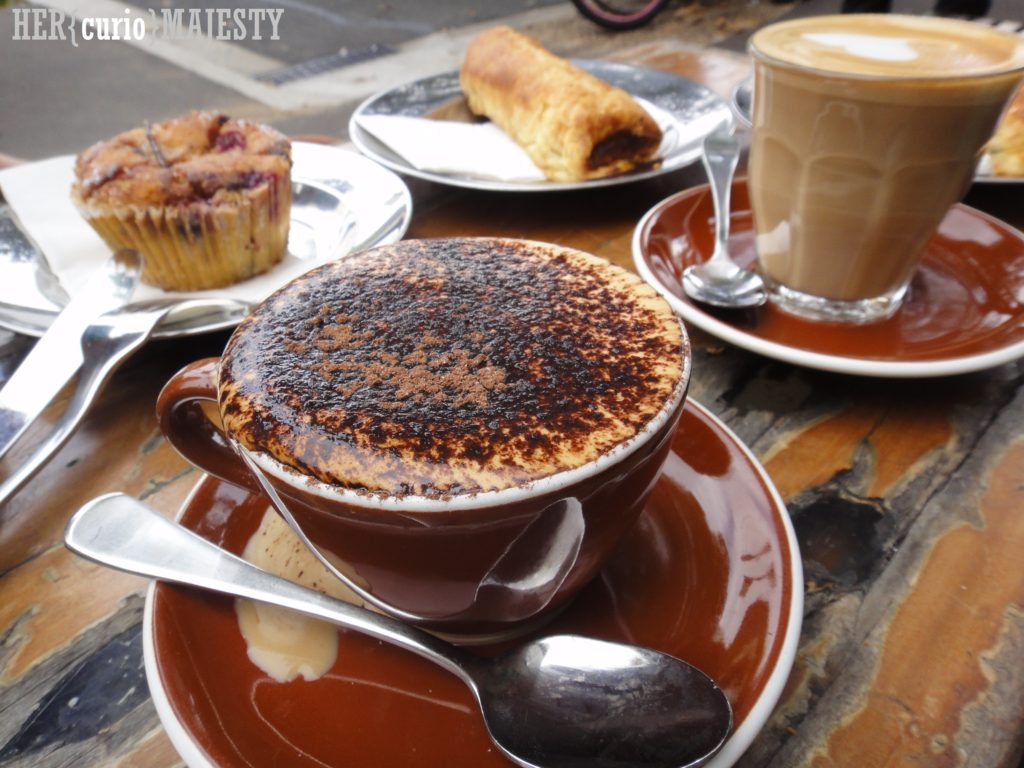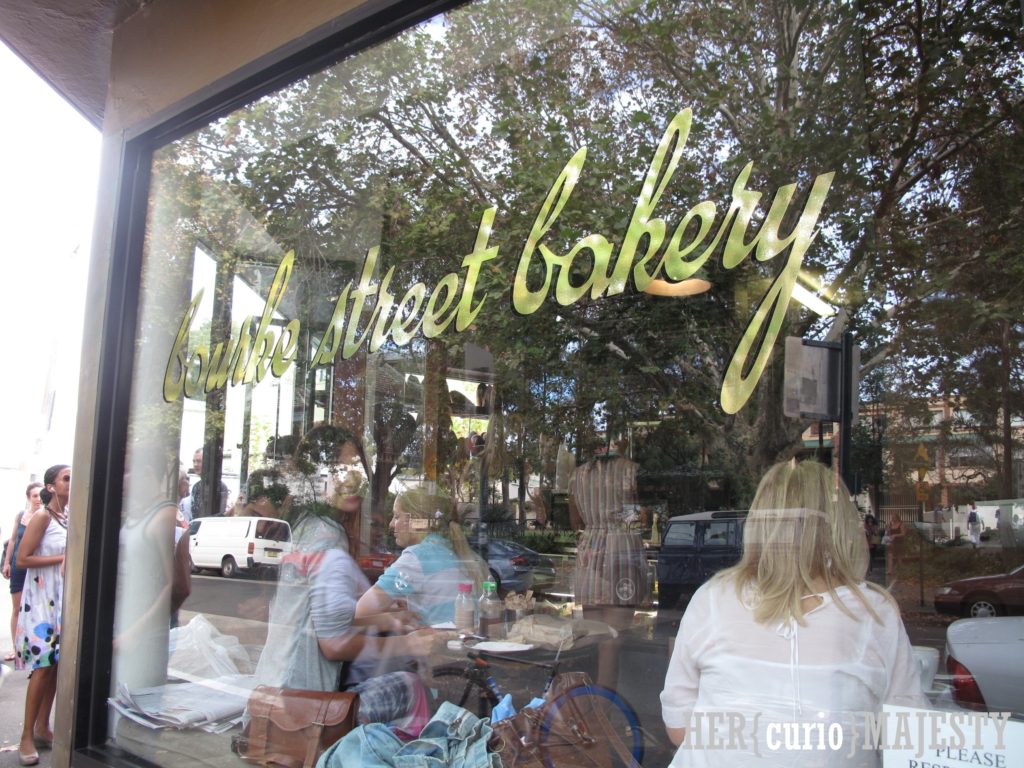 Bourke Street Bakery's original corner cafe on Bourke Street, Surry Hills, opened in 2004 and has been the crown jewel of the area for many years. The success has seen it opening 10 stores in and around Sydney (Alexandria, Banksmeadow, Barangaroo, Kirrawee, Marrickville, Neutral Bay, North Sydney, Parramatta, Potts Point, Surry Hills).
{Bourke Street Bakery}
Address (Surry Hills): 633 Bourke Street, Surry Hills
Website: http://bourkestreetbakery.com.au/