About three years ago, Fook Yuen was my favourite yum cha place. I liked it so much I would drive 25 minutes from where I lived on on weekends despite the notorious traffic in Chatswood . Unfortunately, my recent two visits in 2014 were absolute disasters – the restaurant was half empty, some of the classic yum cha food had already run out before 1:30pm, and there were only a handful of the dim sum carts rolling around for the whole restaurant…
—–HER{curio}MAJESTY SCORE SHEET—–
Visited: Most recently 28 September 2014 and 23 November 2014.
Food: 6/10 || Ambiance: 6.5/10 || Service: 6.5/10
Will I come back: No.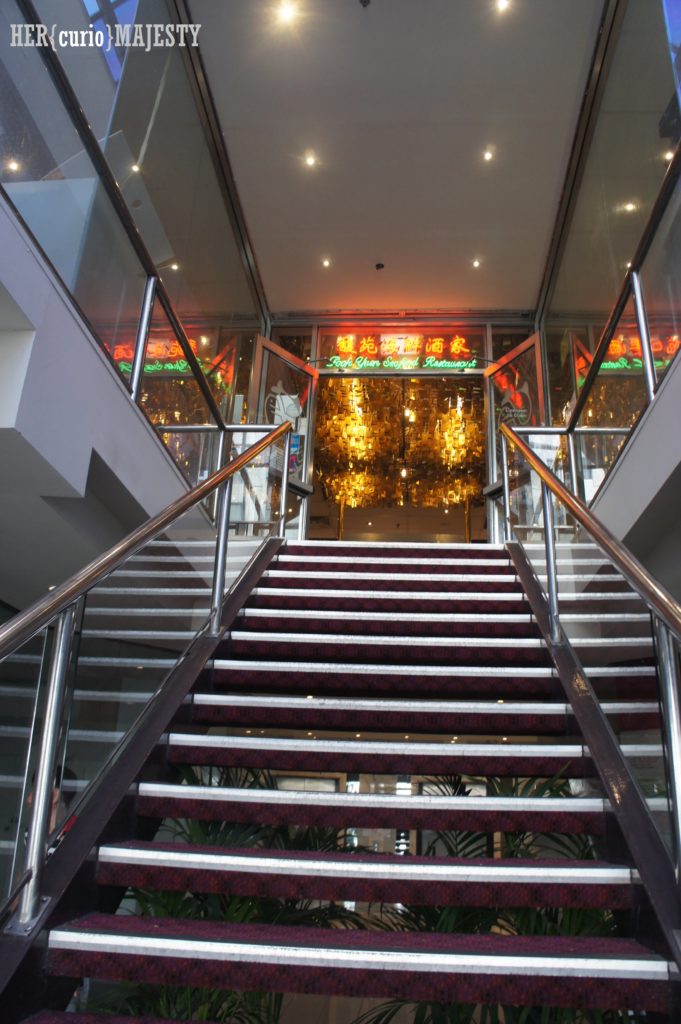 The entrance to Fook Yeun is via a flight of stairs (there are lifts at the back for the less mobile).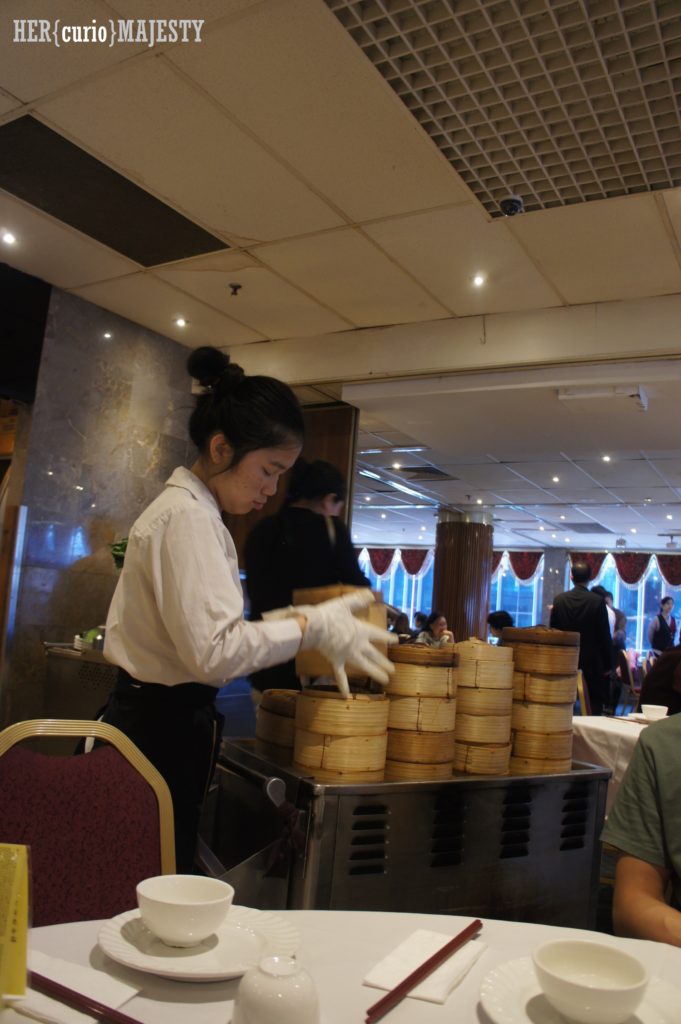 We always order a lot of steamed dim sum at yum cha. For some reason, the steamed dim sum were much better when I used to come here three years ago.
They also did not have the deep fried taro dumplings on both occasions! I was very disappointed because they used to make the most beautifully fried taro dumplings here – not to mention it was just past 1pm, the prime time for the afternoon yum cha crowd and they had already run out of food?  Non-excusable. I also noticed that the huge line during weekend yum cha hours (at least half an hour wait if you come at around 1pm) had disappeared. It saddens me to have to cross Fook Yuen off my favourite yum cha list…I really miss their taro dumplings, fishcake eggplant and sweet date pudding!
Anyway, here my not-so-passionate photo report of the food that we had in our most recent visits: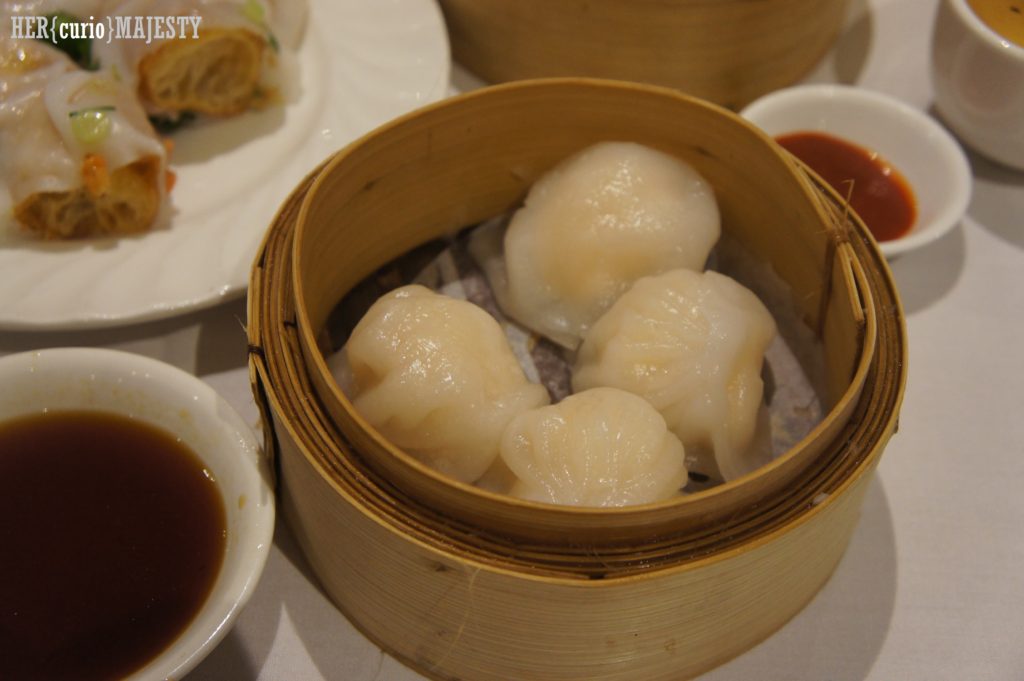 Har Gao.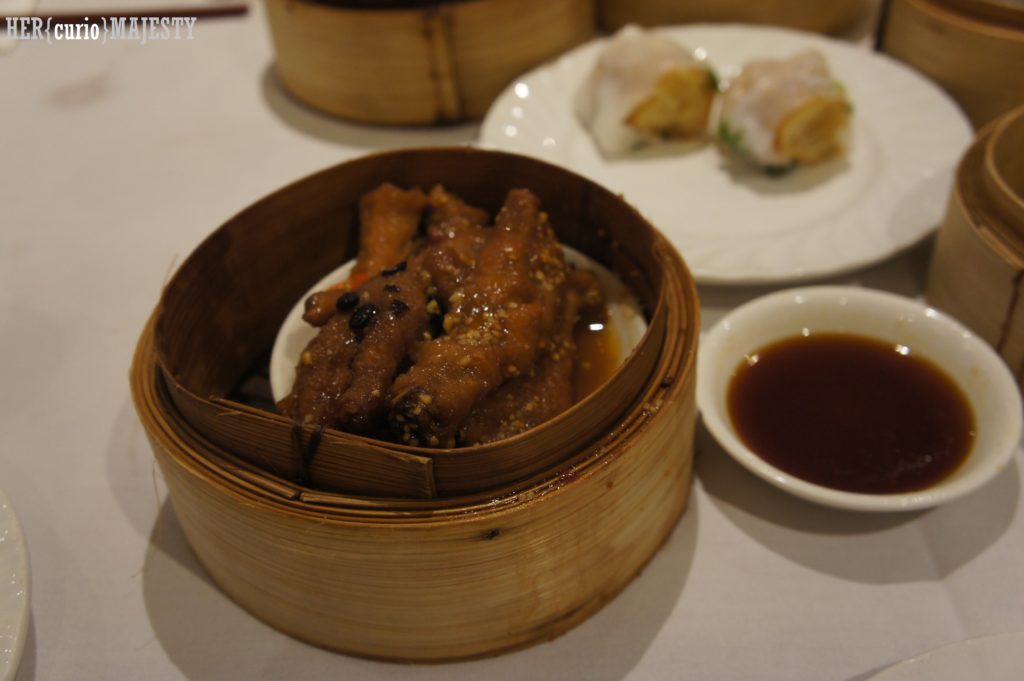 Chicken feet.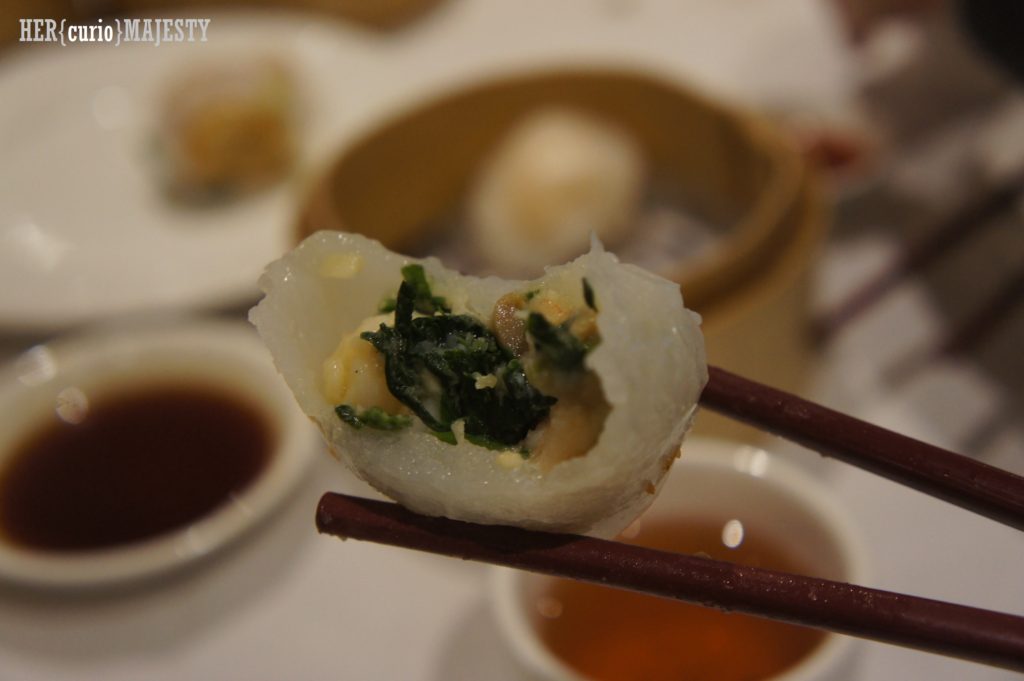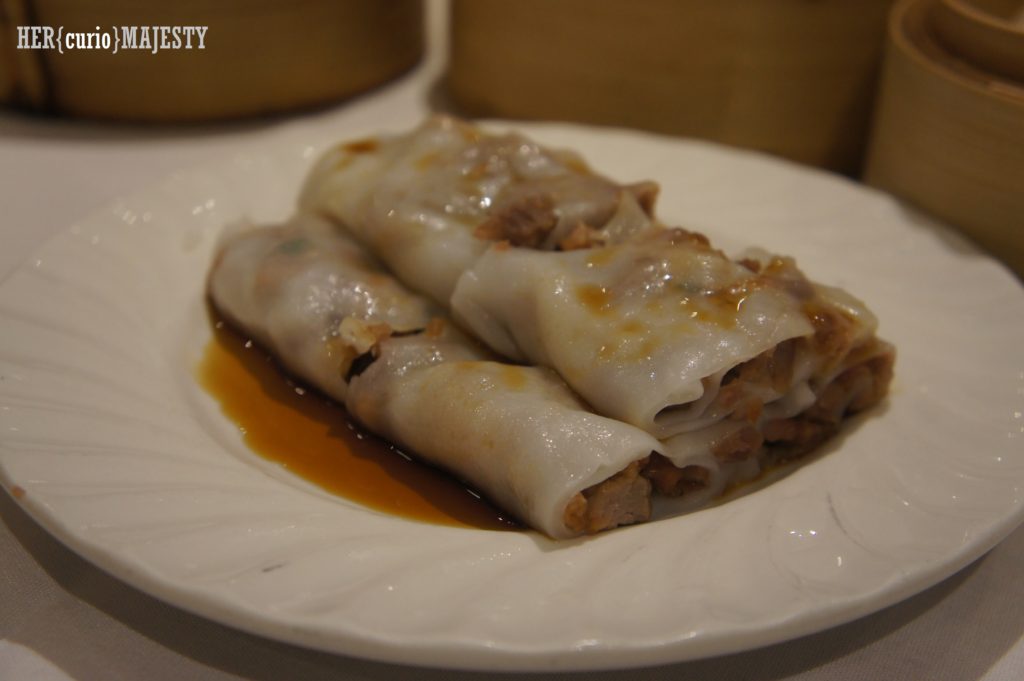 BBQ pork steamed rice noodle roll.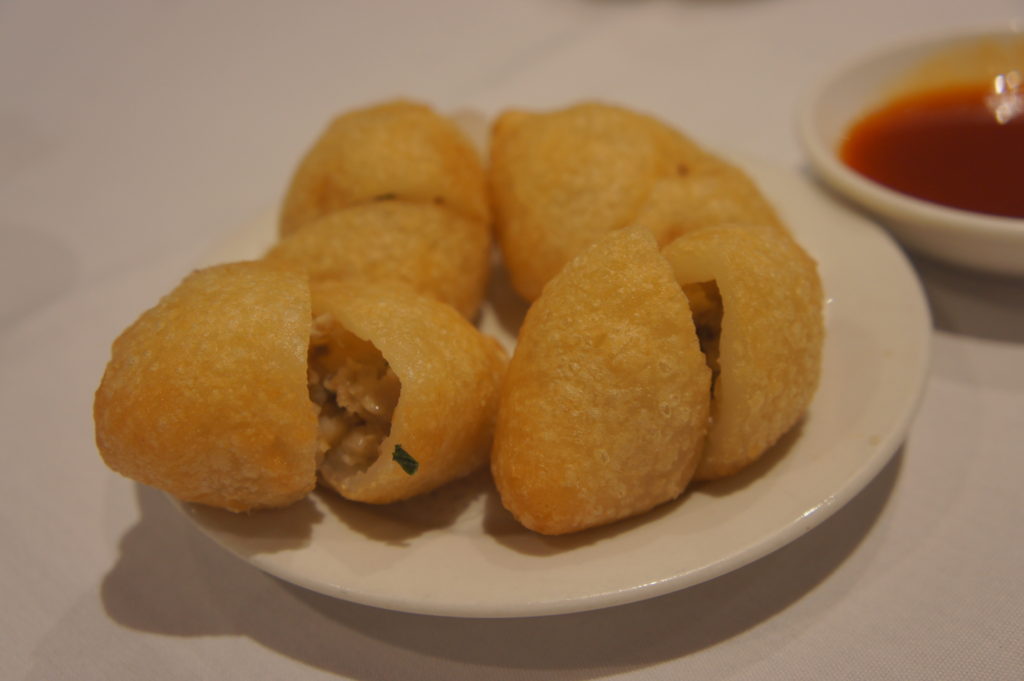 Savoury (deep fried) dumplings. This was quite nice.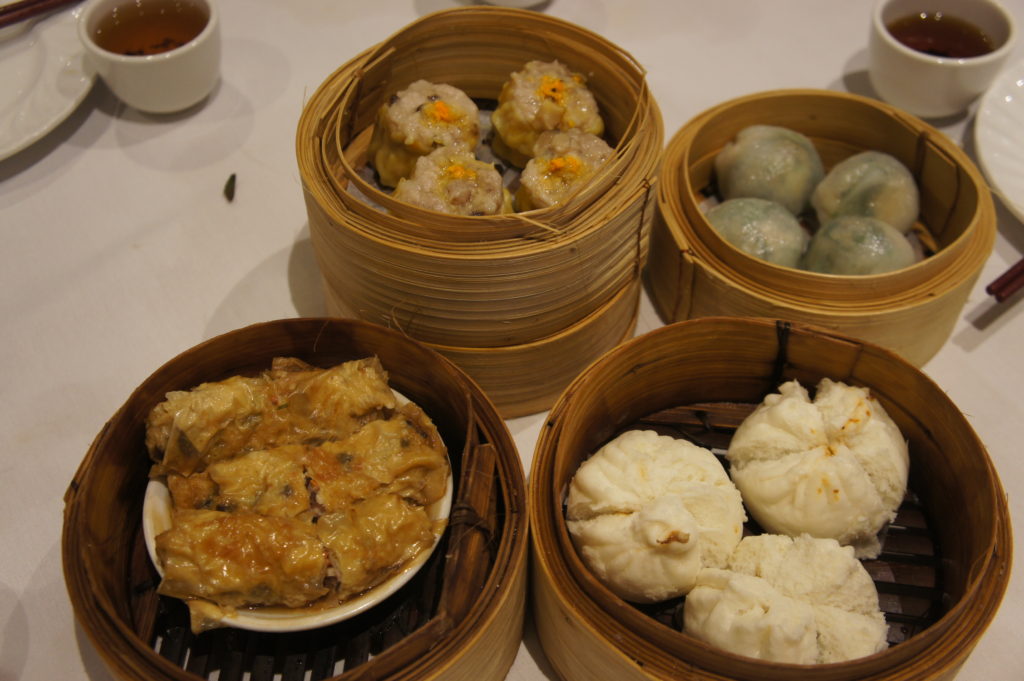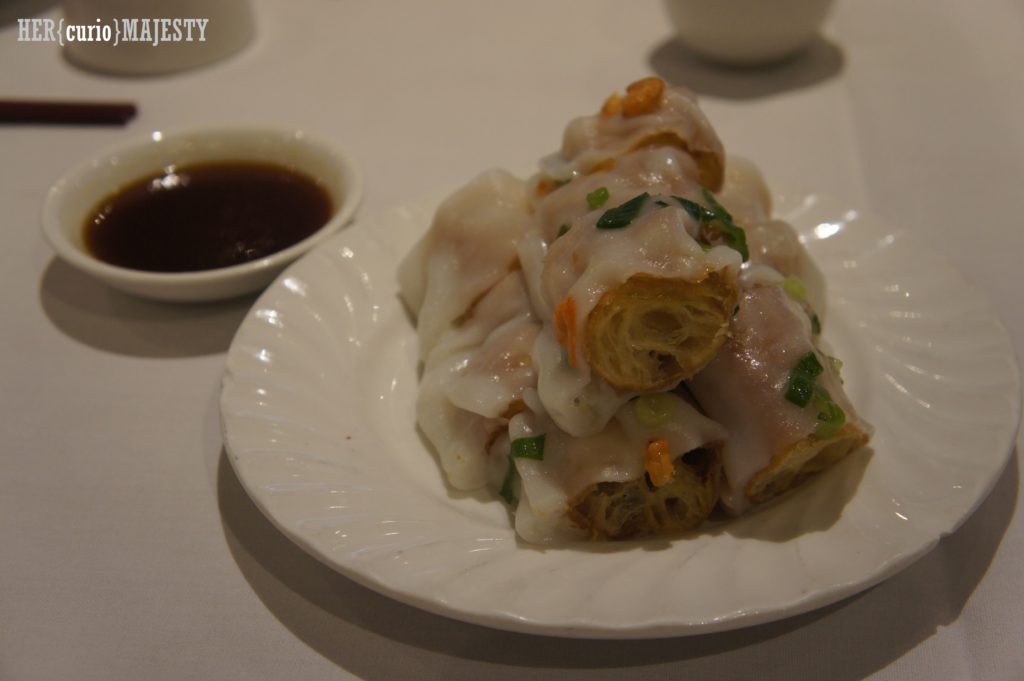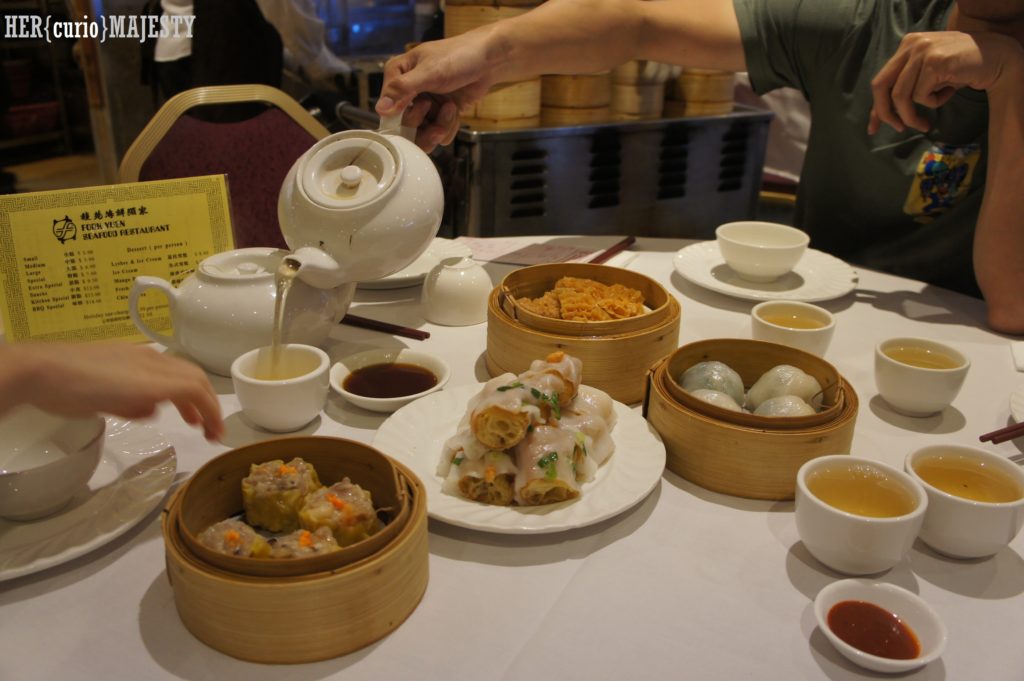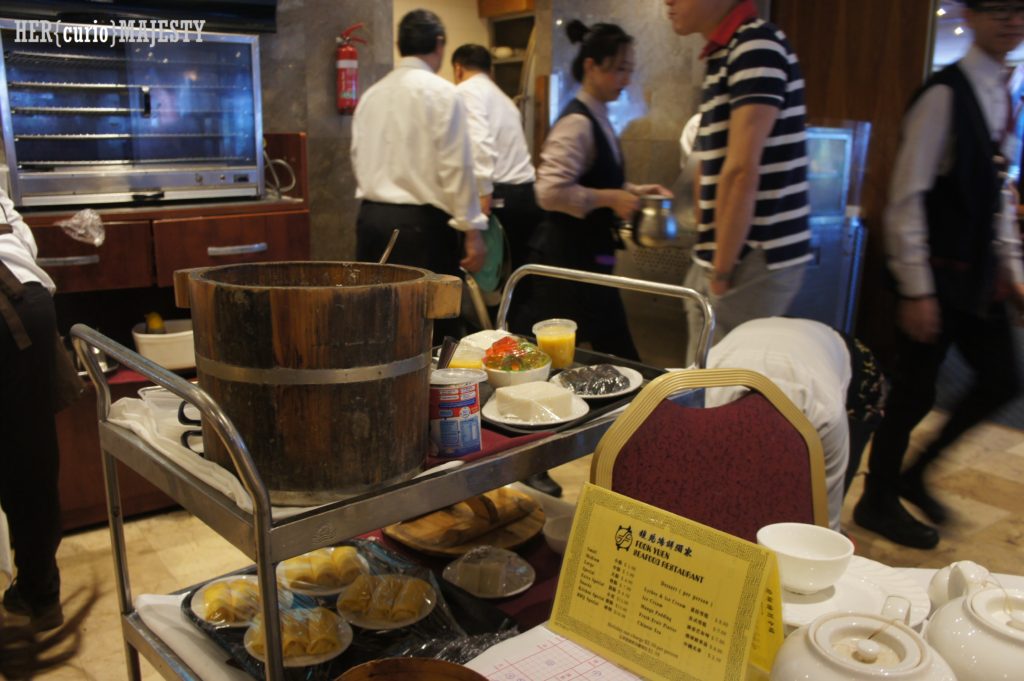 At least they have the sweet tofu dessert so it wasn't a complete fail!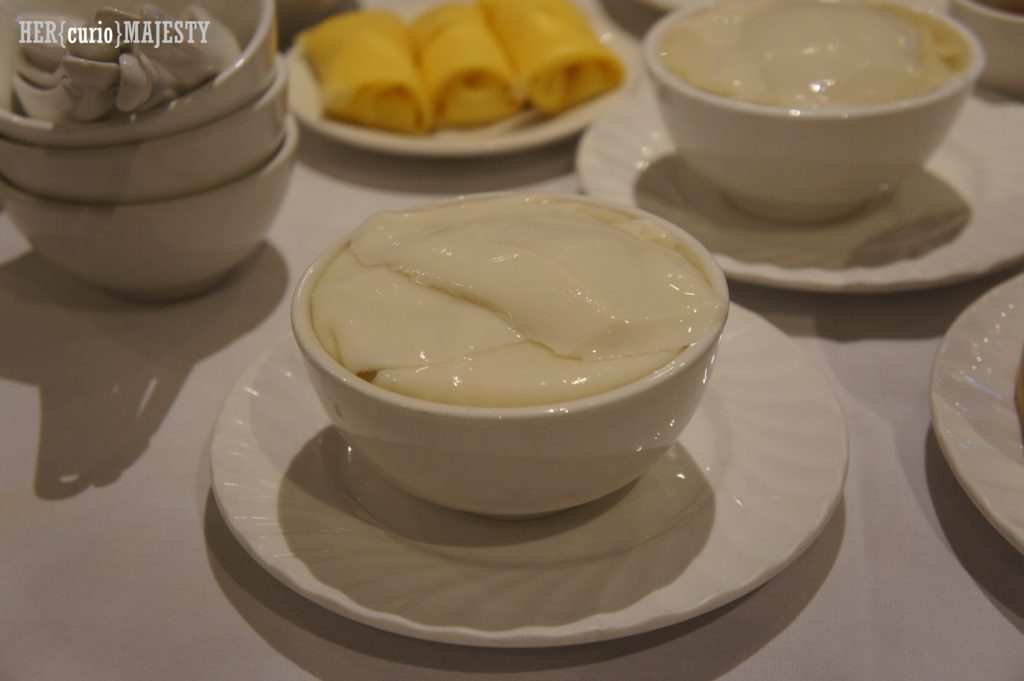 This is called "tofu flower" in Cantonese. This was the only item that I liked from my last two visits.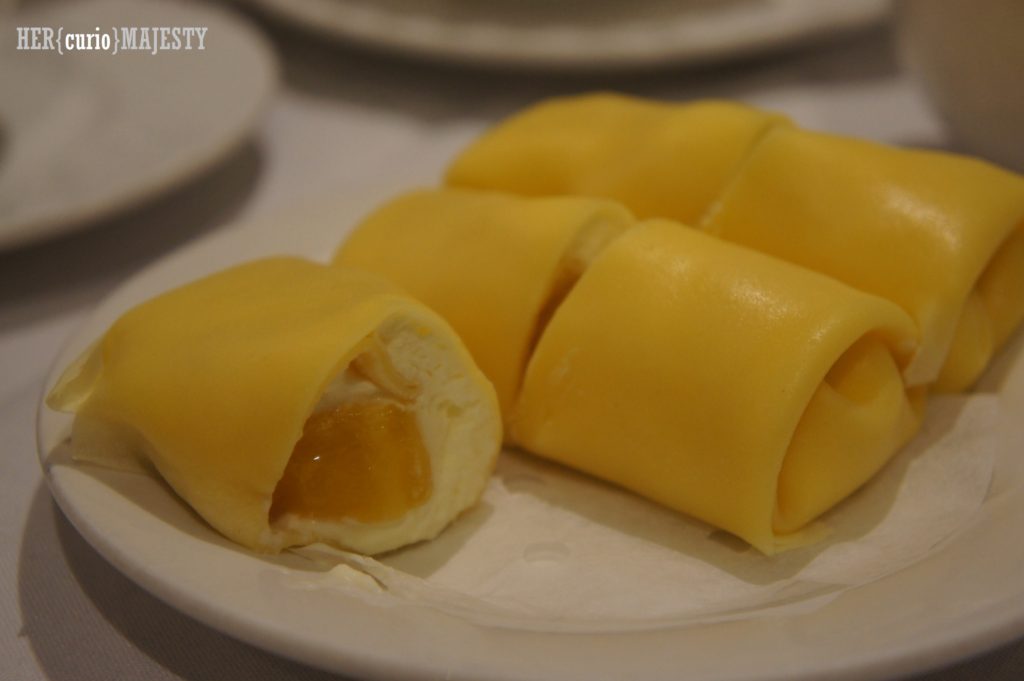 Mango pancake. I've had better elsewhere, but theses were not bad.
{Fook Yuen}
Address: Level 1/7 Help Street, hhatswood NSW 2067
Phone: (02) 9413 2688