I have never been a big fan of the Centrepoint Tower (now more well known as the Sydney Eye Tower). Frankly, it's one of the most aesthetically unappealing towers that I have ever seen. However, after seeing it being on a lot of tourists' "must do" list, I decided to go up there myself to find out what the hype is about.
This was my first, and undoubtedly the last, visit.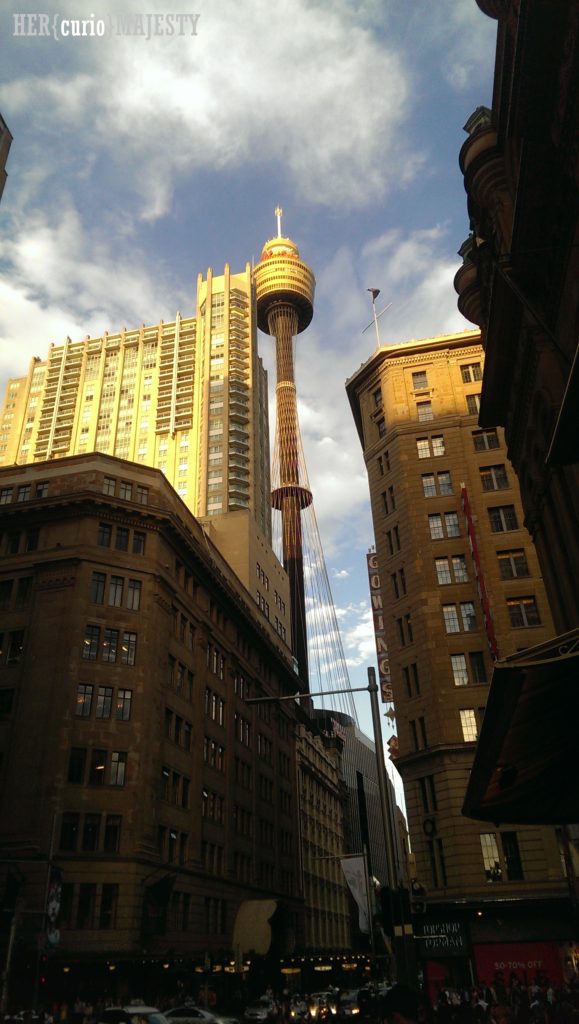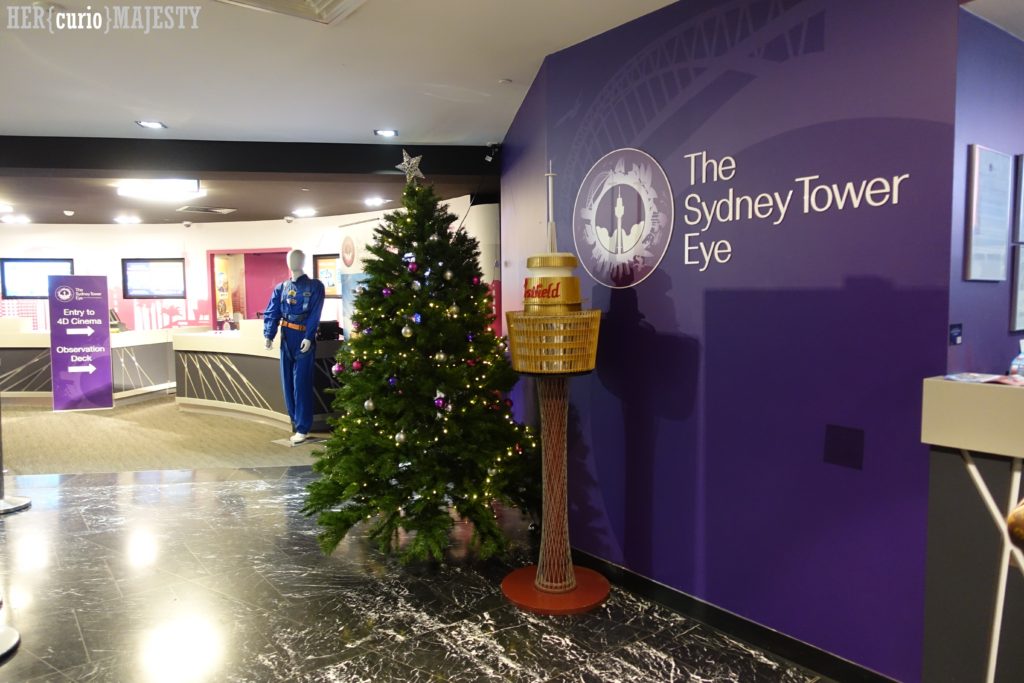 I bought the tickets on Groupon for $10 each, which included the 4D cinema experience and access to the observation deck (SkyWalk is not included).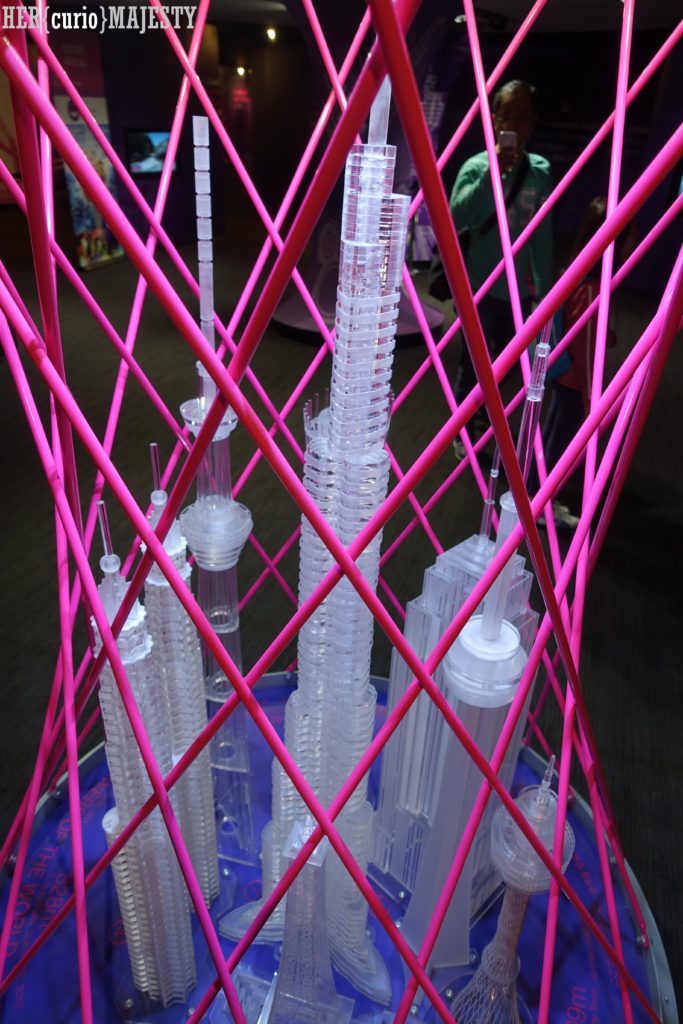 As you walk in, you will see a brief history of the Sydney Tower Eye and all the other famous towers in the world. Even though the Sydney Tower Eye is the tallest structure in Sydney and the second tallest in the Southern Hemisphere, it really is nothing compared to other iconic towers in the world.
It only took us 2 minutes to walk through this section.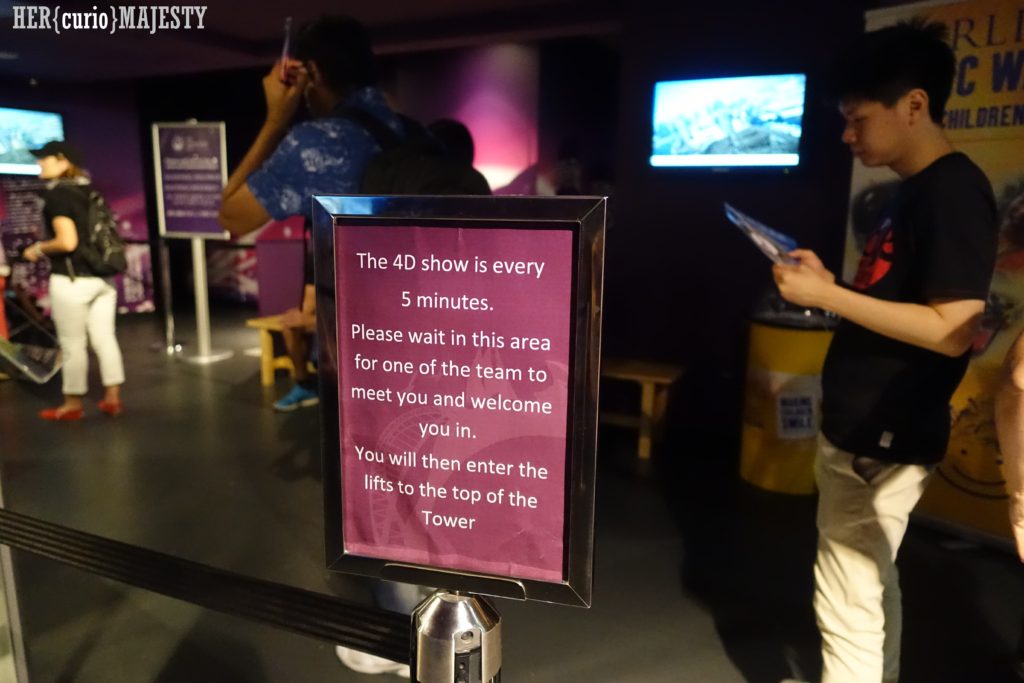 The next stop is the 4D show. The show starts every 5 minutes, therefore there is no need to rush.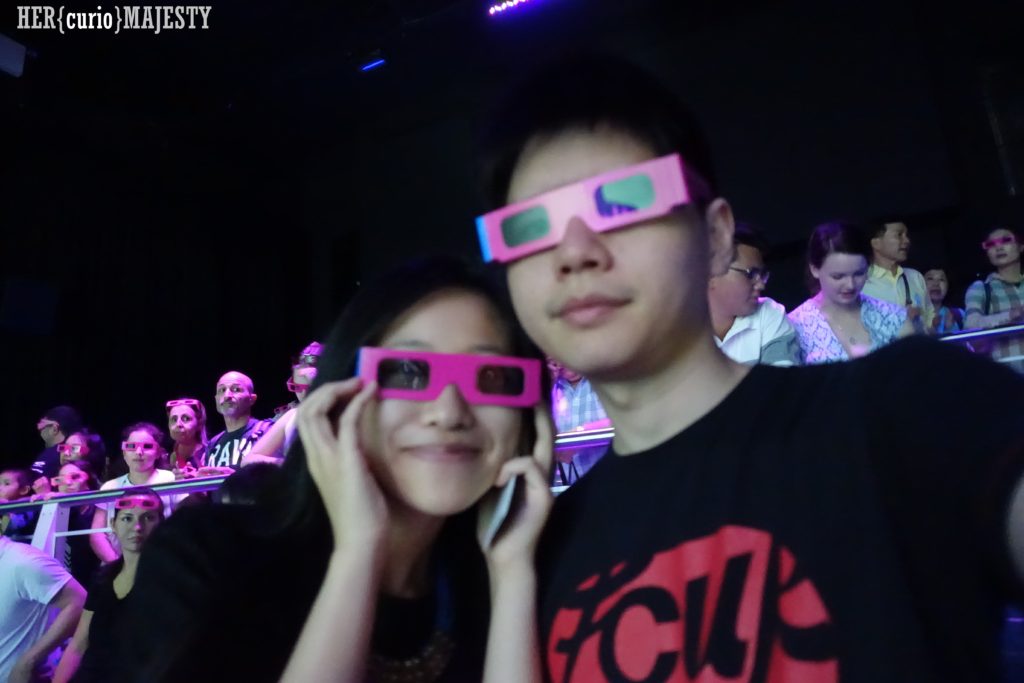 I love 4D movies! The one showing at Sydney Tower Eye was a short and sweet video focusing on the beauty of Sydney through a bird's eyes flying across the city.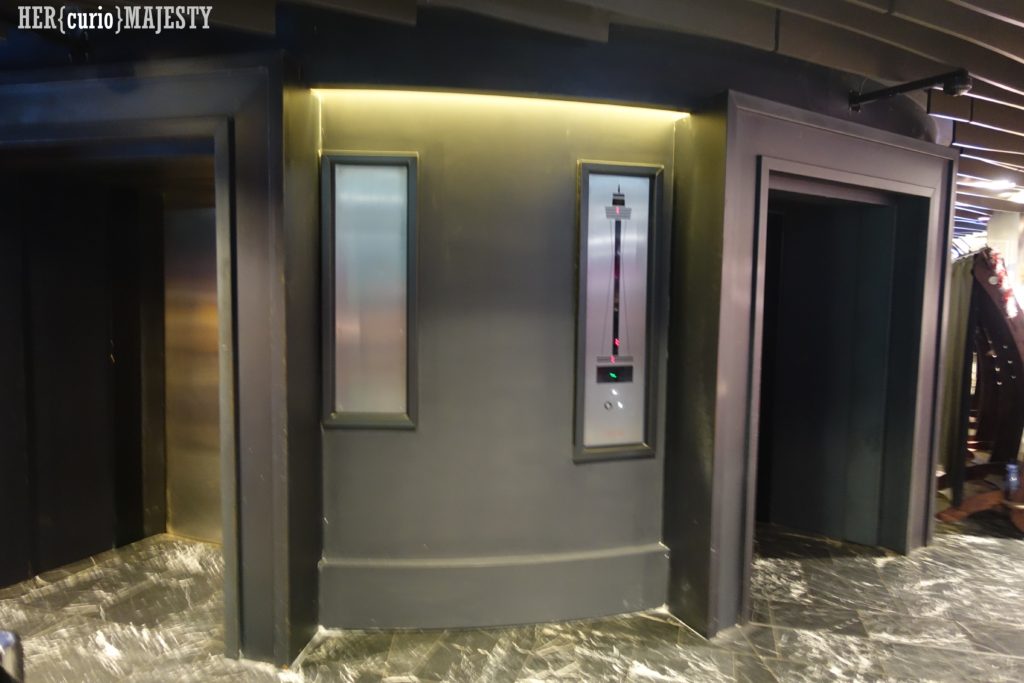 The lift to the observation deck awaits you after the 4D cinema. The capacity of the lifts is exceptionally small, we waited for about 10 minutes to get up.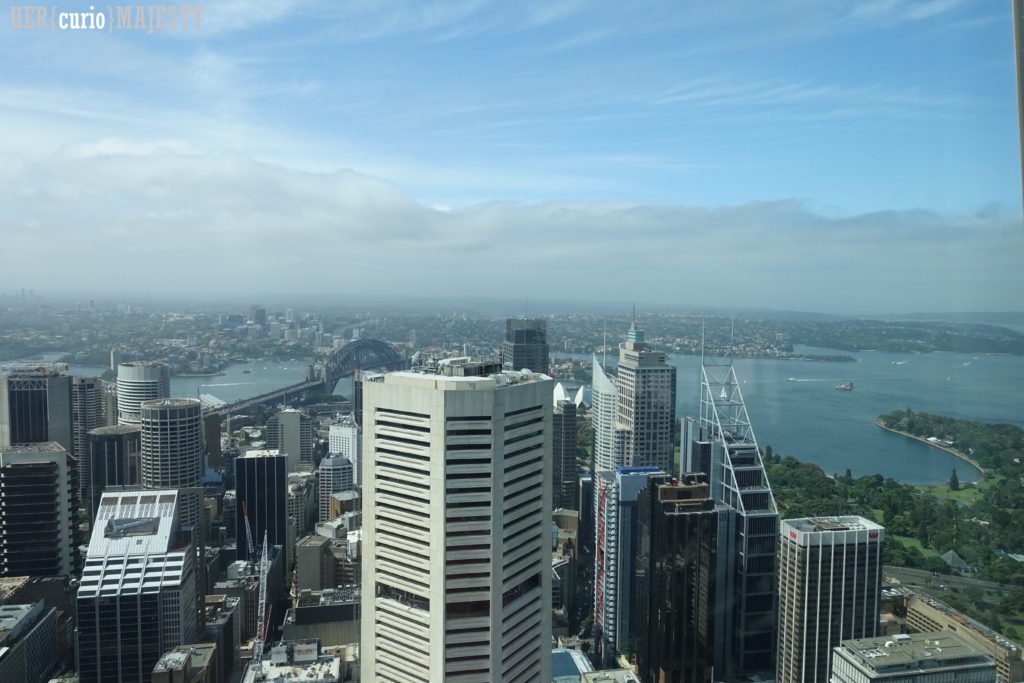 They say it's the "best view in Sydney".
But is it really? I can't even see the Opera House. Oh wait, sorry I take it back – there it is…the tips of two sails in the middle of the CBD concrete jungle.
I personally feel that the Sydney Harbour is the most beautiful when you are down there experiencing it, not high up in a cold metal tower behind the glass windows marked with oily fingerprints and cheek-prints…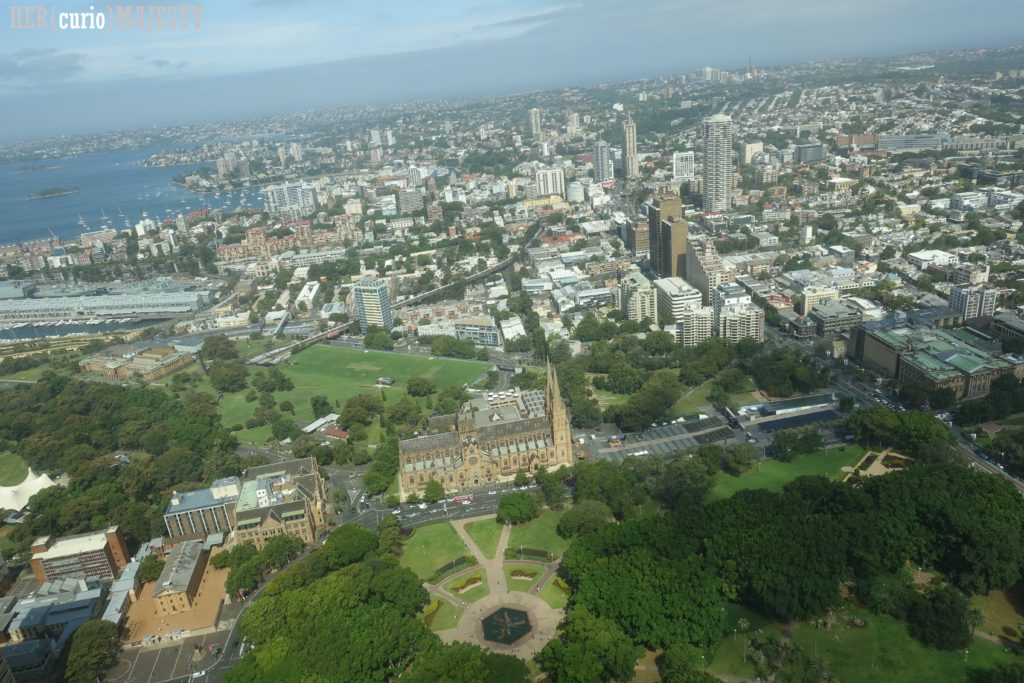 On the other side, seeing the Hyde Park and the St Mary's Cathedral from above was quite a different perspective. However, it's not one that I would spend money to see again.
Mike and I got bored after 5 minutes. We ended up spending more time waiting for the lift than enjoying the view on the observation deck.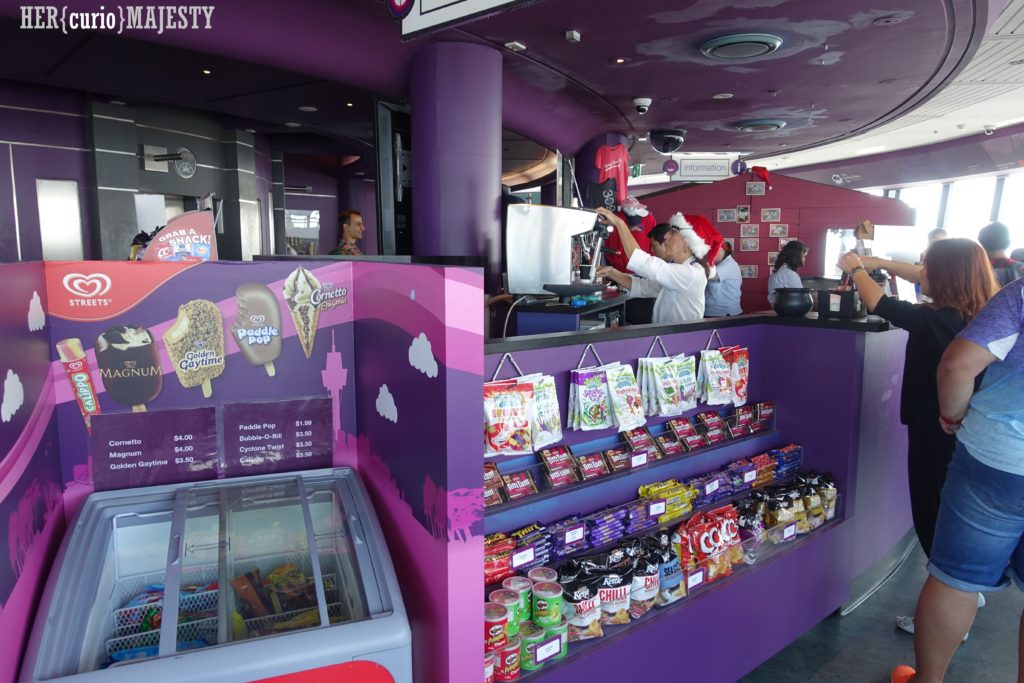 There is a small cafe at the observation deck.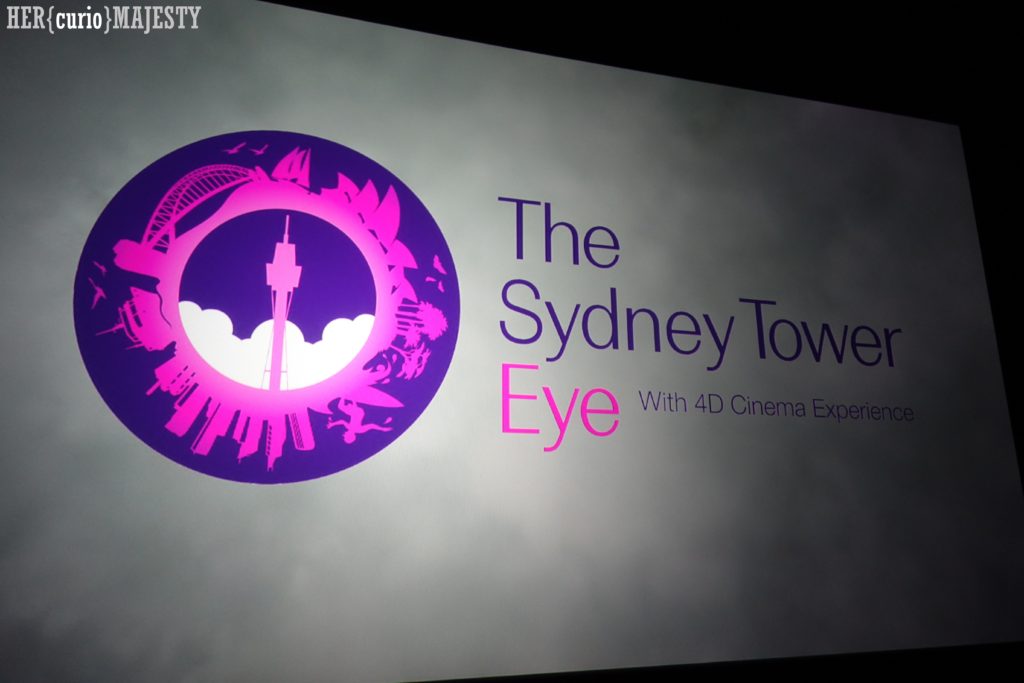 {Sydney Tower Eye} 
Opening hours: http://www.sydneytowereye.com.au/visitor-info/opening-hours/
Website: http://www.sydneytowereye.com.au/