Having been to Gold Coast several times, we decided to take a day away from the white sand and beaches to explore The Hinterland for the first time – It's an absolute gem!
The Hinterland day trip from Gold Coast – Itinerary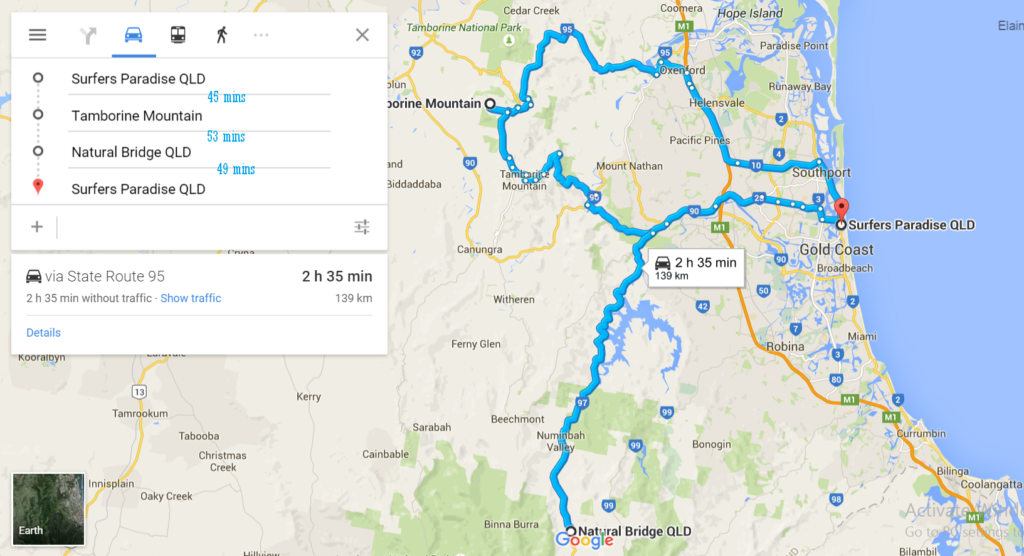 Gold Coast -> Mount Tamborine (driving 45mins) -> Natural Bridge (Springbrook National Park) (driving time: 53mins) -> Gold Coast (driving time: 49mins)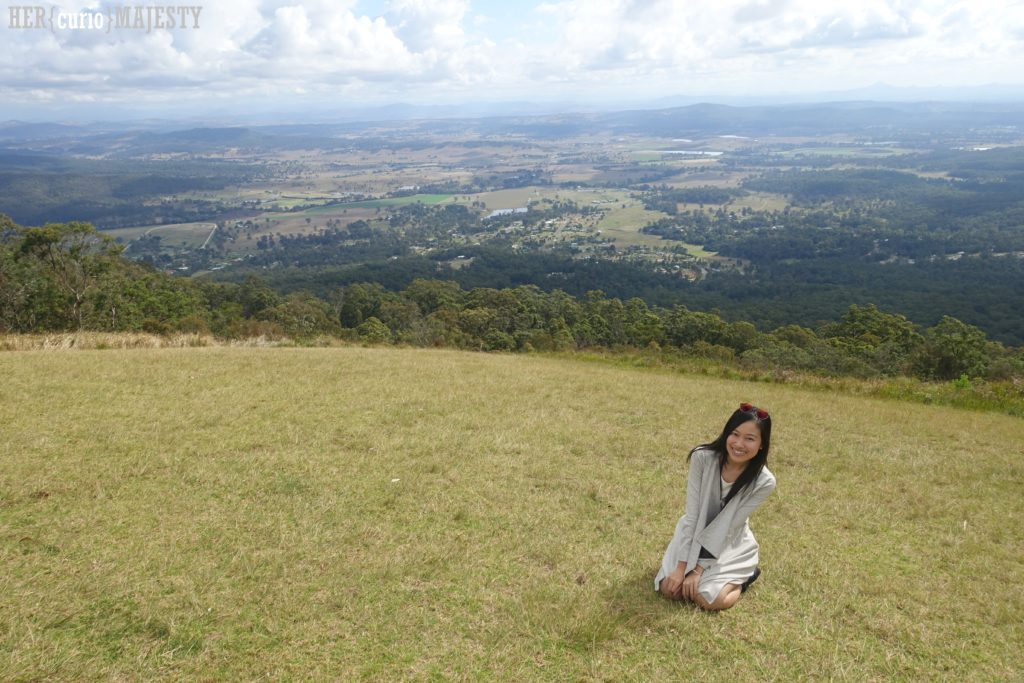 Our first stop was Mount Tamborine. All I knew was there's a quaint little town and an amazing lookout on the top of the hill, what I didn't know was…some parts of the road were scarily steep! To be precise, the steepness was as much as 18% grade!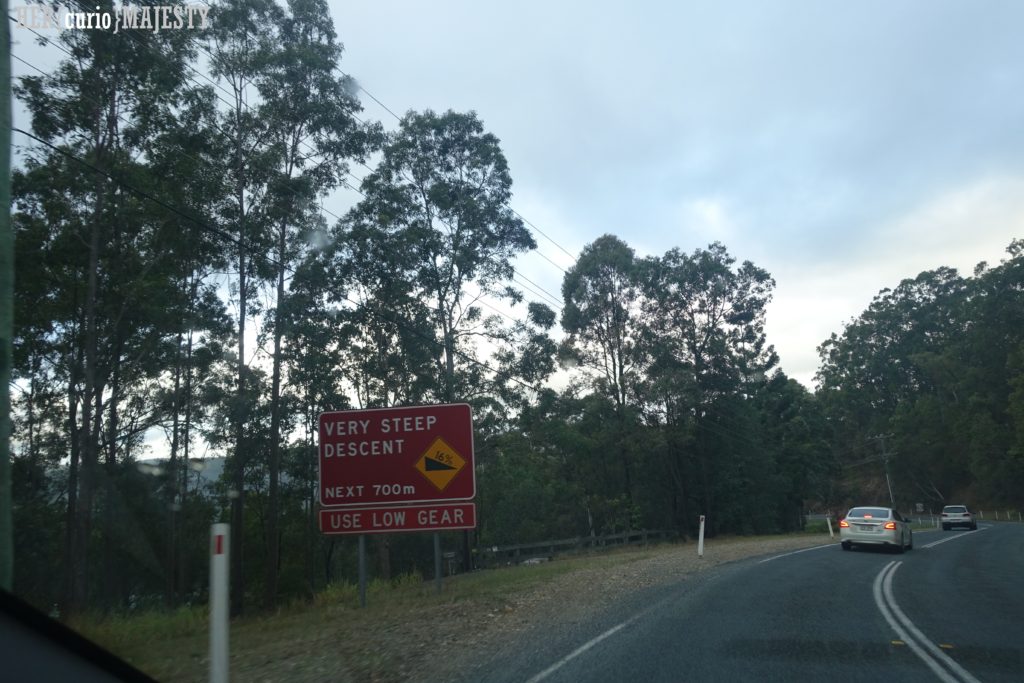 Mike and I was travelling in our rented Suzuki Swift and we seriously struggled with the 18% ascend. The poor tiny car really couldn't go any faster than 10km/hr while climbing the 2km 18% ascend stretch despite Mike slamming the accelerator in full. I was breaking sweats because it felt like we could roll backwards any time; and the 5 cars behind us were all travelling at snail-speed because of us (sorry!). It was the longest 2km that I had ever traveled on…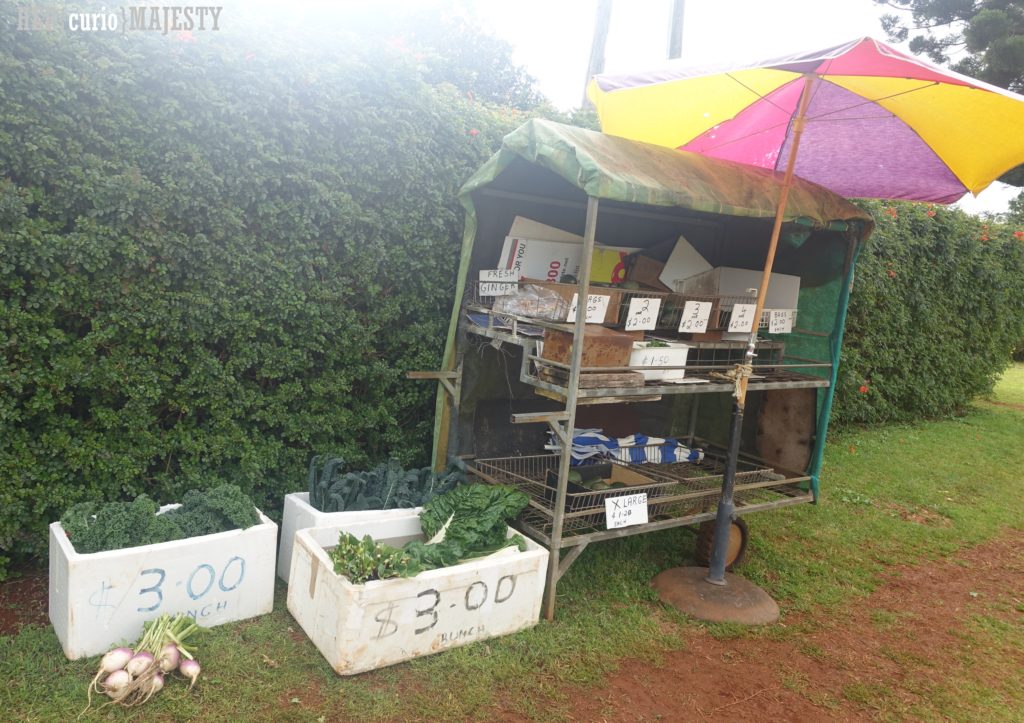 At last, we made it to the top of Mount Tamborine (phew).
I loved these local "honesty box" stall setups that we saw many like this along the way, selling cheap local produce.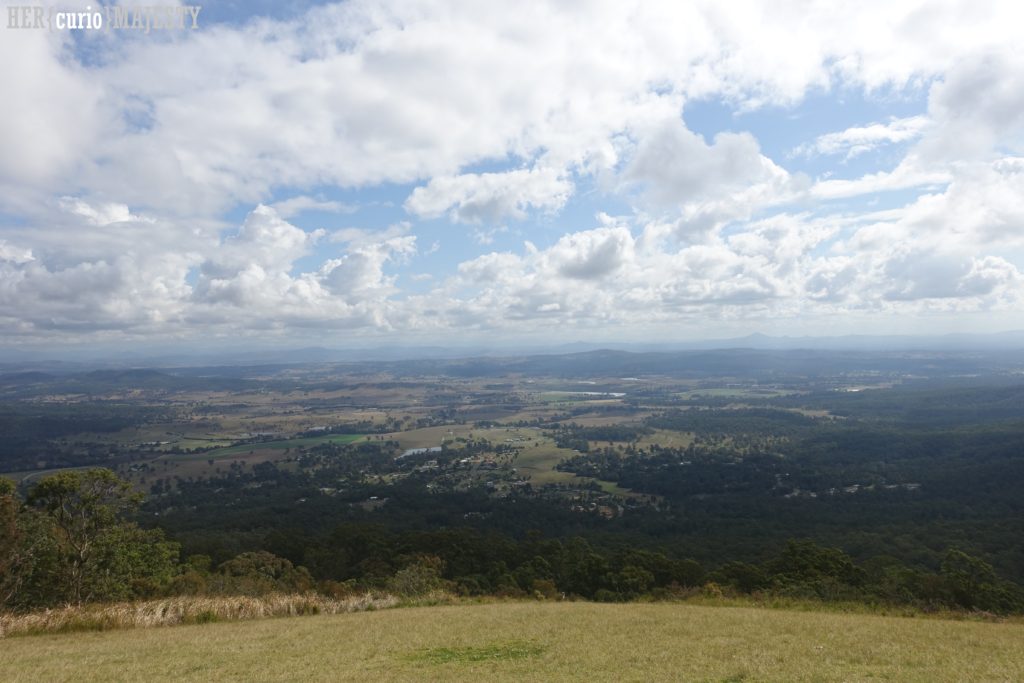 Keep an eye out on your left as soon as you reach the top – you will be greeted with with an incredible sight of the Hinterland.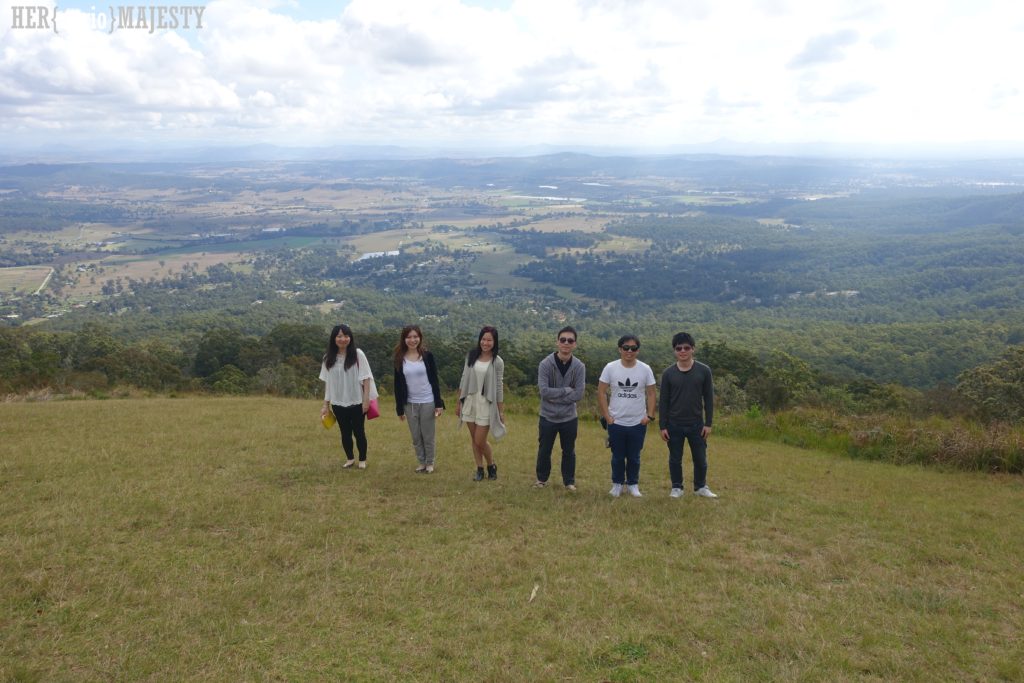 If only we had our picnic basket and blanket with us. I could sit here all day.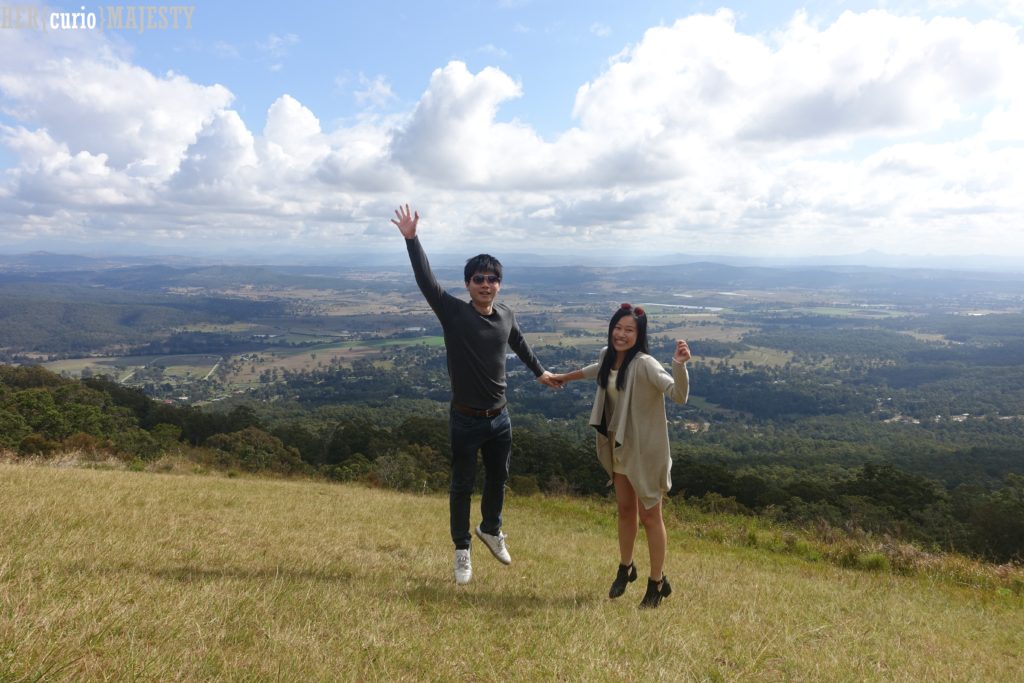 The grass hill where we were standing was very slanted, so much so that I was squeezing Mike's hand so tight while doing this jumping photo in the fear that I might lose my balance and roll over!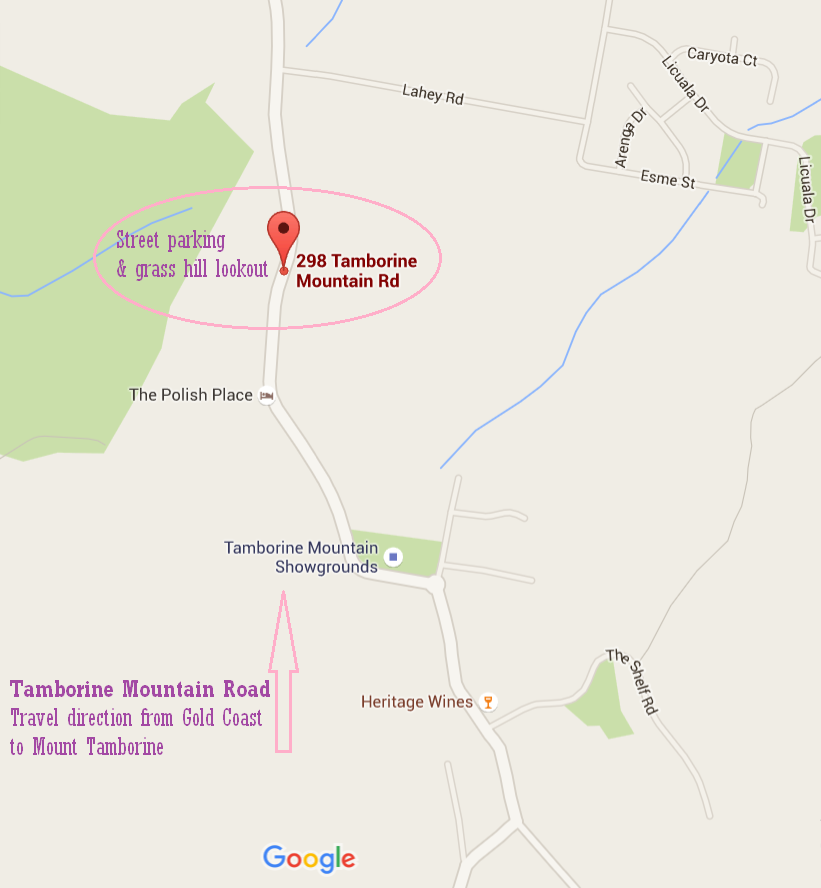 To help you find this unofficial lookout, here's a map showing where the patch of grass is. You will see it as soon as you drive past the Polish Place restaurant on Tamborine Mountain Road.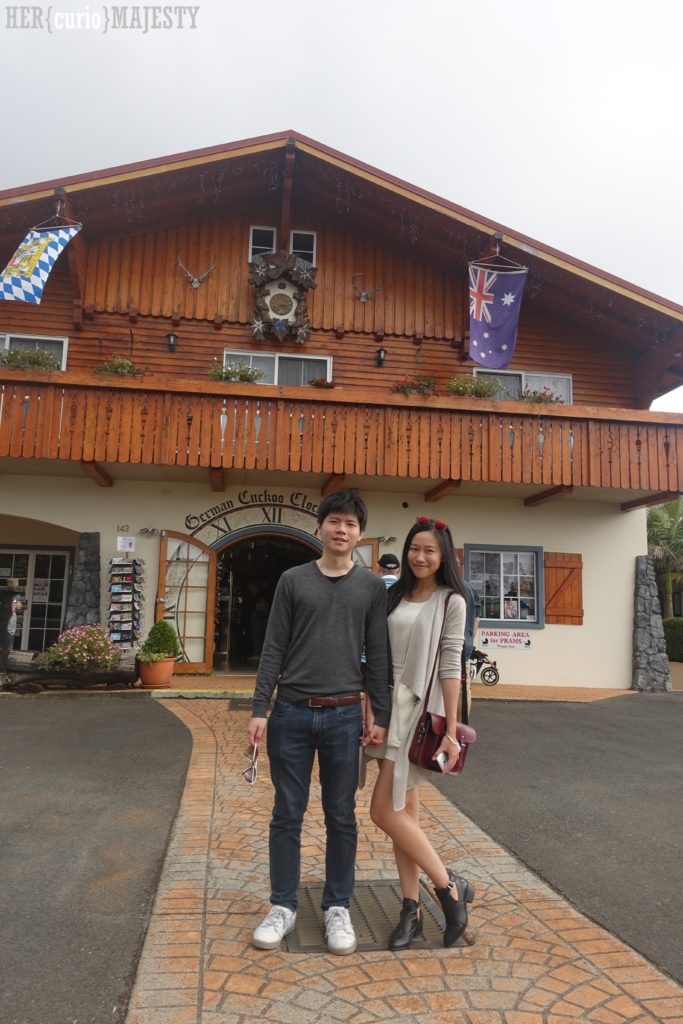 You can't come to Mount Tamborine without visiting The Gallery Walk. It is a stretch of boutique shops and cafes along on Long Road.
I felt that the walk itself was a lot more touristy than I had imagined. We didn't really see anything that caught our eyes except for the famous German-themed chuckoo clock shop.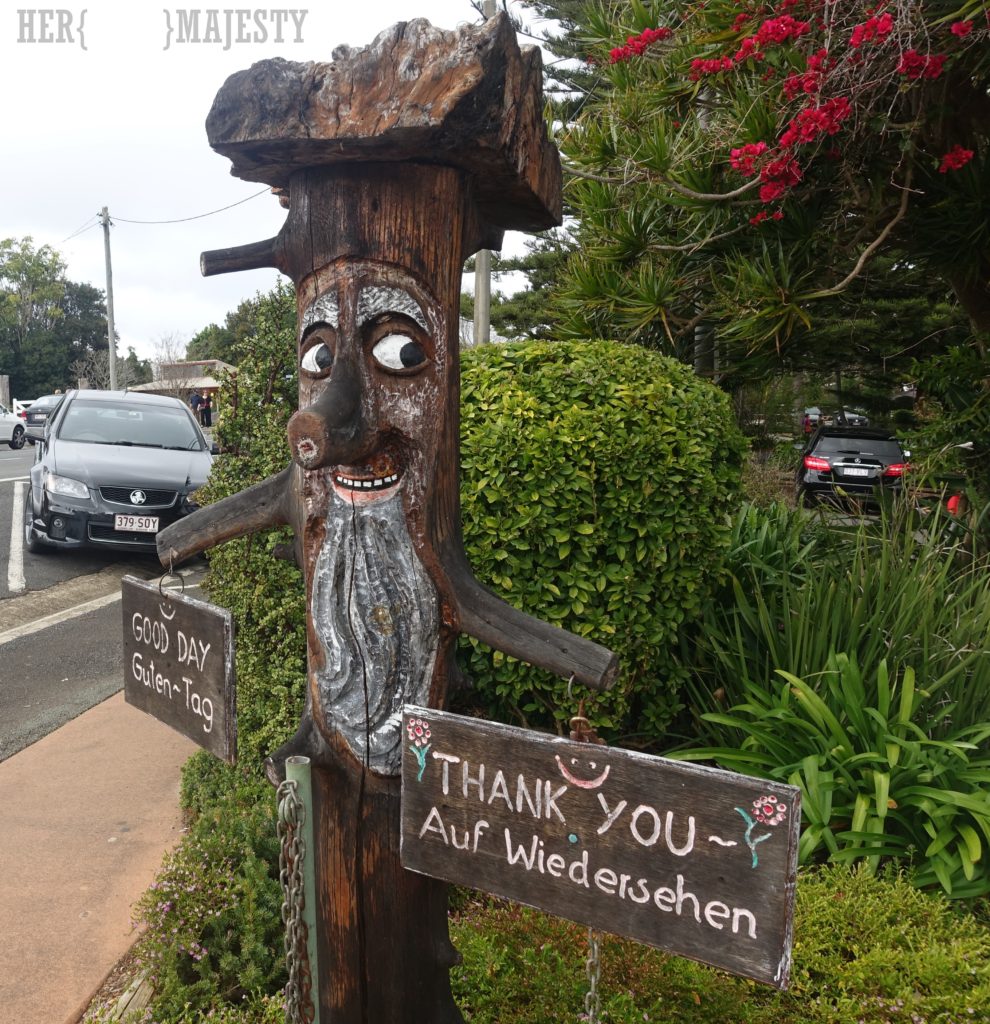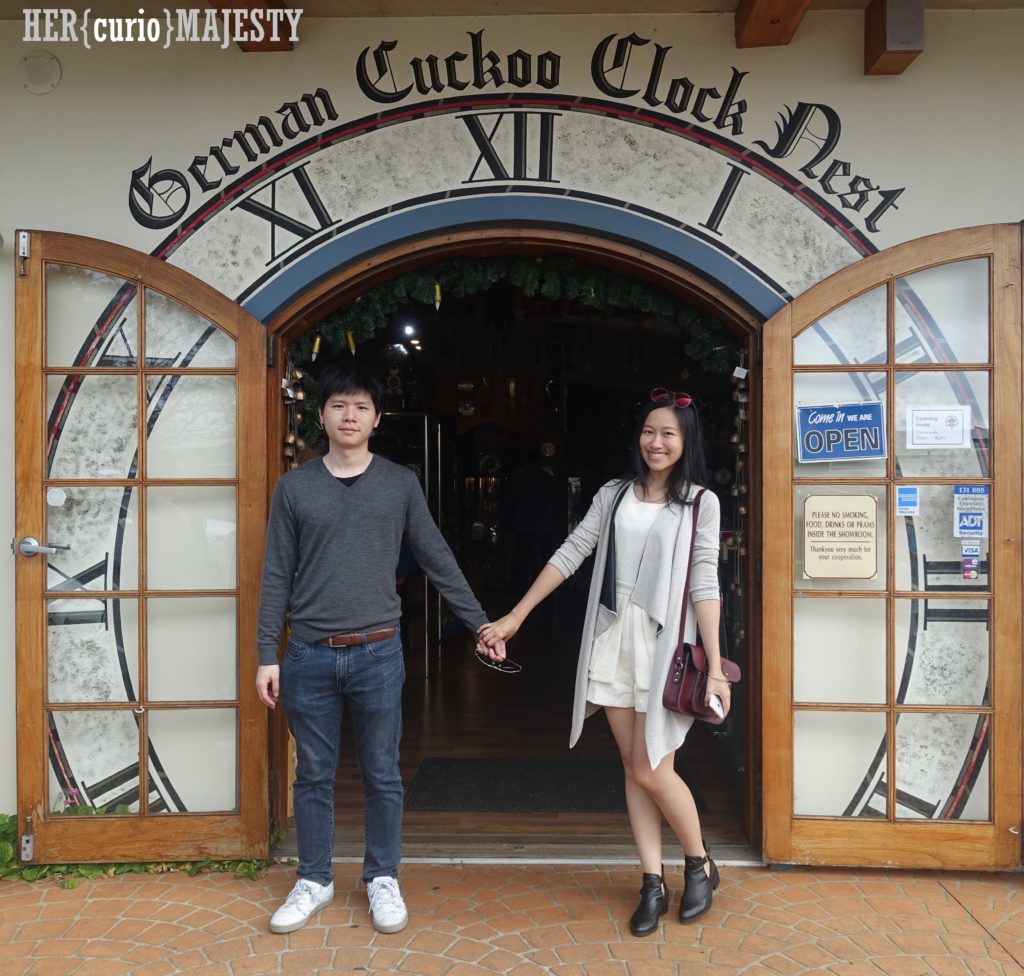 The cute entrance design.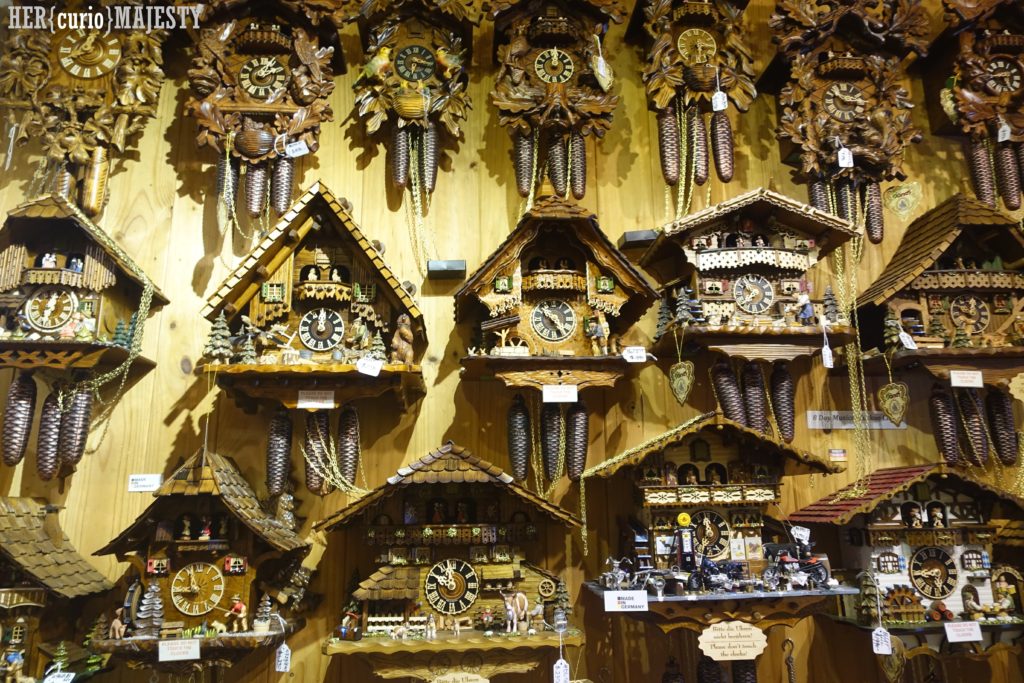 Exceptional craftsmanship from Germany, with a kaleidoscope of choices too!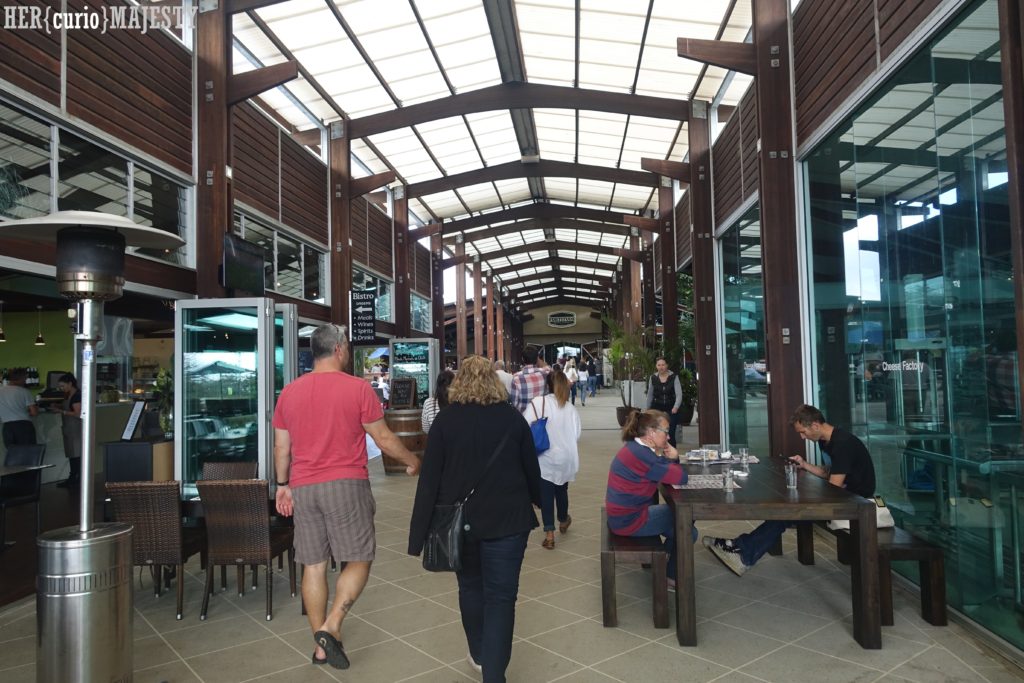 Witches Chase Cheese Co. and MT Brewery. We saw truckloads of tourists being set off here for the cheeses and wines.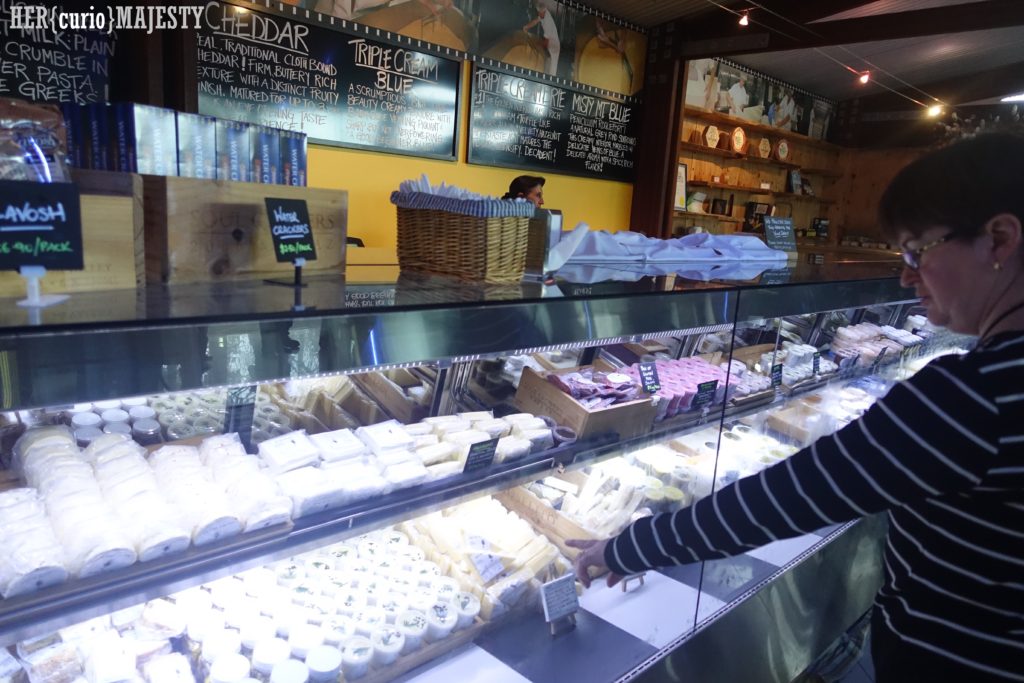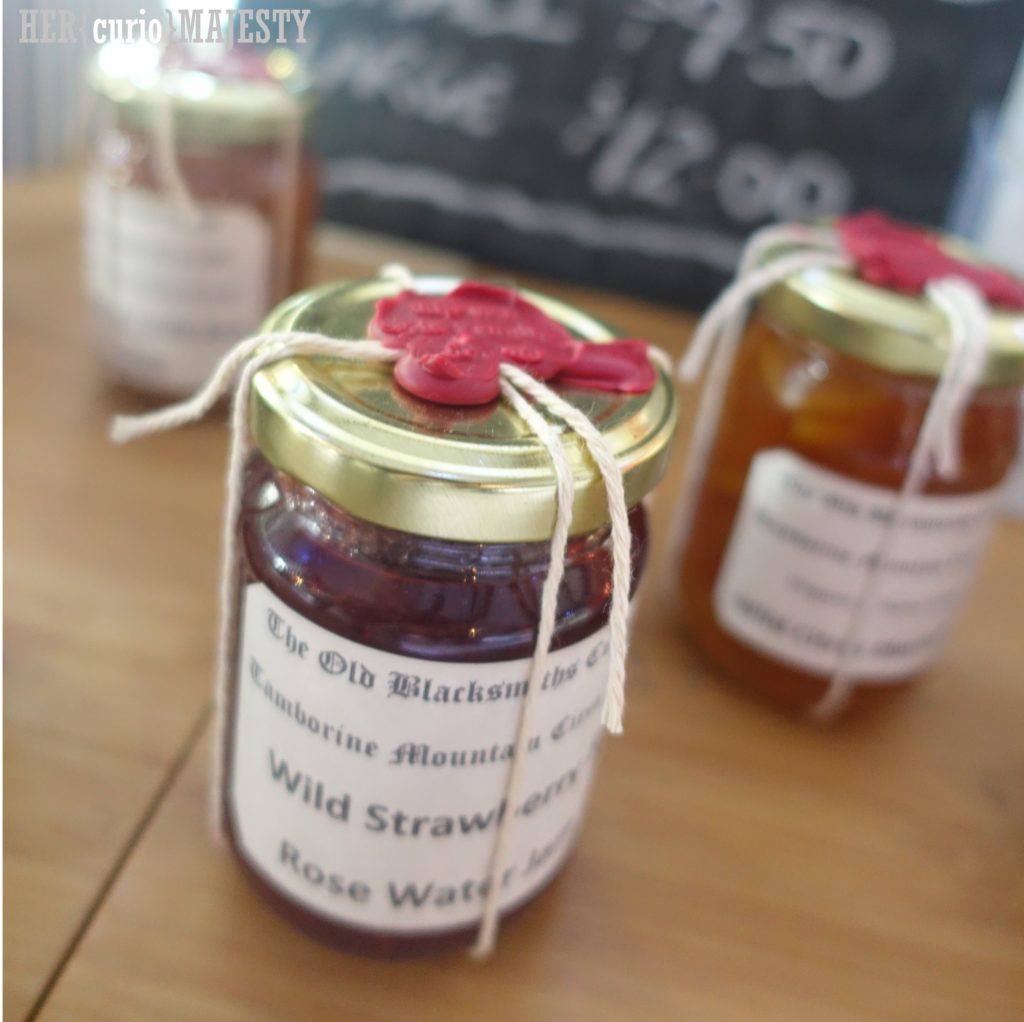 These wild strawberry jam looked like witches' brew. So cute.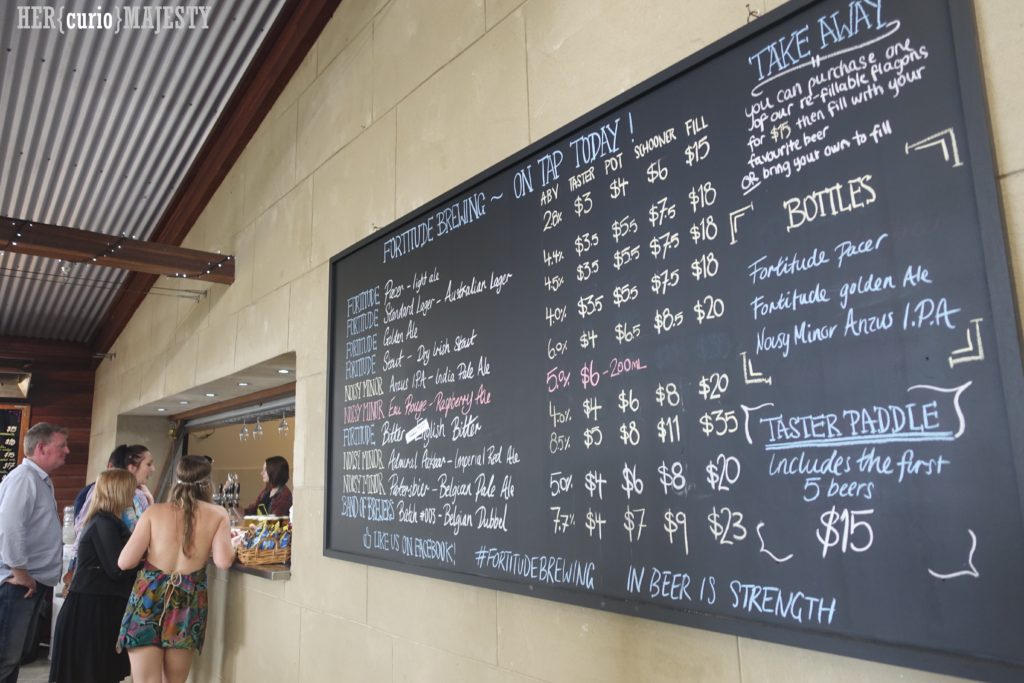 If you don't know which beer to get, you can try the Taster Paddle that comes with 5 different beers on a tray for $15.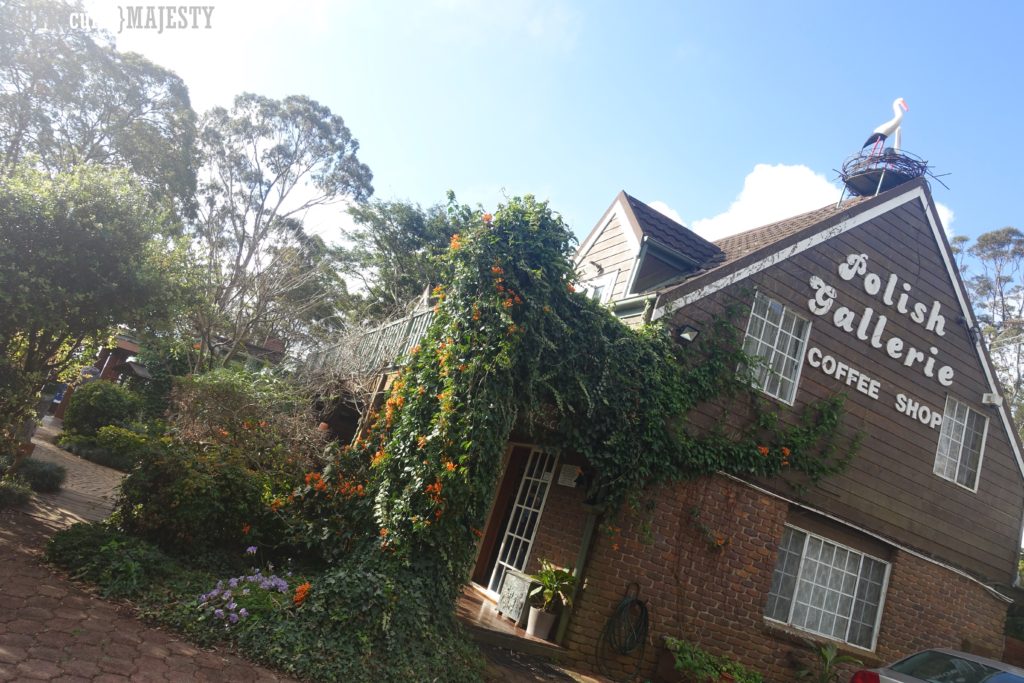 After a short stroll through the Gallery Walk, we went back to The Polish Place for afternoon tea.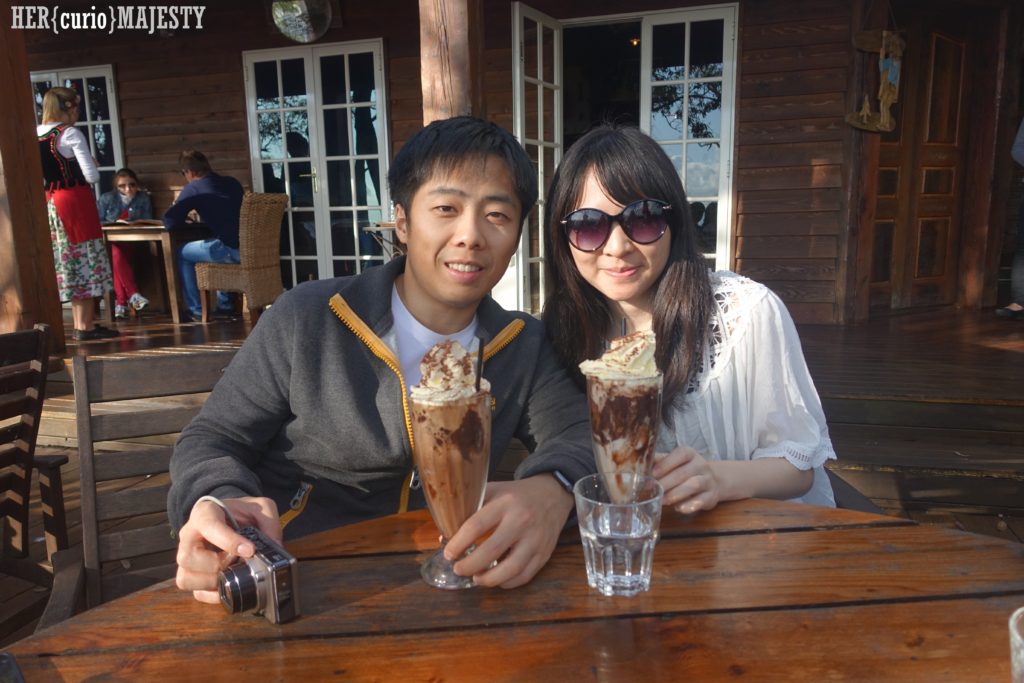 G and Fin with their Iced Mocha ($5.5) and Iced Chocolate ($5.5).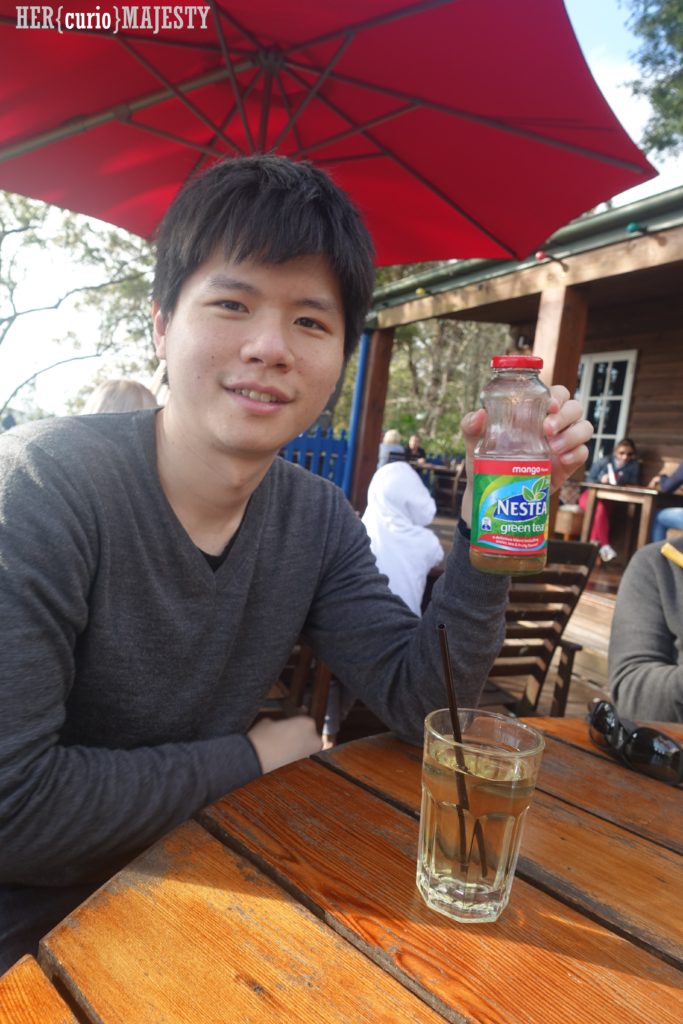 Mike and his Iced Tea ($4.9). Slightly bummed because we didn't know it's just a bottle of chilled Nestle.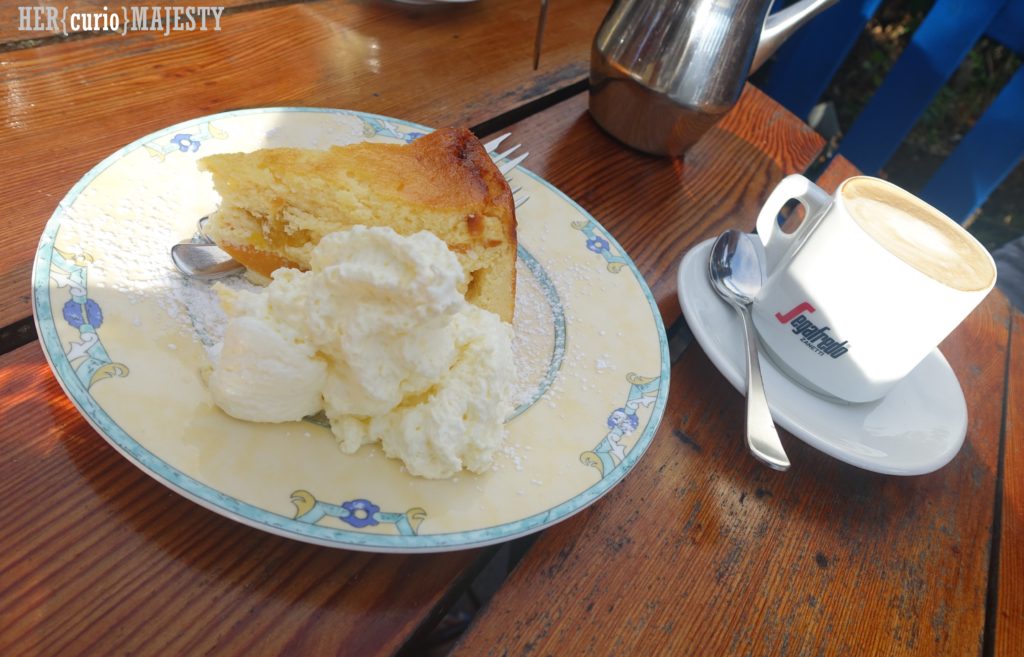 Baked Peach Cheesecake ($9) and Flat White ($4).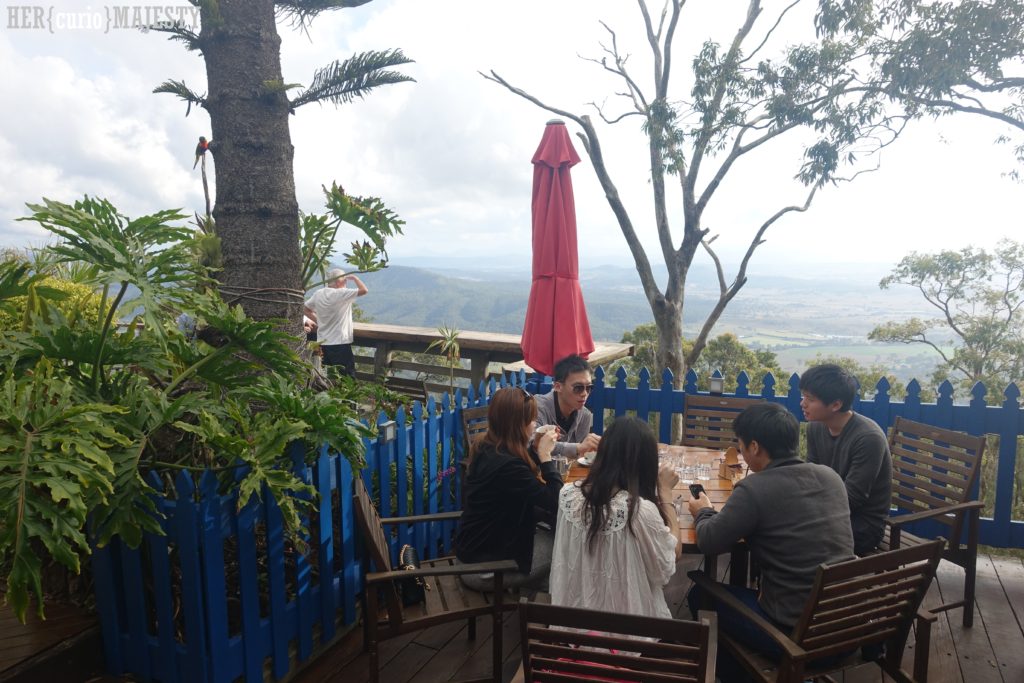 We enjoyed the magnificent view again from the outdoor seats at the Polish Place. Even with the crazy rainbow birds harassing us half the time and stealing the crumbs of our food and last sips of drinks, it was a delightful experience.
The Polish Place menu.
The Polish Place drinks menu.
The crazy the rainbow birds self-invited themselves to finish whatever was left on our table as soon as we stood up! I was a little traumatised by the birds' turbo plate licking speed….that was weird.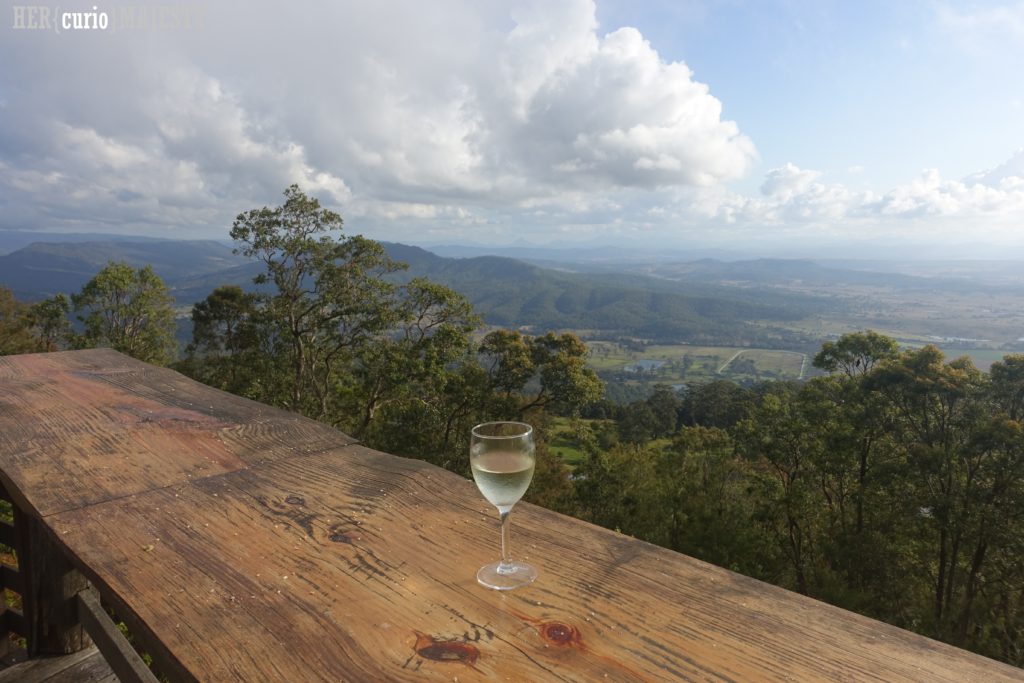 {The Polish Place}
Address: 333 Main Western Rd, Tamborine Mountain QLD 4272
Website: http://www.polishplace.com.au/
August 2015 Gold Coast Trip