Every once in a while, I crave for a bowl of good handmade Chinese noodles. Every time that happens, Chinese Noodle Restaurant springs to mind.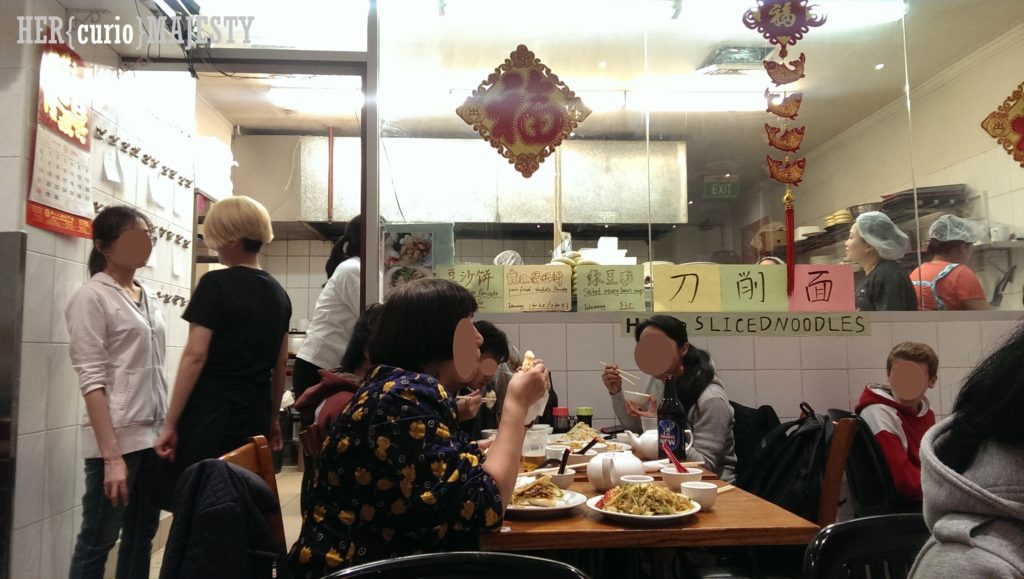 Apart from the original restaurant at Haymarket, which is always packed, there is a Chinese Noodle Restaurant on Bathurst Street in the city and one in Pyrmont.
The menu.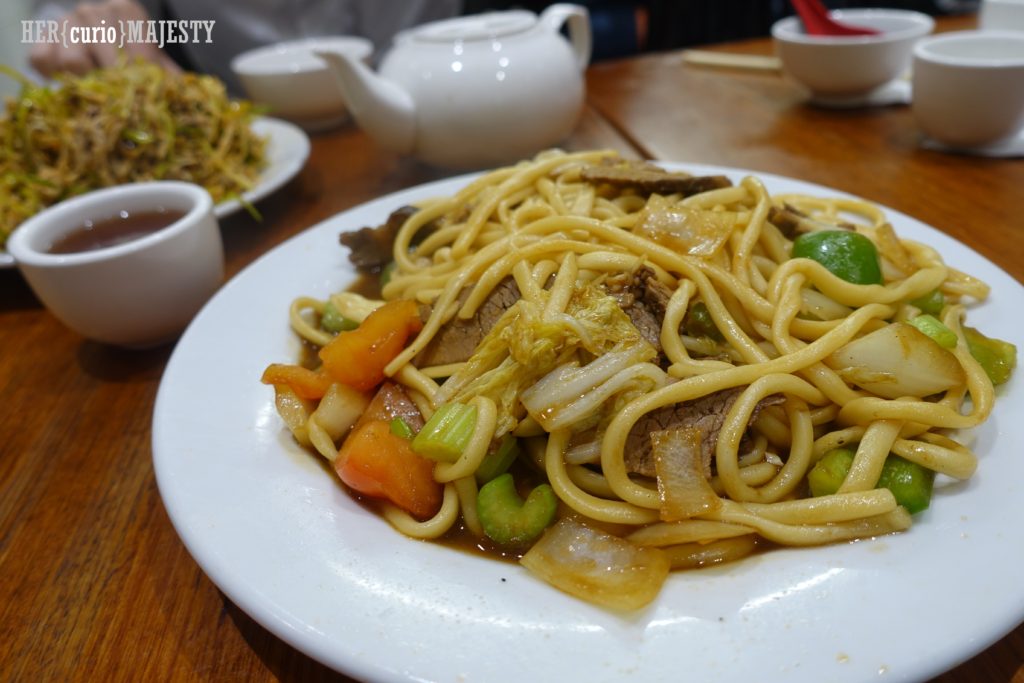 My favourite – stir fried handmade noodles with beef. I love the texture of handmade noodles.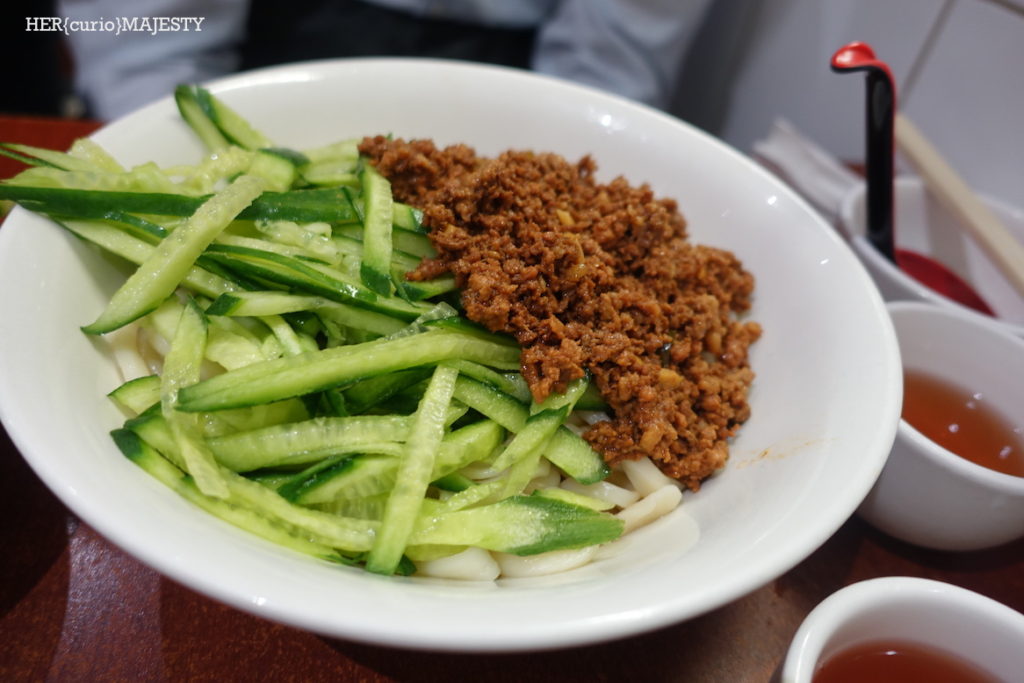 Chinese minced port noodles.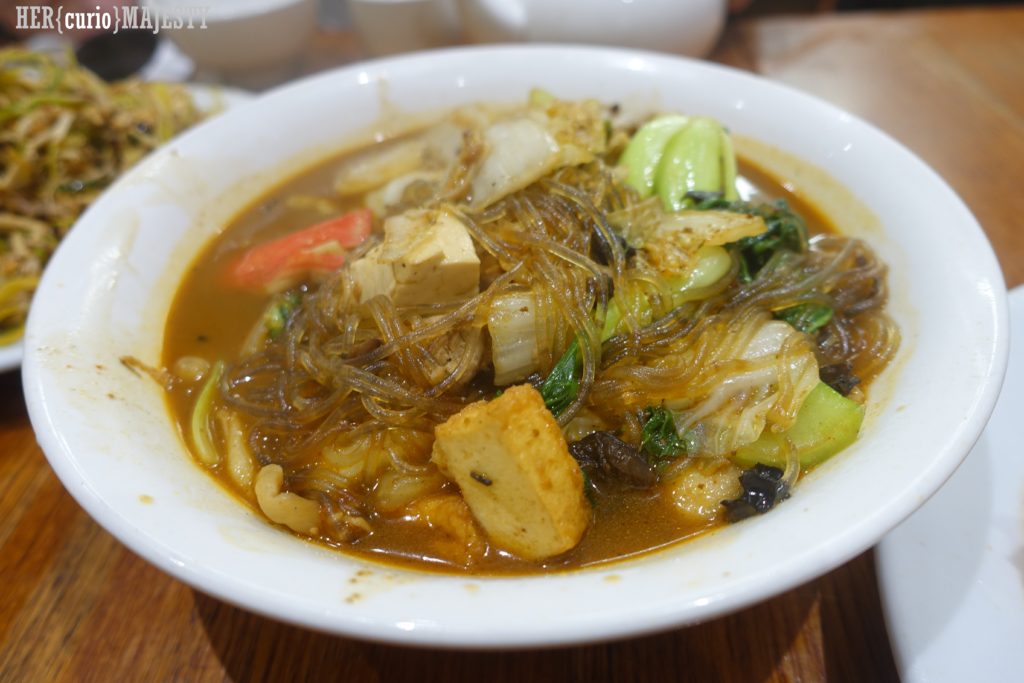 This is Chinese Noodle Restaurant's version of MLT (Ma La Tang), which is an off-menu item. It's very different from the MLT at Yang Guo Fu (click for review). I have to say, I like Yang Guo Fu better.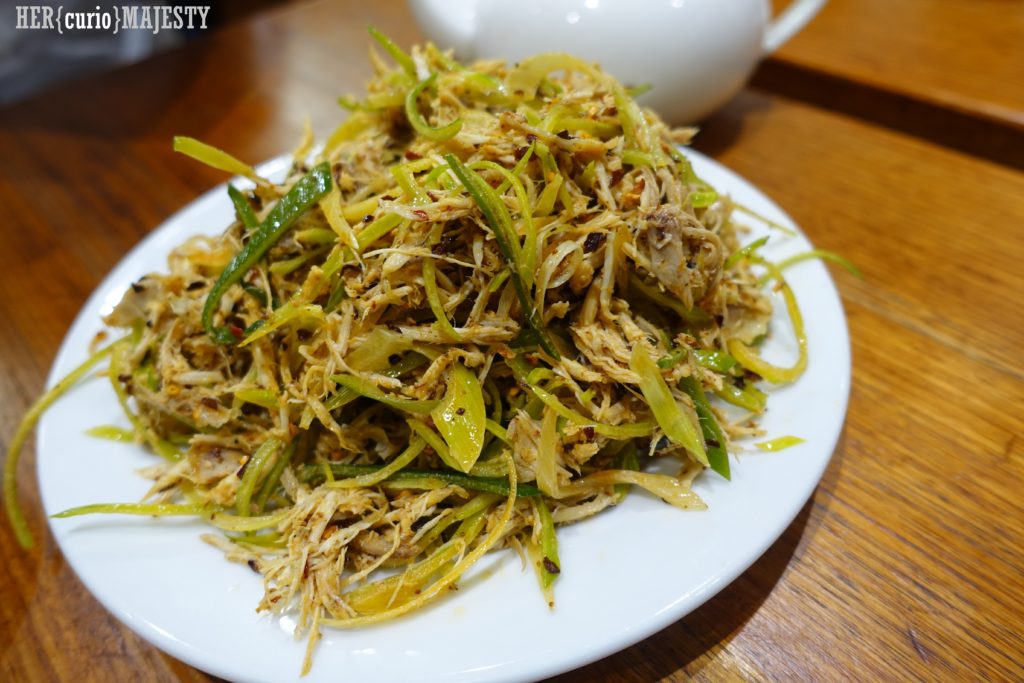 Spicy chicken shreds.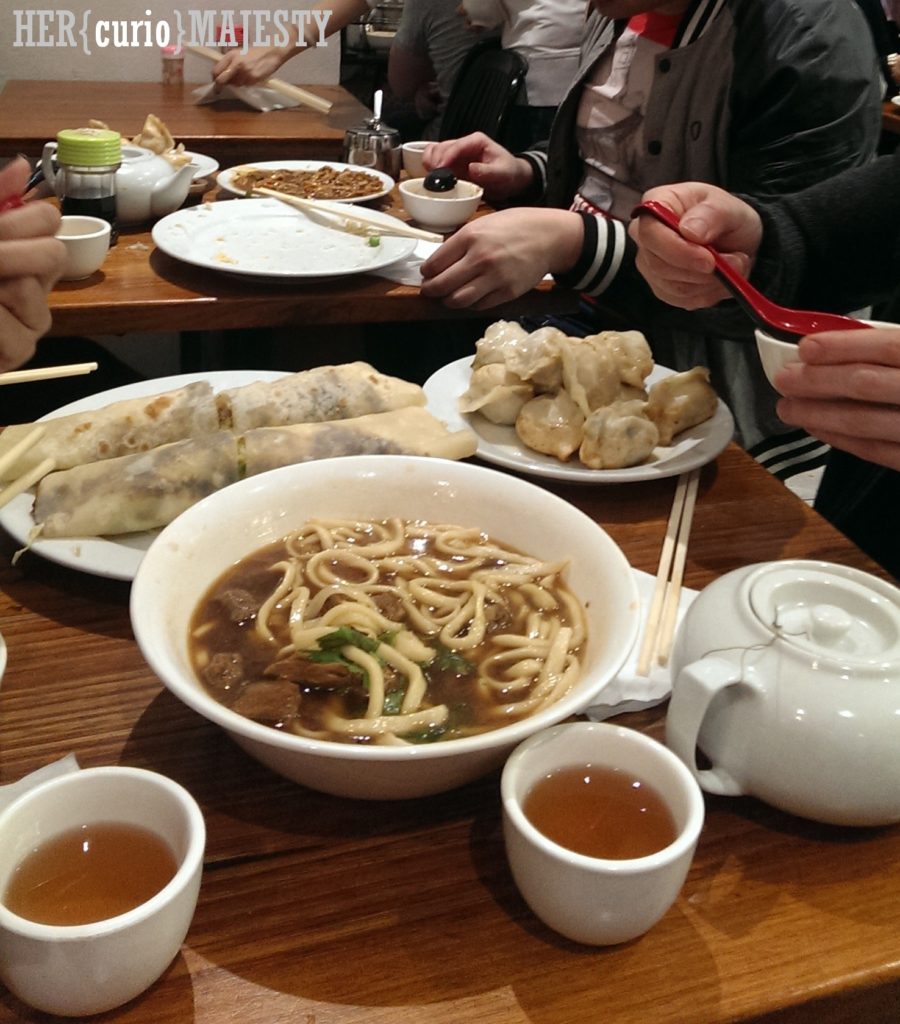 The dumplings here are amazing. I like to order half pan-fried and half steamed to get the best of both worlds. I especially love their vegetarian dumplings.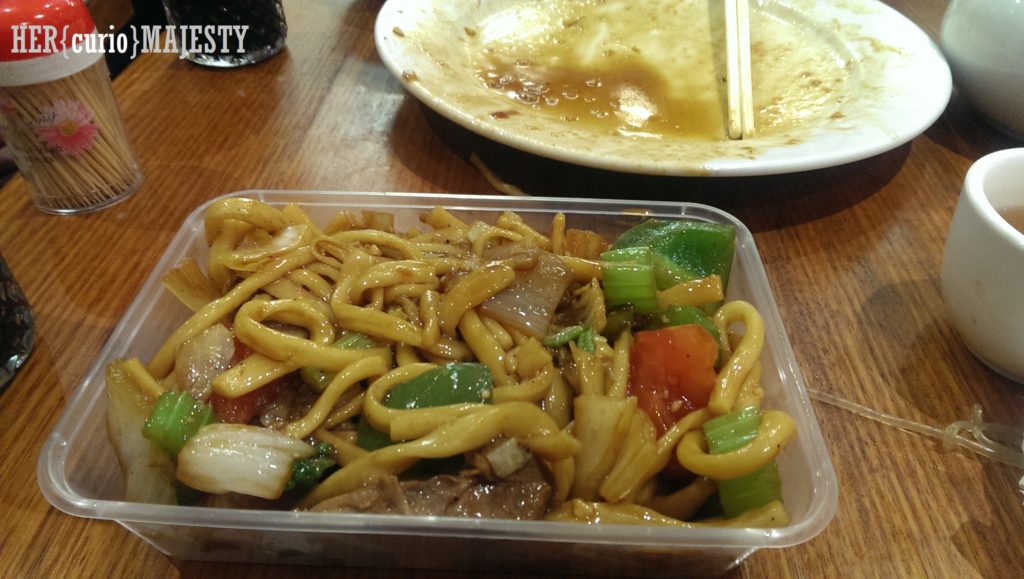 The portion at Chinese Noodle Restaurant is incredibly generous. Mike and I could never finish two mains and we always would have a whole takeaway box of food to take home after a satisfying meal.
{Chinese Noodle Restaurant}
Address (Bathurst St): 77 Bathurst Street, Sydney
Address (Chinatown): 13/8 Quay Street, Chinatown