"Ma La Tang" (or MLT), is a Chinese phrase which directly translates to "hot and spicily cooked". It was the new trend that took Sydney by storm in 2016 with many new MLT restaurants opening in different locations all over Sydney.
Mike and I visited Yang Guo Fu Ma La Tang in Chinatown and loved it.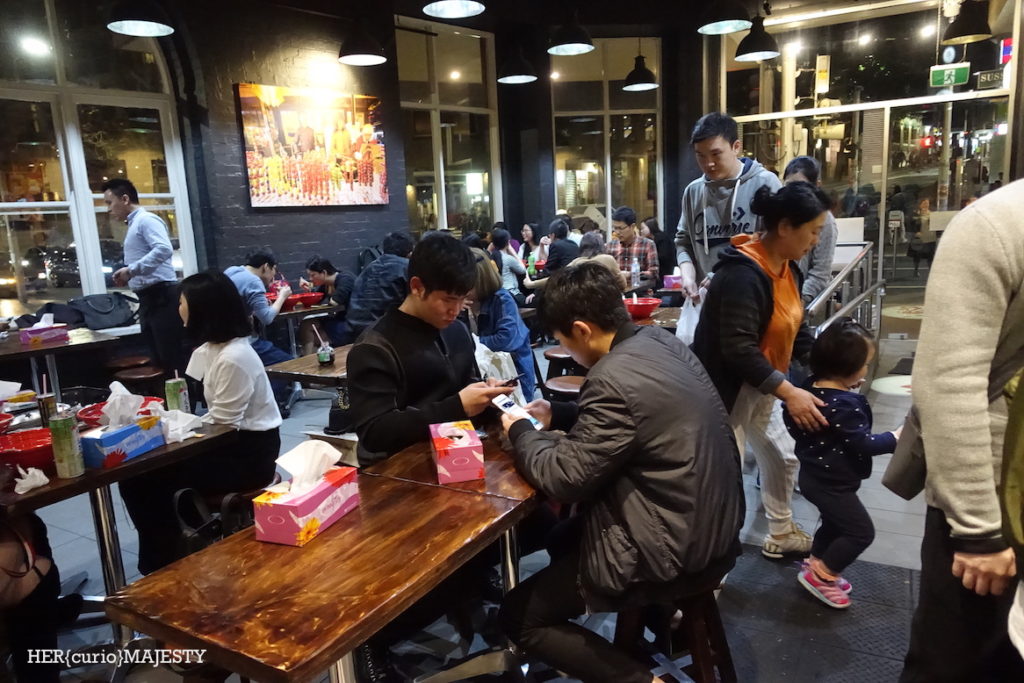 I couldn't quite put my finger on it – was it the wooden stools? The style of the tables? Tissue boxes? Bright red plastic bowls and utensils? The huge variety of ingredient selections? Or the fact that the space was packed with Asian foodies – there was something about Yang Guo Fu that reassured us that we were at the right place for an authentic Chinese experience as soon as we stepped inside.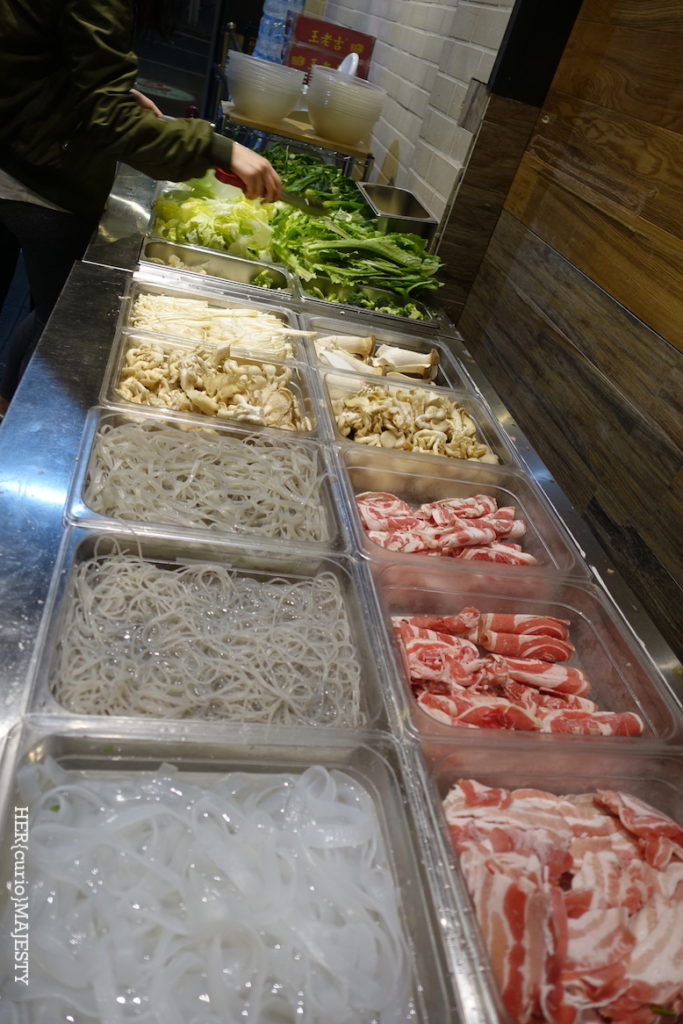 The first thing we saw were these trays of meat, vegetables, meat balls, fish balls, noodles, displayed on the side of the restaurant.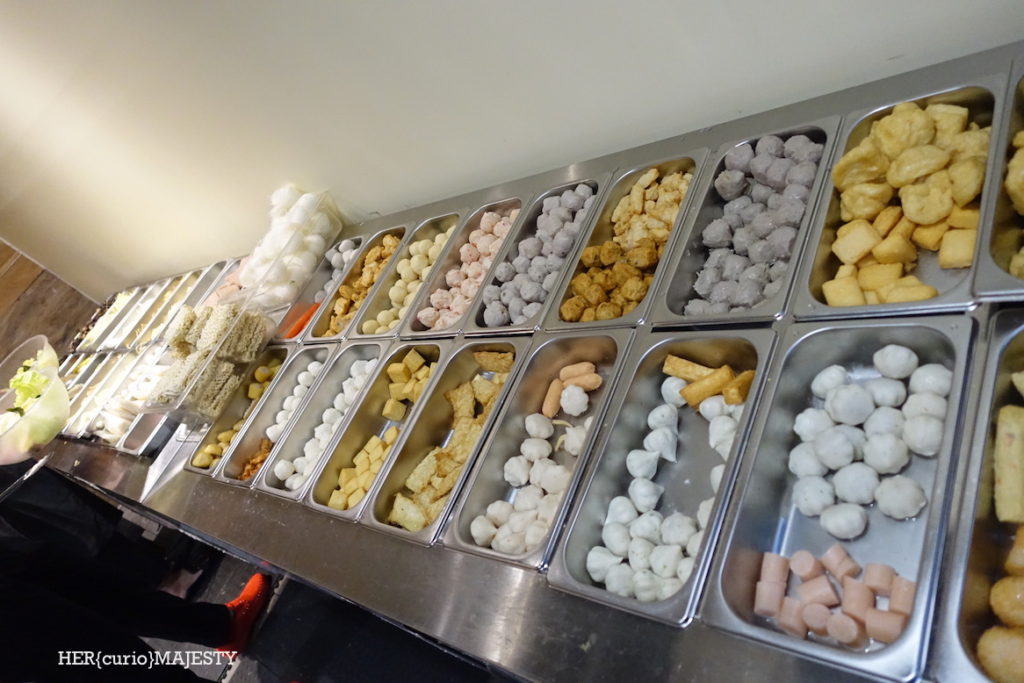 There were no instructions nor any hints on what any of these were, but it was obvious that it's self-serve. You are supposed to pick your own ingredients in a plastic bucket using the tongs provided. The process could be daunting if you are not familiar with the common ingredients of Chinese hotpot. It takes a bit of trial-and-error to get it right.
My personal favourites: beef slices, assorted veggies, fish fillet, deep fried bread stick, instant noodle block and bean curd puffs.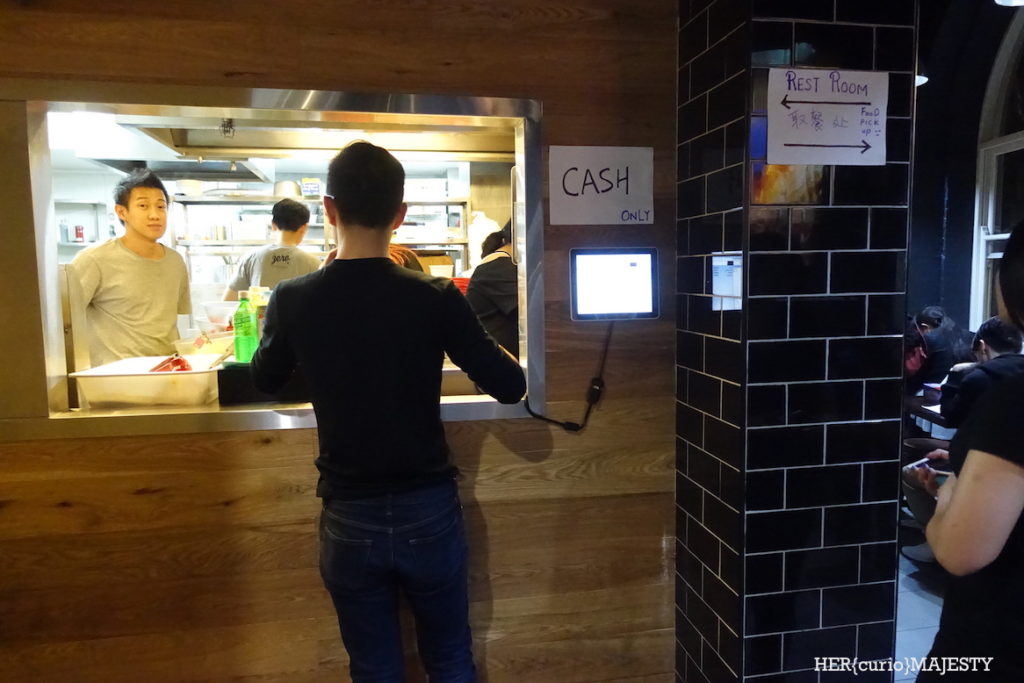 After selecting your ingredients, you would bring your bucket to the cashier. Your bucket would be weighed and you would be charged accordingly.
The trick is to always take less than what you are inclined to. As an indication, my bucket usually weighs around $9 and it's very fulfilling for me. My bowl would consist of mainly vegetables and noodles as I am not a big fan of meat balls and fish balls; whereas Mike's personal record was a whooping $19 – which means that he took more than twice as heavy as my serve – it was excessive and he really struggled to finish it.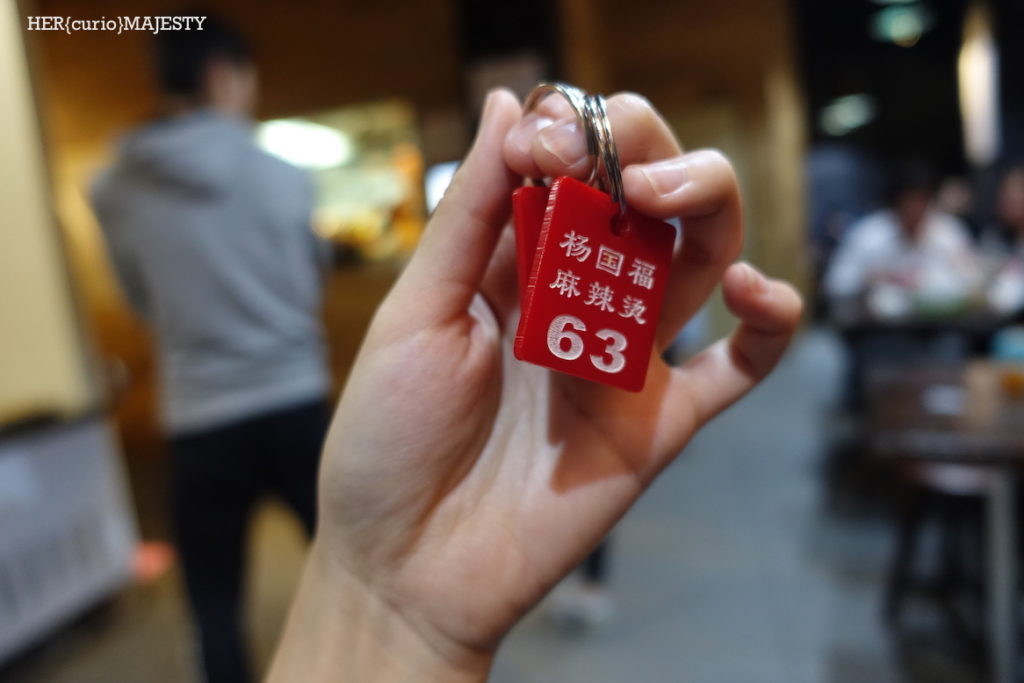 After paying, you will be given a number tag. The staff will call out your number when your meal is ready at the counter. Before you take your bowl away, the staff would add the final touches to your bowl – their special garlic paste, chilli sauce and other special sauces and garnishing.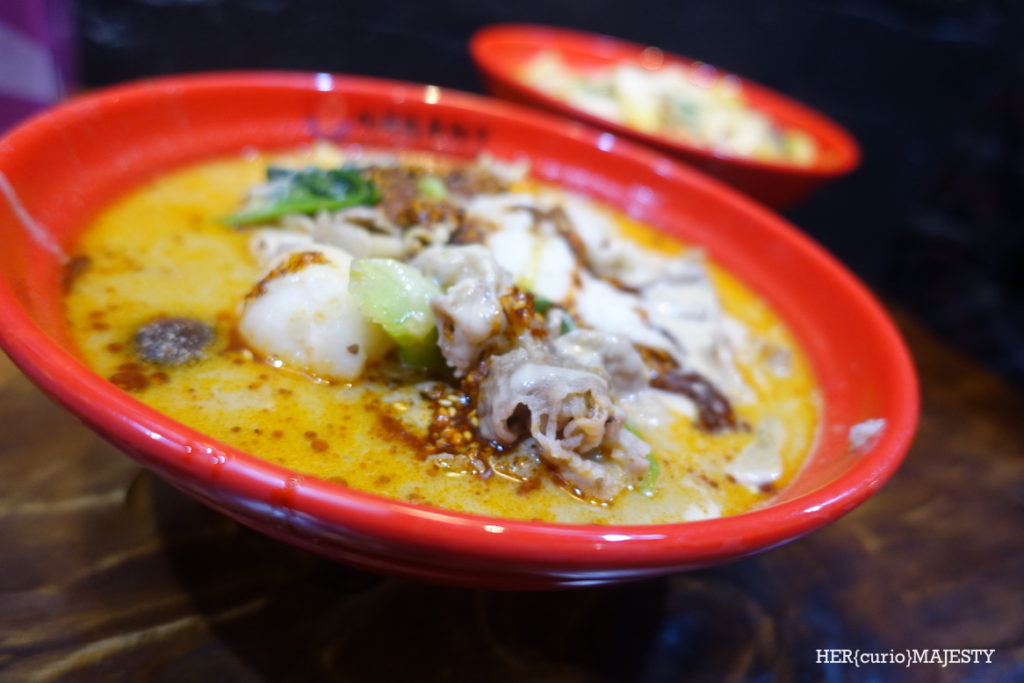 Ta-da!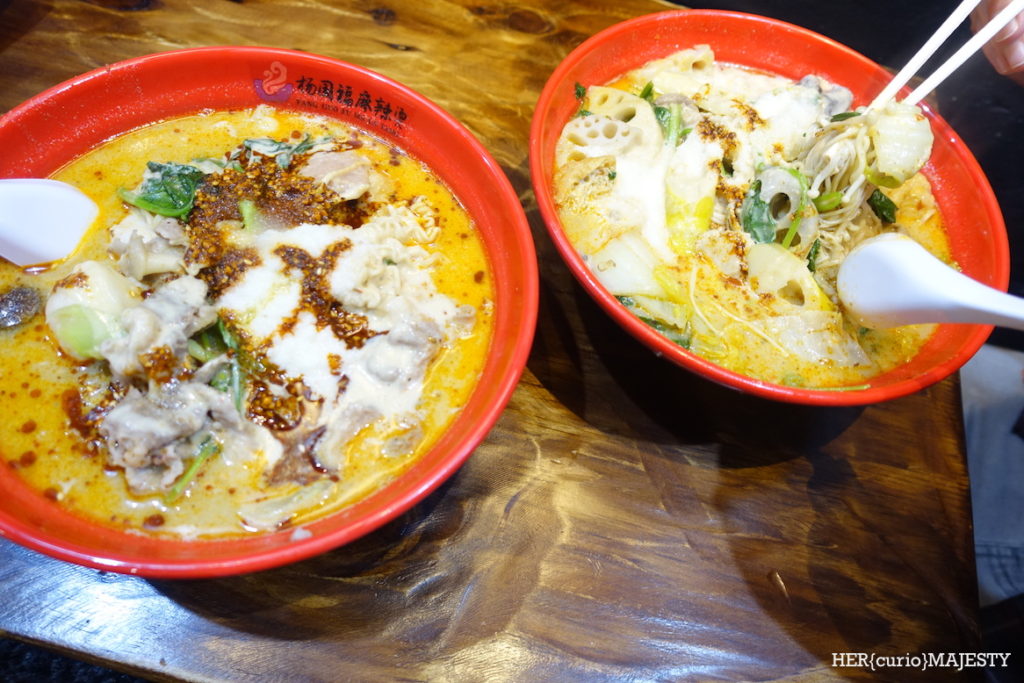 Seriously, nothing beats a hot bowl of chilli soup packed with flavours and your favourite ingredients.
{Yang Guo Fu Ma La Tang}
Zomato (Chinatown): https://www.zomato.com/sydney/yang-guo-fu-malatang-chinatown
[Check online for different locations]