Circular Quay will always hold a special place in my heart.
More than 10 years ago, I relocated to Sydney with my family. One year later, my family moved to Shanghai whilst I was left to stay in Sydney for my last year of high school and HSC. I wasn't lonely, but from to time, I felt alone. I don't even remember what happened that day, maybe I just needed a break. I took a detour after school and hopped onto a City Circle train. I didn't know where I was going.

As soon as the train pulled into the platforms of Circular Quay, I saw a beam of brightness that shined through my soul.
The mesmerising blue sky and the playful sunlight reflecting off the Sydney Harbour, like diamonds. It's almost blinding, but full of life. From that moment, I fell in love with Sydney.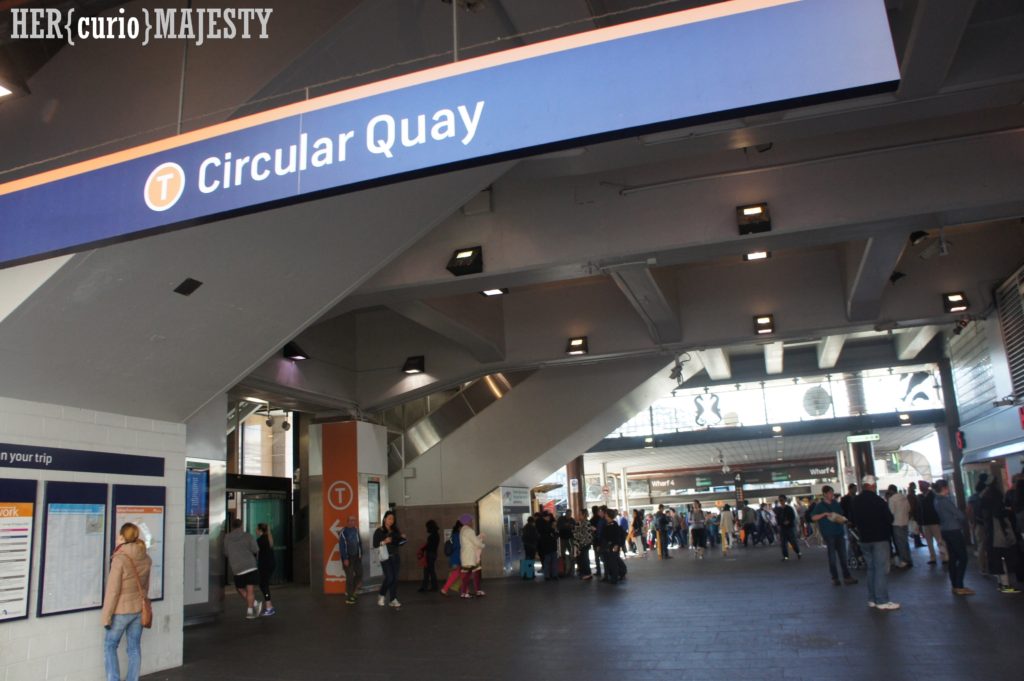 What to do in Circular Quay
Opera House – watch an opera, take photos on the steps (click for more: Diner en Blanc)
The Rocks – weekend markets, cafes, historical walk, busker performances (click for more: The Rocks Markets)
Mrs Macquarie's Chair & Botanical Garden – access next to Opera House
Harbour Cruise/ferry – catch a ferry to Manly or Watson Bay and take in the Harbour view (click for more: Manly, Watson Bay)
Custom House – historic building with a restaurant on top (click for more: Cafe Sydney)
Museum of Contemporary Art – free exhibitions every day
Harbour Bridge – climb the Bridge with BridgeClimb ($$$) or walk across the Bridge (free)
Ice cream, anyone?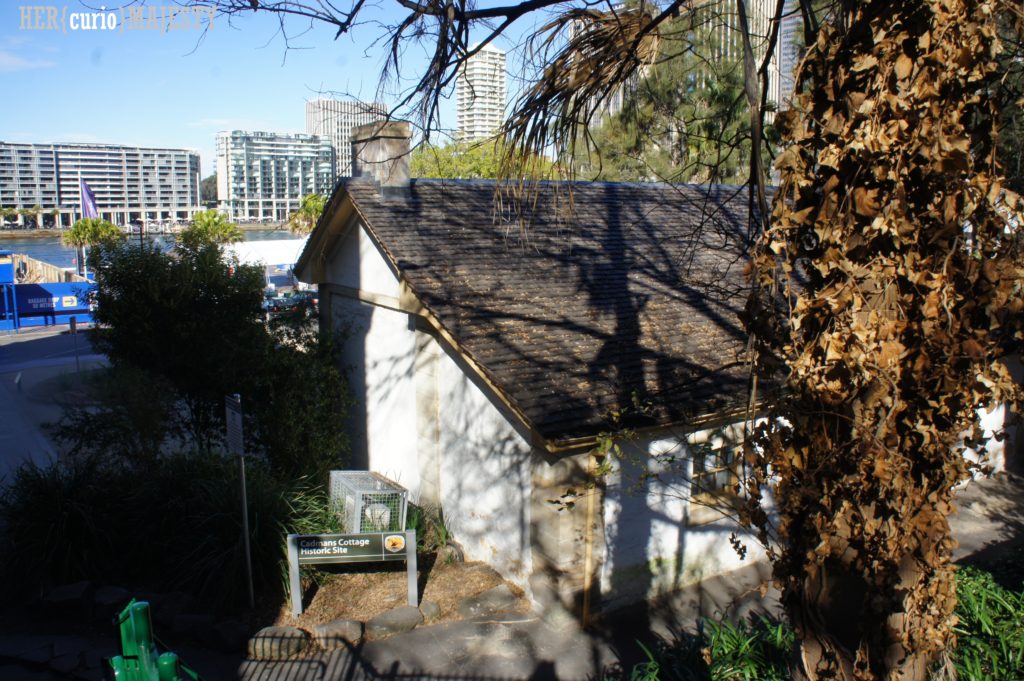 There really isn't much to see here as you can't go inside the Cadman Cottage.
Check out my post on The Rocks Markets (click), one of my favourite markets in Sydney.