Hawa charcoal chicken, the best Lebanese style charcoal chicken in town.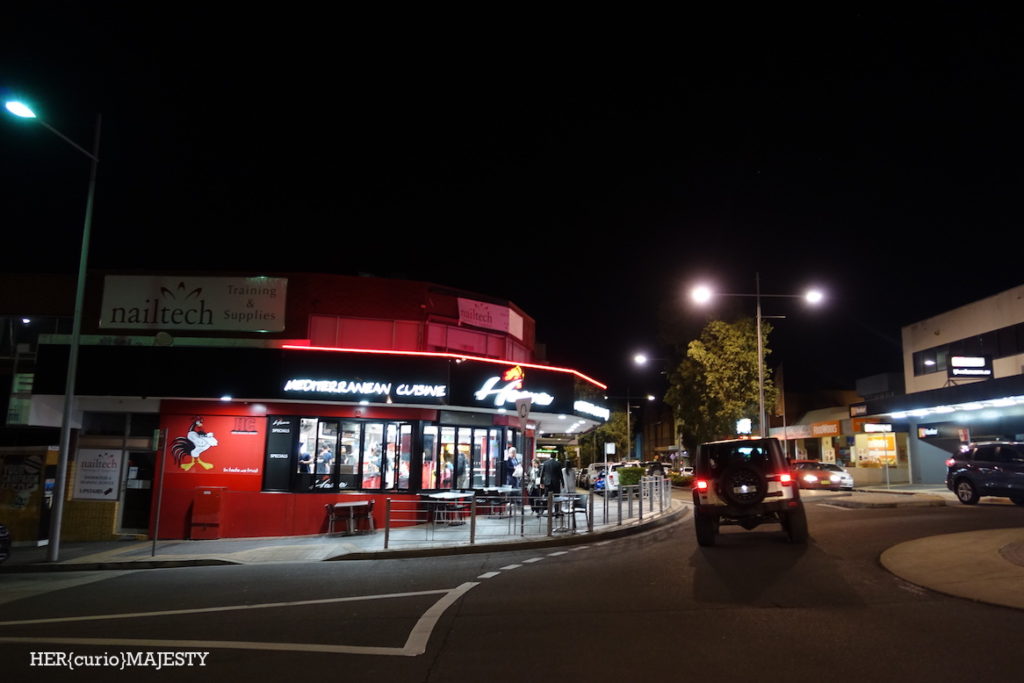 The more famous charcoal chicken identity in Granville is commonly known as Al Jannah, which you will see as soon as you step out of Granville train station. I have tried it once many years ago, and I quite liked it.
However, a friend who is familiar with the west introduced Hawa to us. According to him, Al Jannah is good, but Hawa is the best.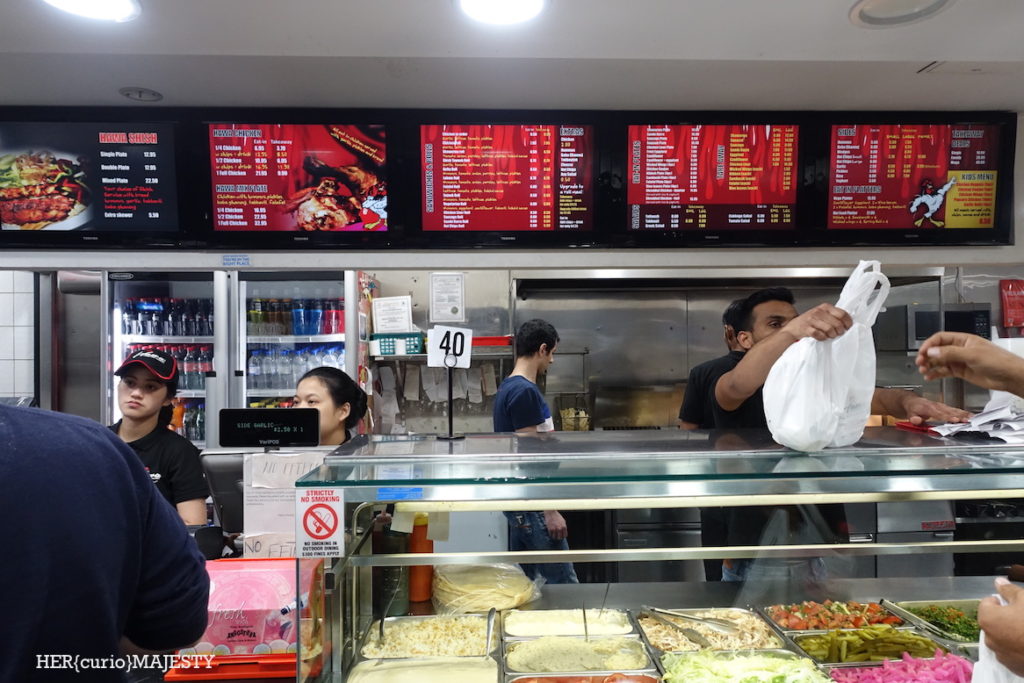 He has been bringing charcoal chickens from Hawa to the city for us and it has never failed to impress us. One day, we decided it's time that we visit the shop itself for an authentic Hawa experience.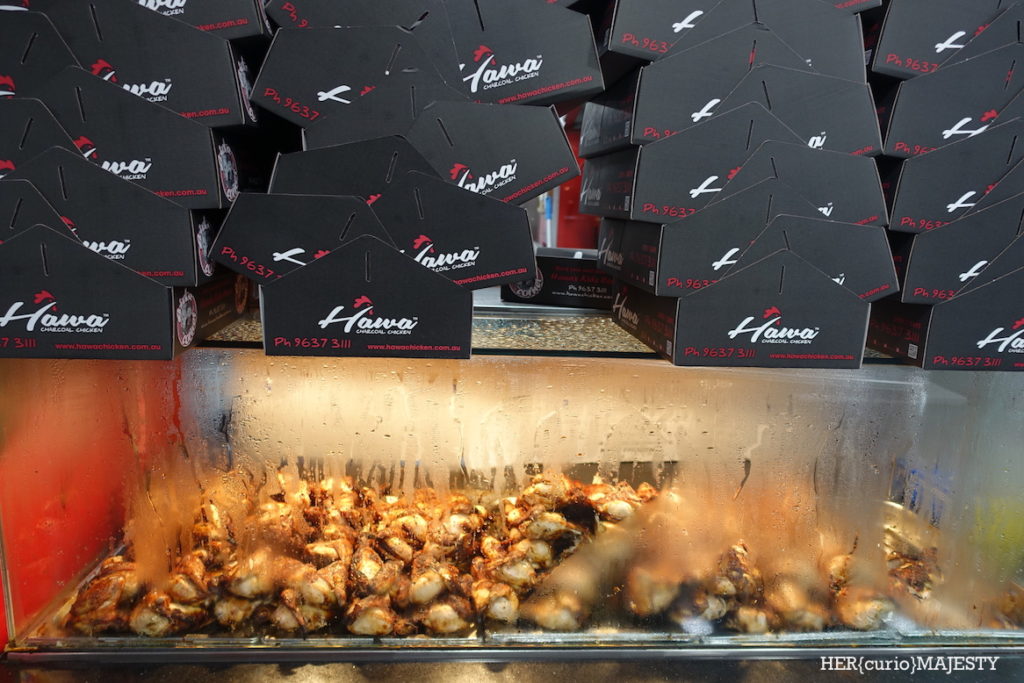 Chicken!!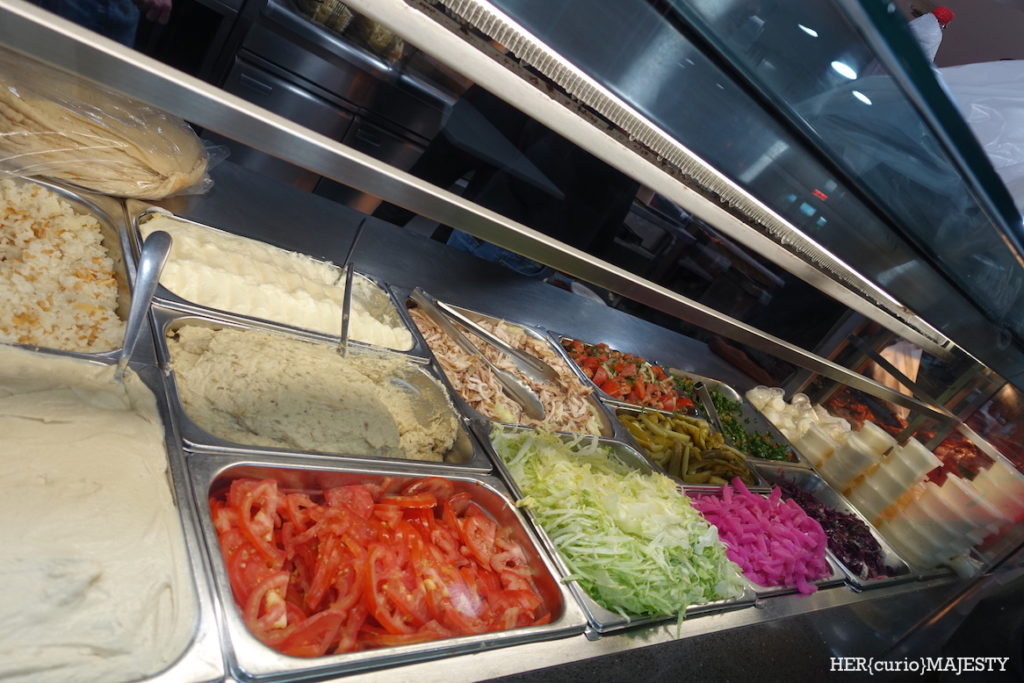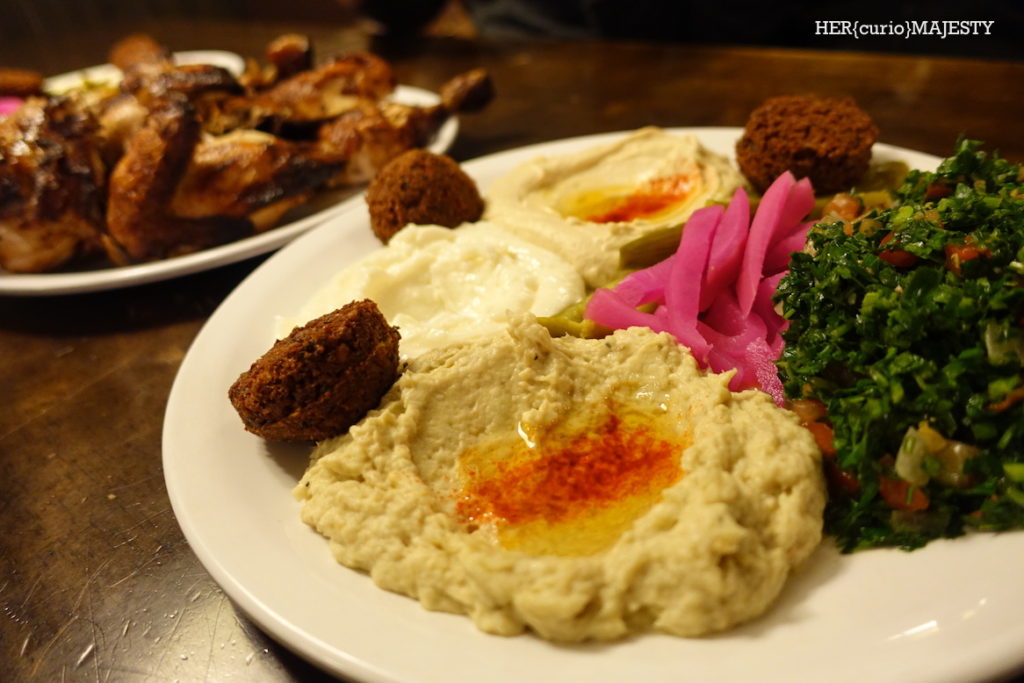 Pro tip: always order extra garlic sauce. Always.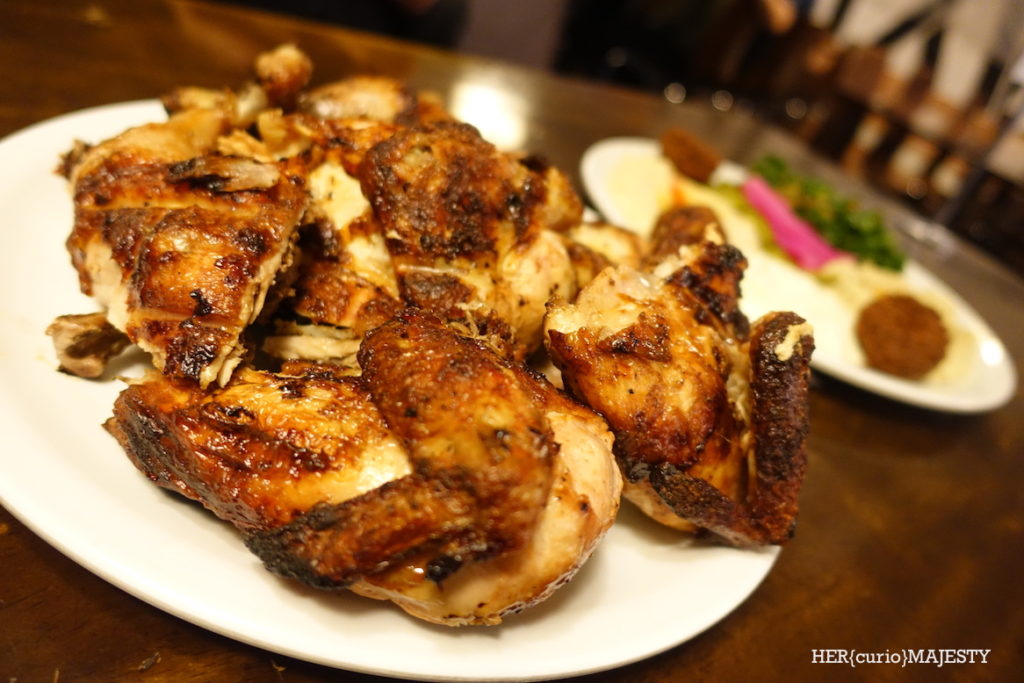 Even though it may look like any chicken you can buy at Coles or Woolies, trust me, there is no comparison. The awesomeness level of Hawa charcoal chicken is off the charts.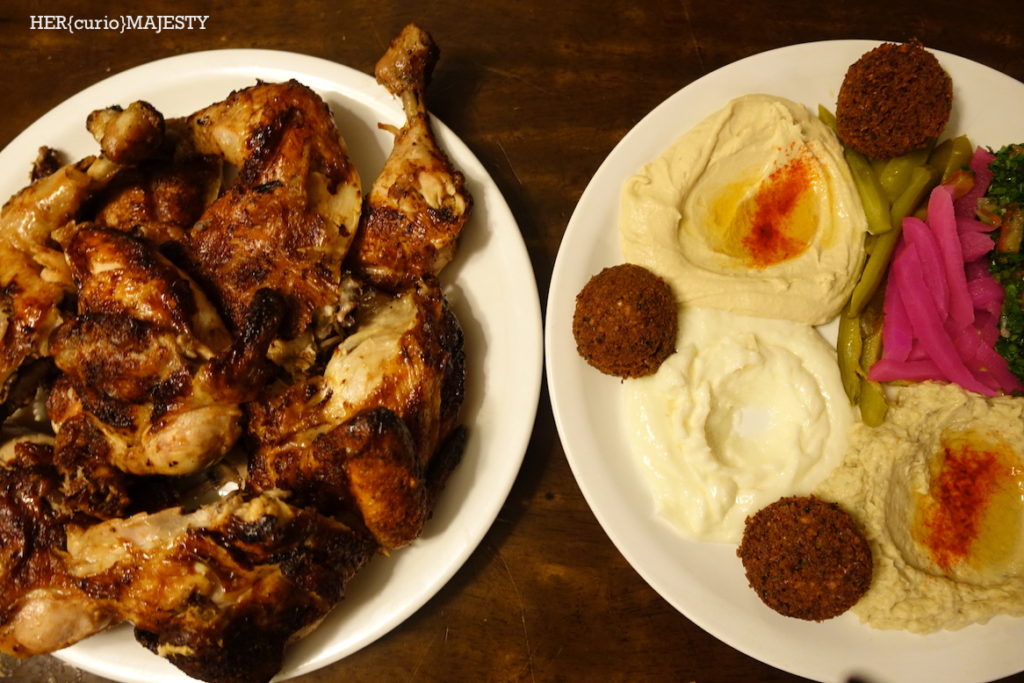 Finger licking good!
{Hawa}
Address: 43 South Street, Granville NSW
Website: http://www.hawacharcoalchicken.com.au/