Honolulu Ocean View Retreat was like a clipping taken straight from the Home & Garden magazine.
Like the place we stayed at on the Big Island (link), I found our Oahu accommodation through Airbnb. I turned my eyes to Airbnb because I found the rooms and facilities in most big shot hotels in Waikiki dated and unflattering. The common theme with these big old hotels seemed to be: dark patterned carpet, yellowish vanity set and an ancient TV set that is as thick as the mini fridge. Ugh.
I loved every piece of furniture in this space! The bed on the side of the living area could be used as a day bed or accommodate a second couple.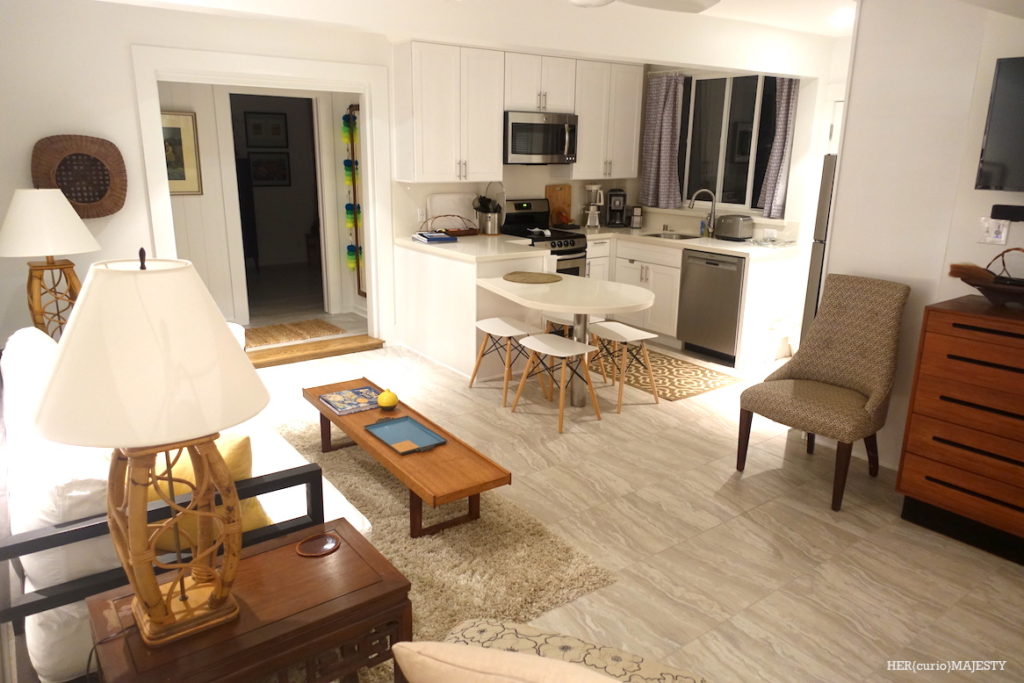 The living room and the kitchen.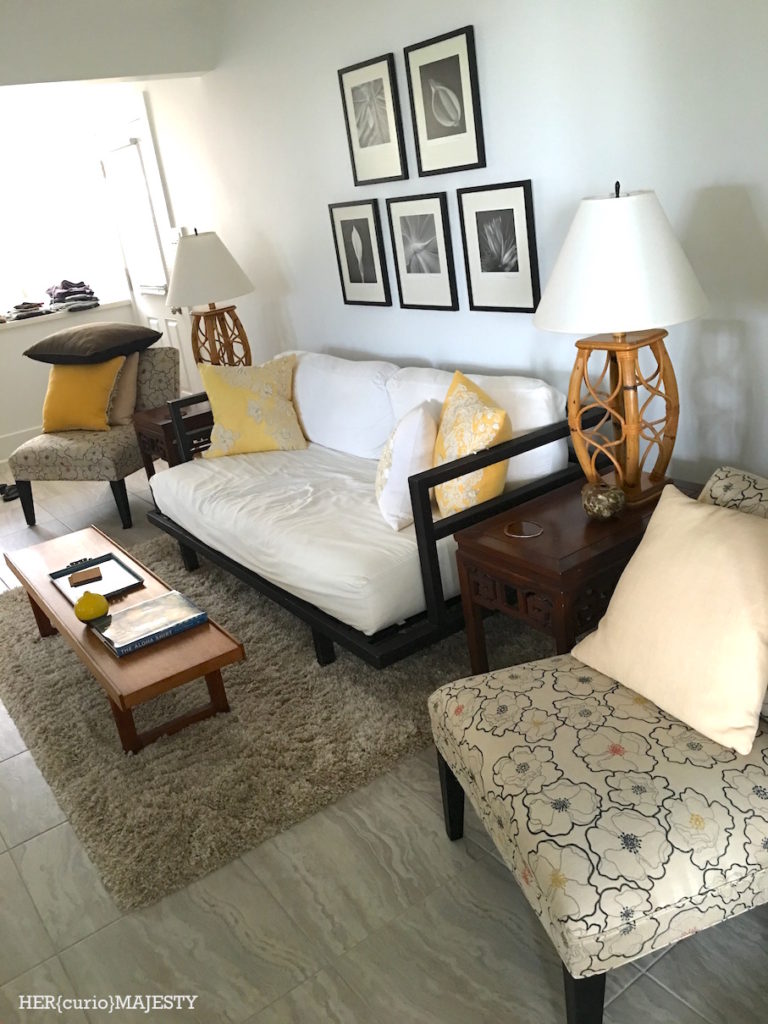 The living room in the morning.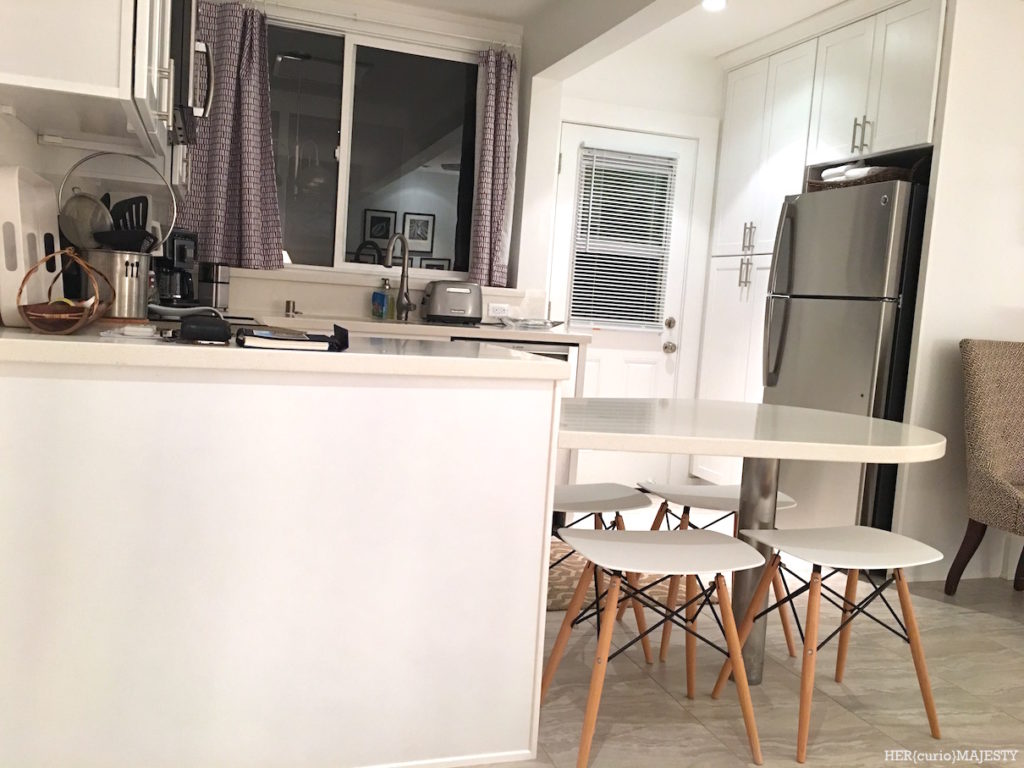 The kitchen was fully equiped, including a large fridge, coffee machine and oven.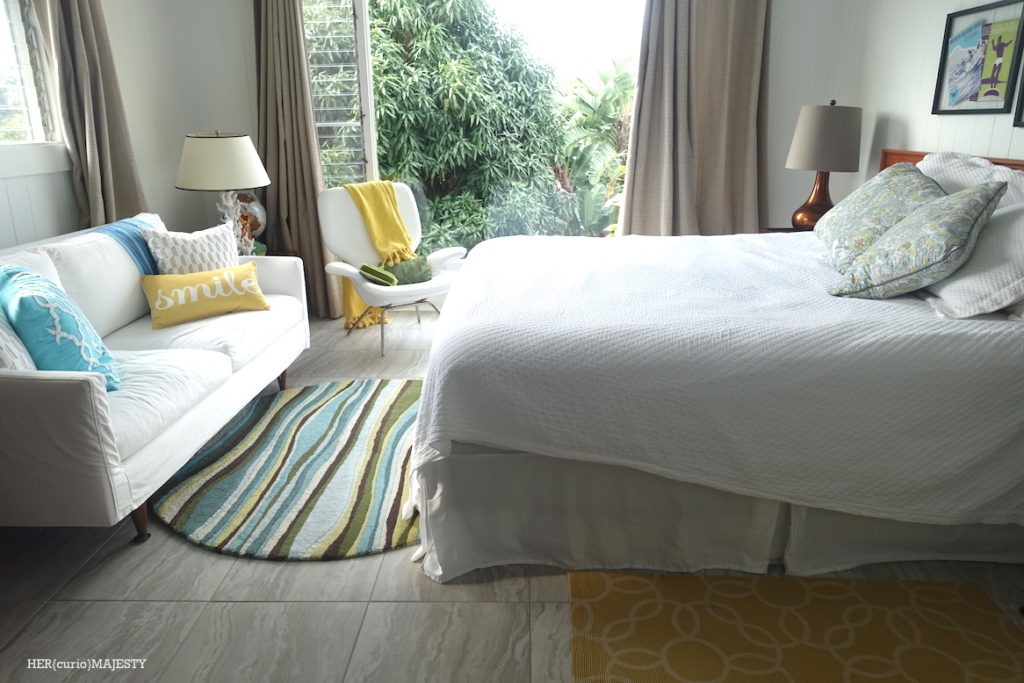 The tastefully decorated master bedroom was filled with plentiful natural light during the day.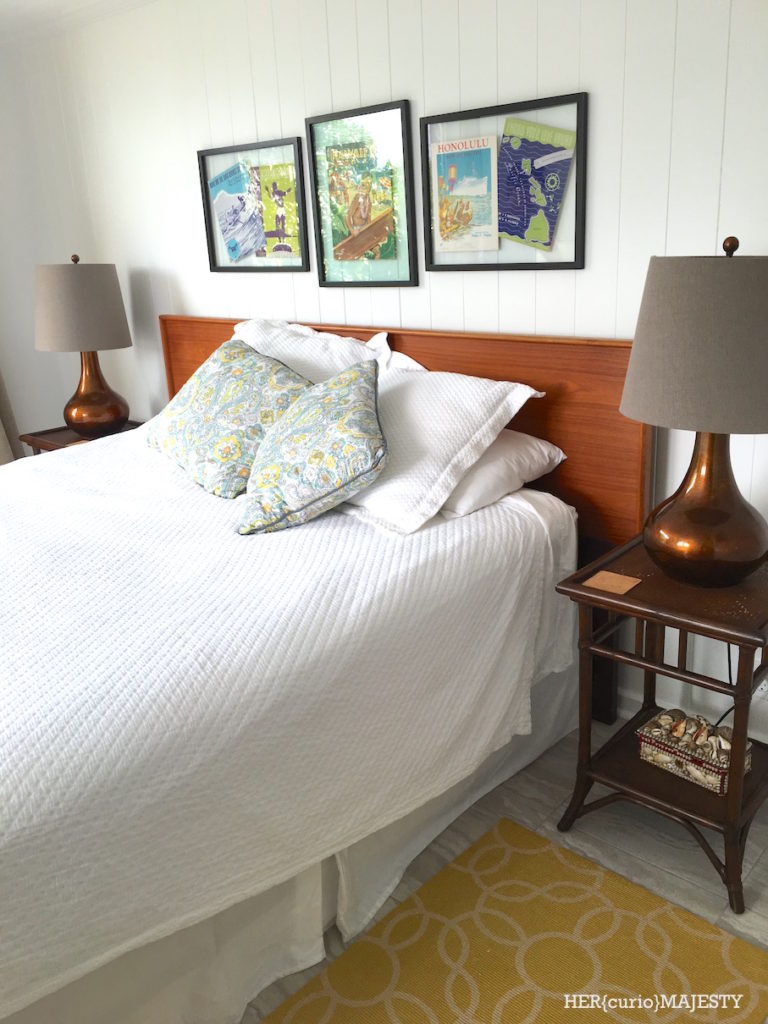 The sheets were clean and the bed was extremely comfy… which made waking up for Hanauma Bay at 5am a torture.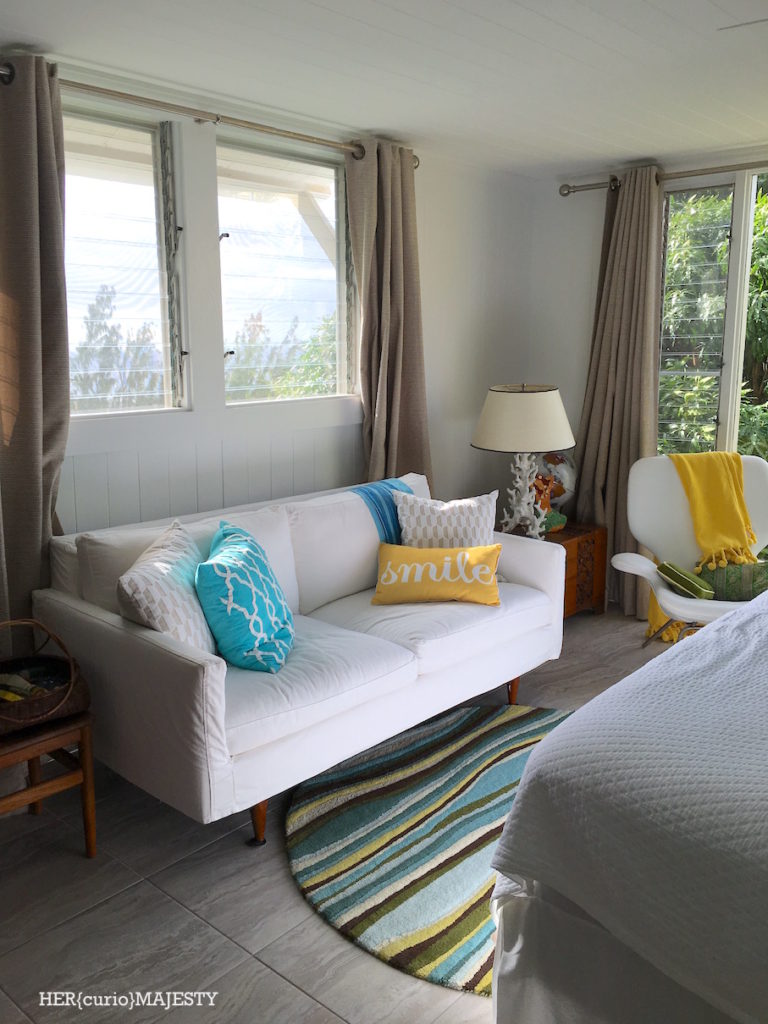 The sofa in the master room with lush green garden and mountain view.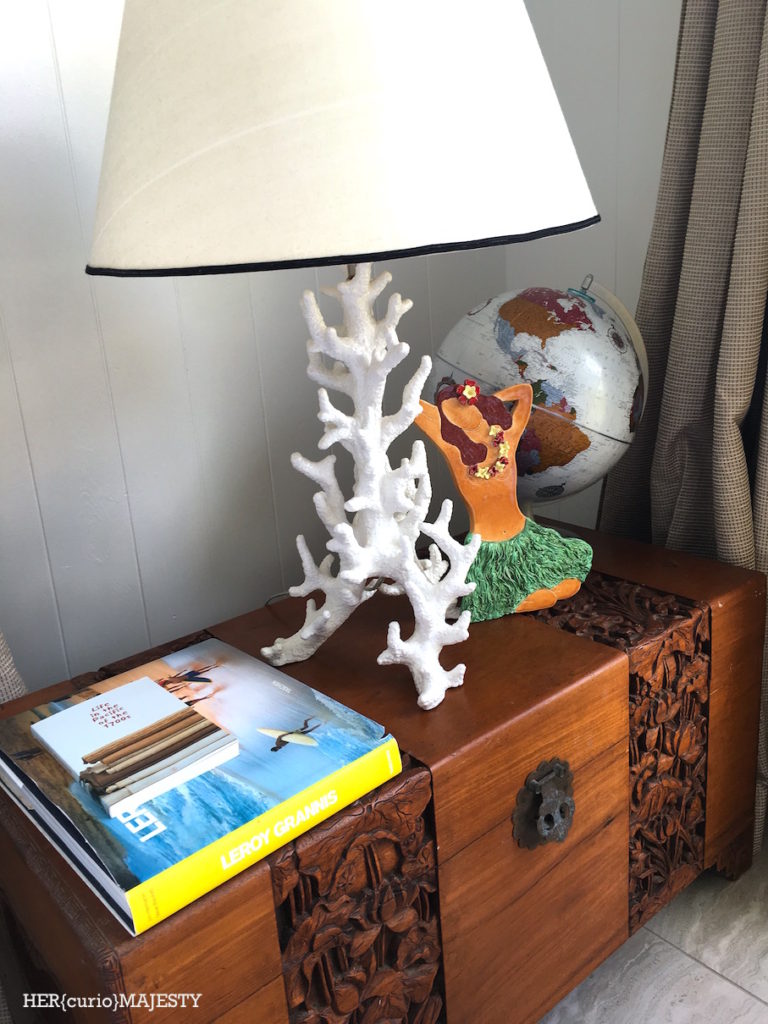 I seriously think the owner should consider selling some of the decorations at her place to visitors…I would love to pay and take home a piece of the tastefully selected Hawaiian decoration with me!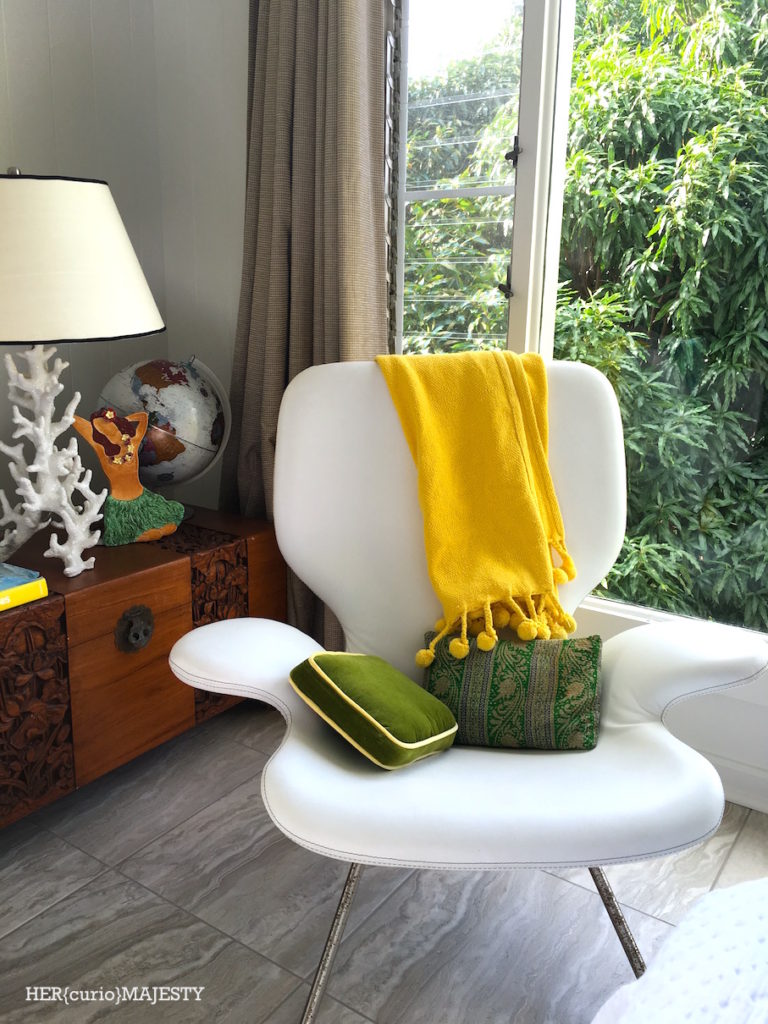 Are you sure this photo was not taken from a home decor magazine?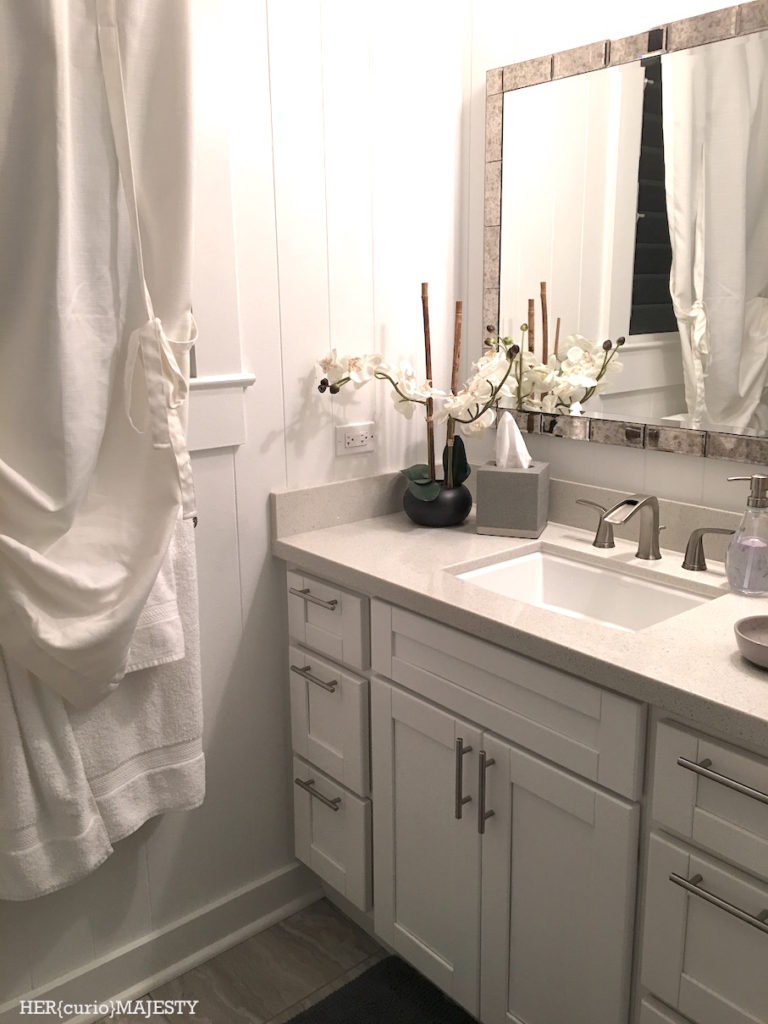 The bathroom. Squeaky clean.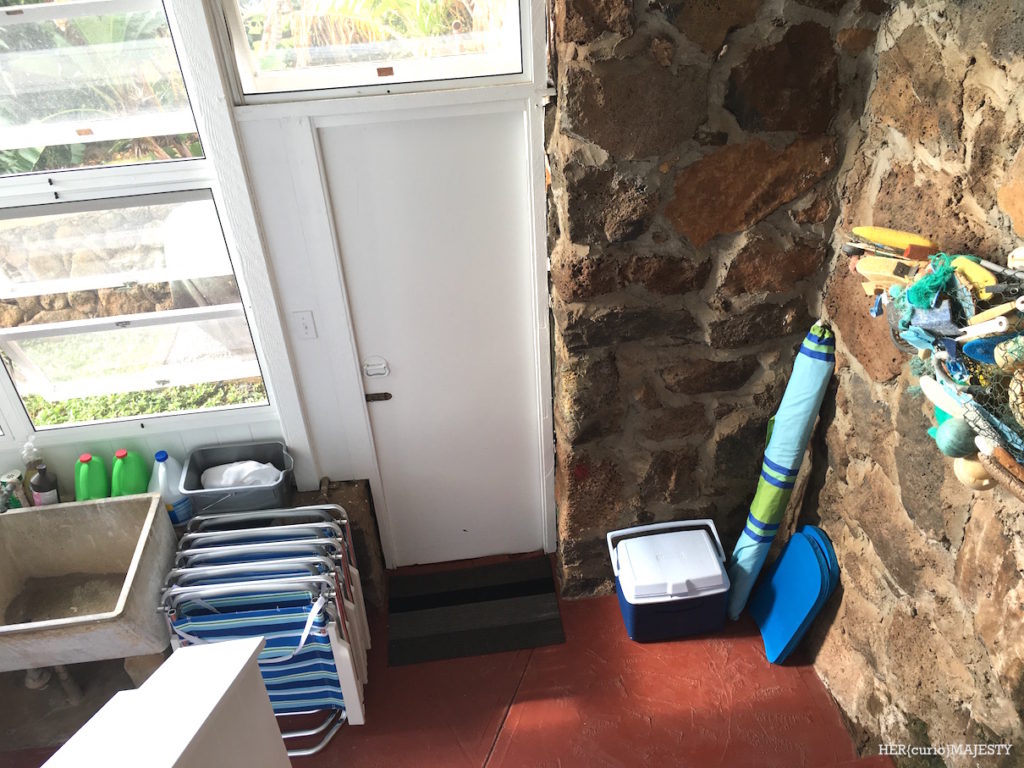 A night's stay in a dream house like this was not cheap, but it was worth every penny (I can finally use this saying correctly with US currency).
{New Honolulu Ocean View Retreat}
Airbnb: https://www.airbnb.com.au/rooms/7087176?sug=51
Big Island
Oahu