Hunter Valley is the wine country that's only 3 hours away from Sydney, and is home to 150 wineries. It's doable as a day trip from Sydney, but I much prefer coming here as a weekend getaway so it's not as rushed.
The main thing to do here is, of course, wine tasting and stocking up on your wine supply. However, even if you're not a big fan of wine (like Mikey), it is still worth coming here for the country scenery and fresh air.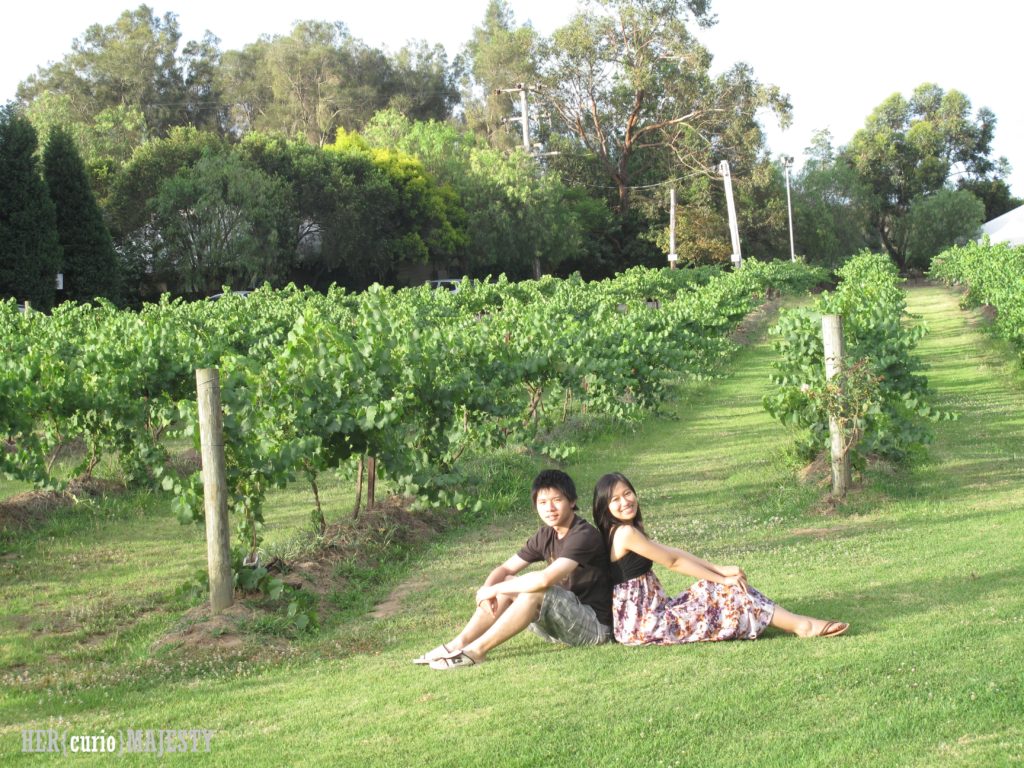 [Photos taken in December 2009 & May 2014. Blog written in August 2014]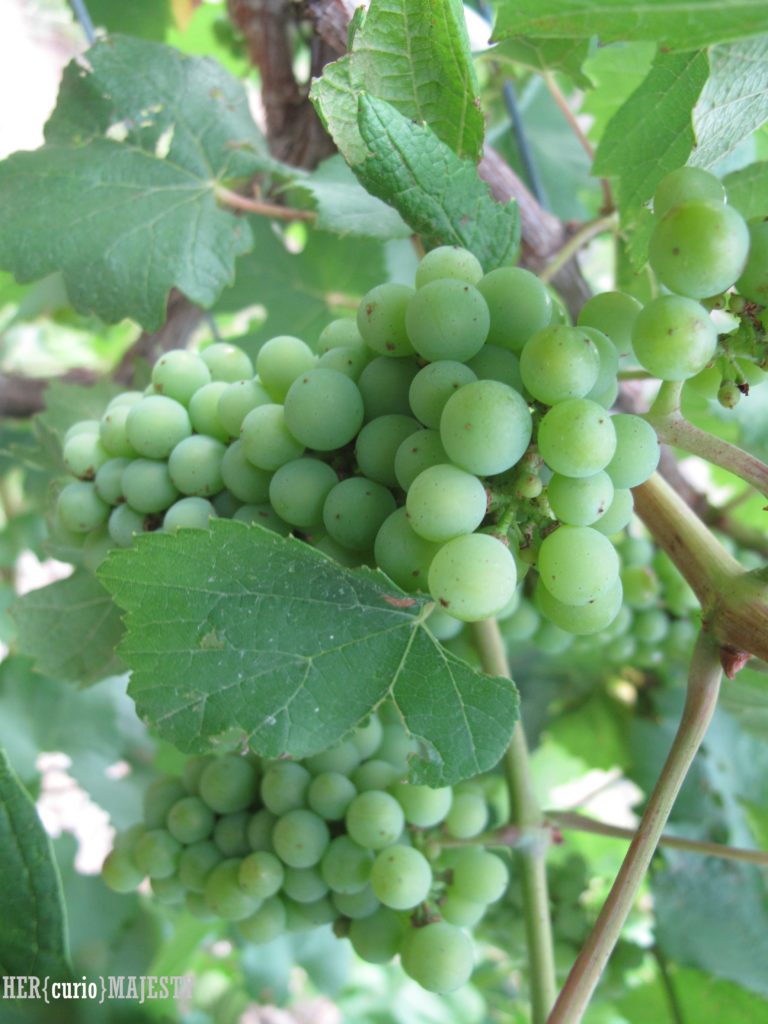 Most of the accommodations in the Hunter region have their own vineyard. Mike booked us the themed rooms at the Casuarina Motel Suites when he took me here when we first started going out, and we had free access to the vineyard right outside of our balcony.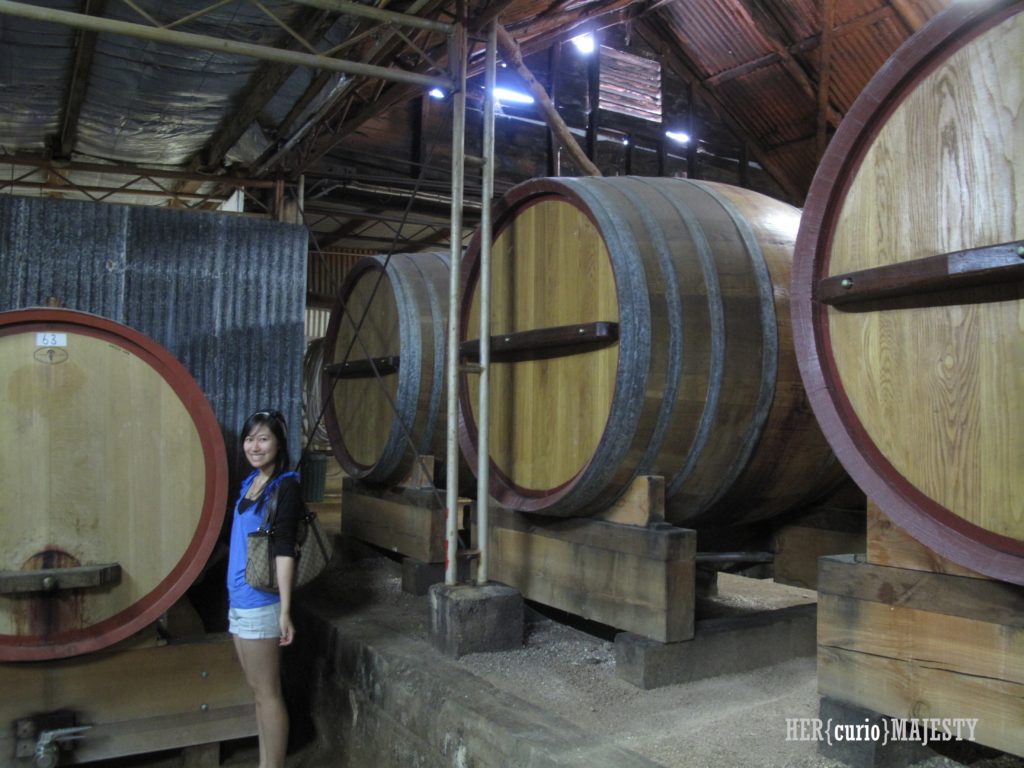 Apart from wine tasting at the cellar doors, we also joined a winery tour at Tyrrell's, which included an educational tour at their vineyard and a tour inside the cellar where their wine was made.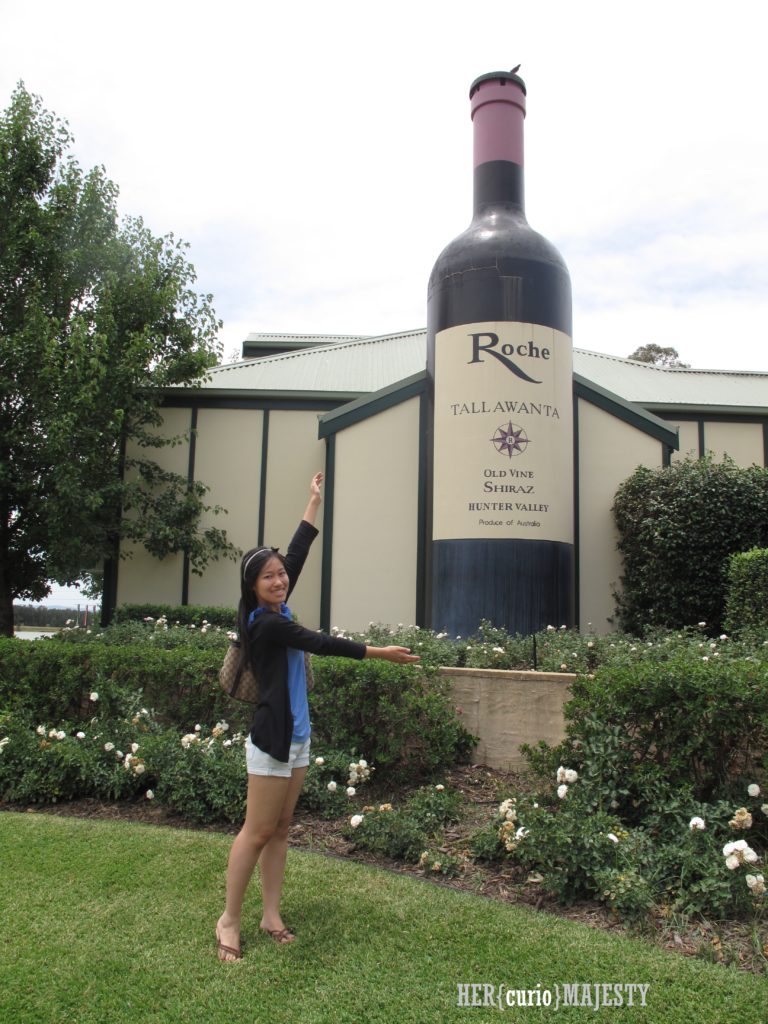 There are just too many wineries to choose from, the ones that we'd tried are the ones that had been around for a long time and had produced many award winning wines:
It's hard to say which ones are the "better" ones, the only way to find out is to go wine tasting at all of them! Most of the wineries offer free cellar door wine tasting – all you have to do is rock up, ask for a glass and enjoy!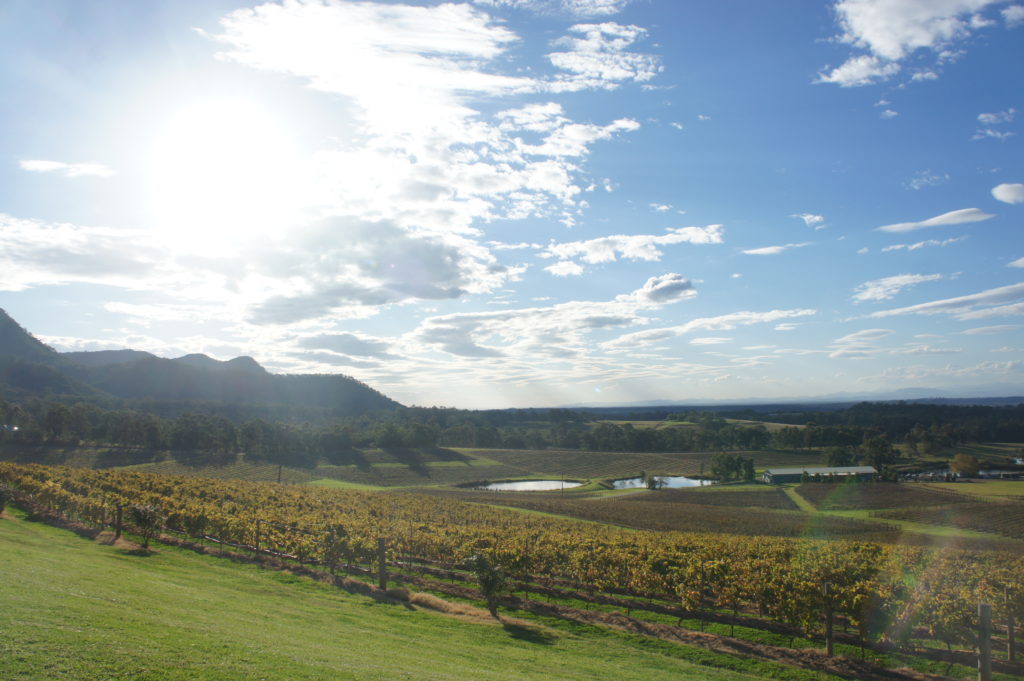 If there's a "must-go" winery in Hunter Valley, it'd be Audrey Wilkins. Even if it's not for the wine, the scenery right in front of the estate is worth the visit.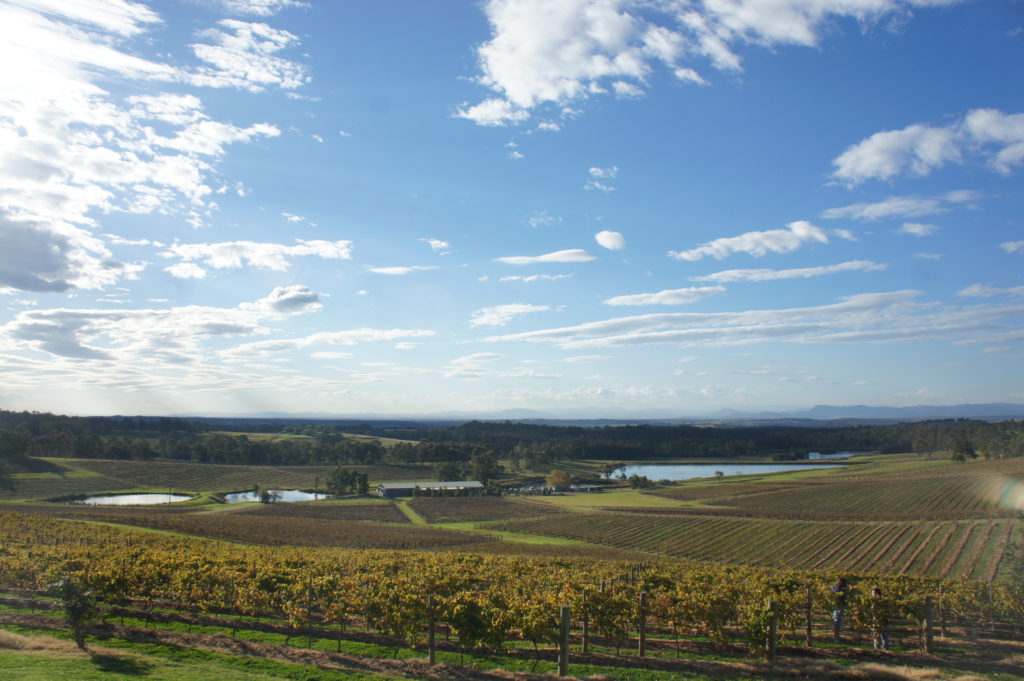 Hunter Valley Gardens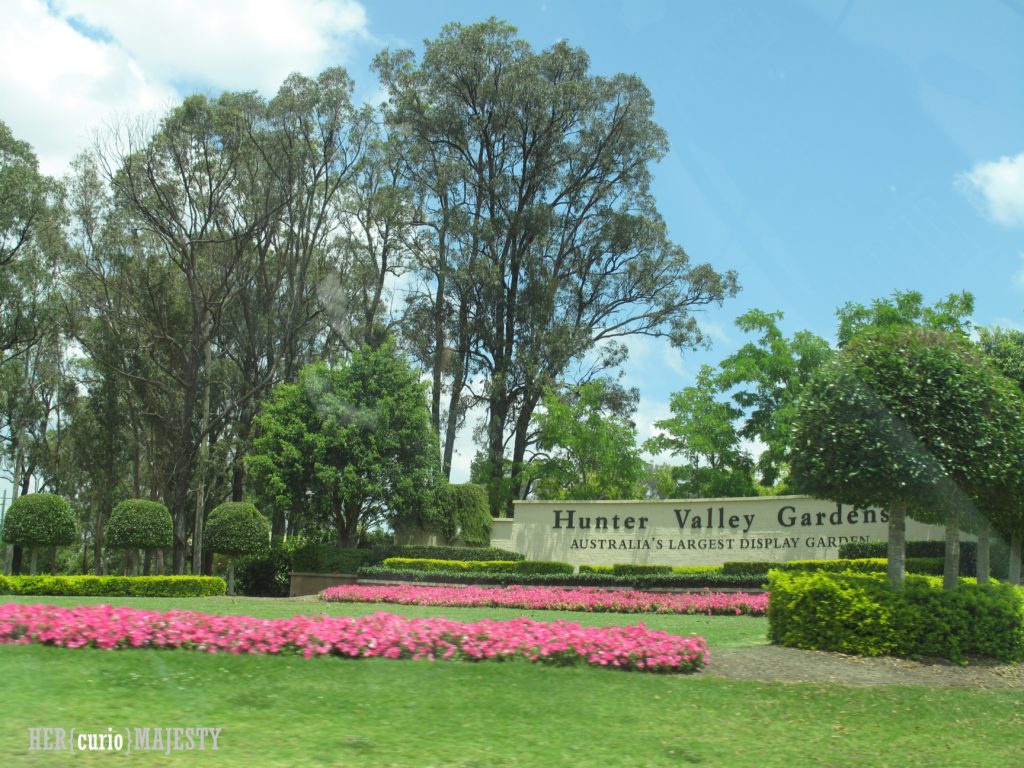 One of the main non-alcoholic activities in Hunter Valley is the Hunter Valley Gardens, Australia's largest display garden. It's a great place for a romantic date!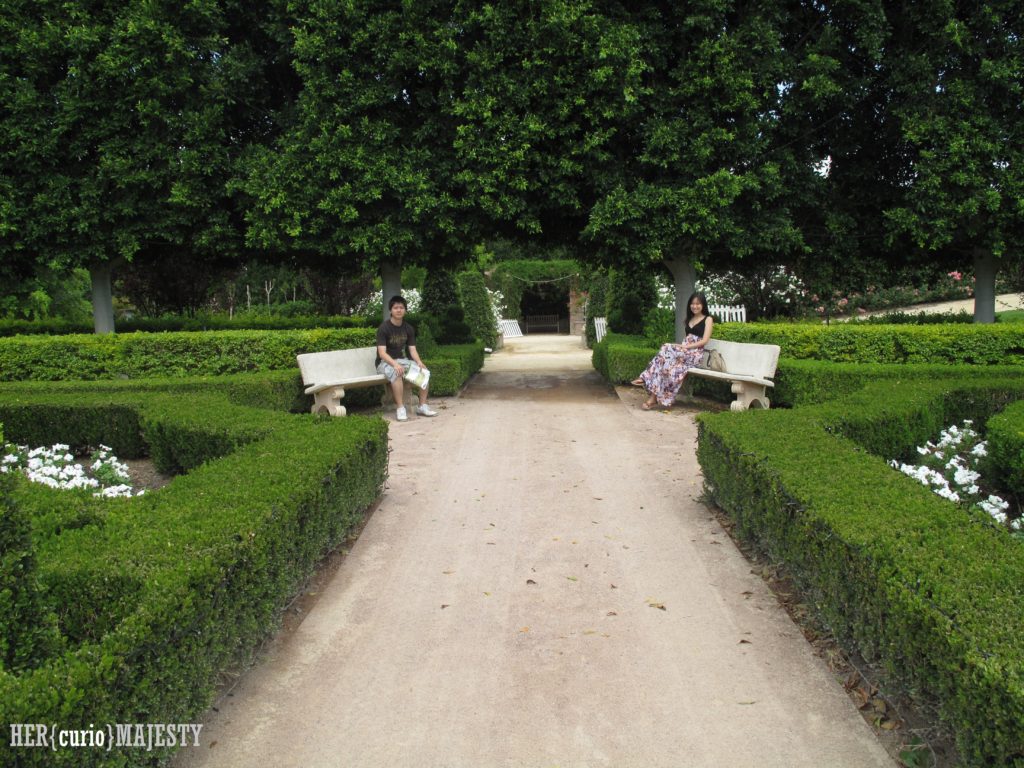 The Border Garden.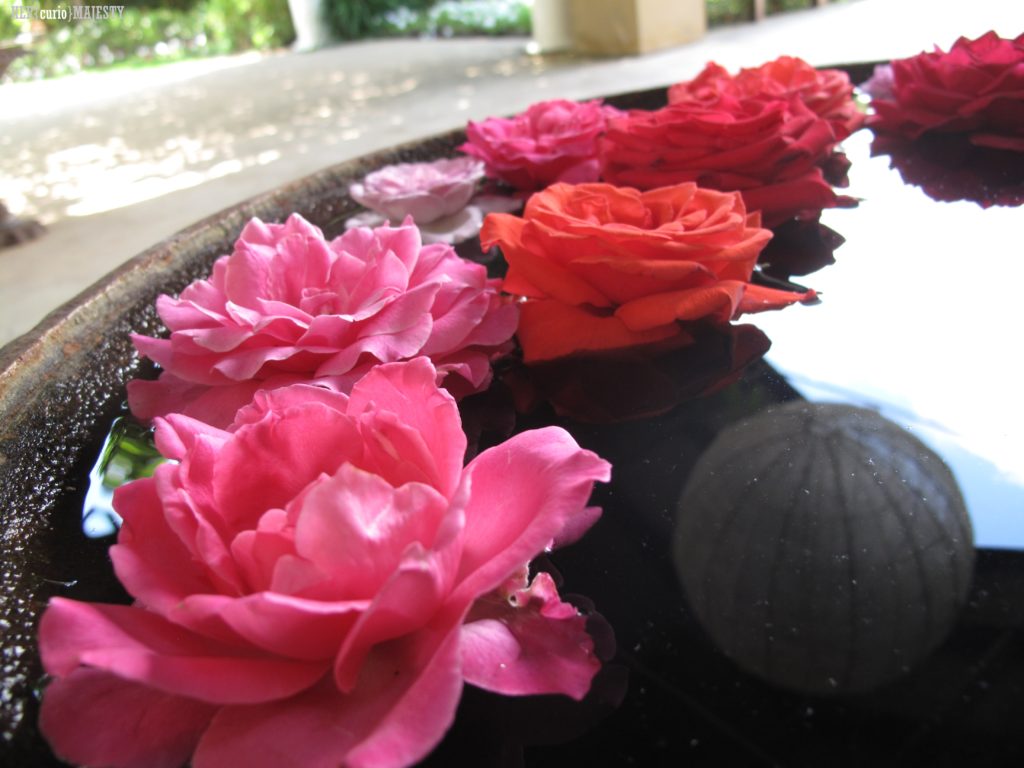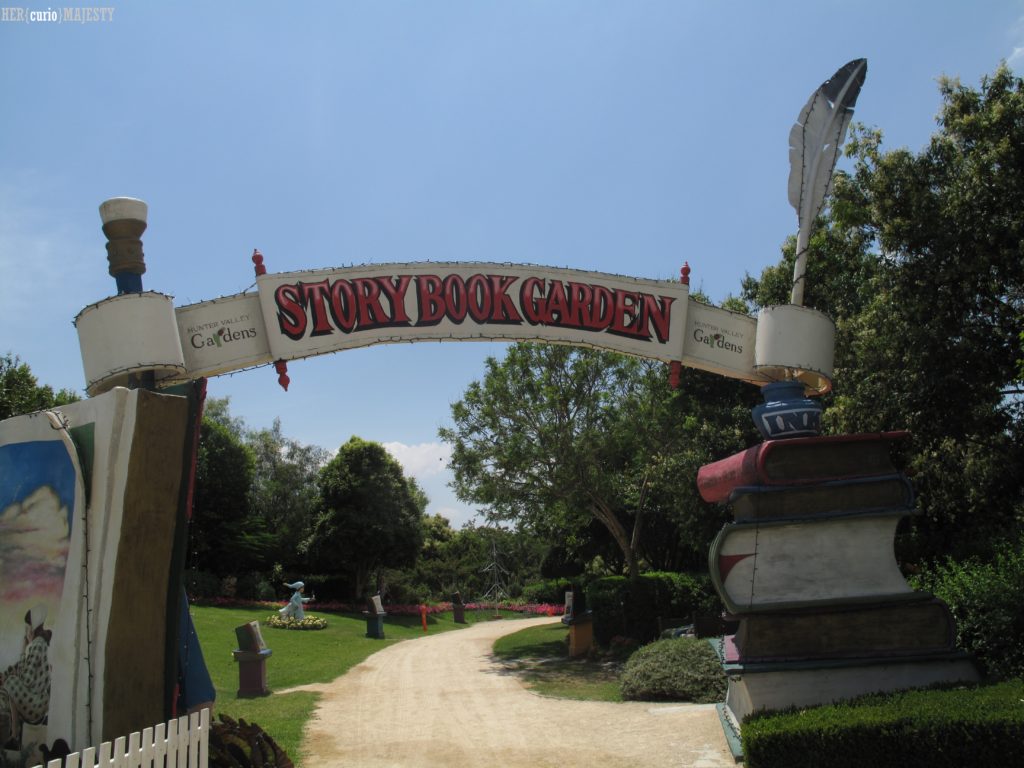 The most popular feature of the Hunter Valley Gardens must be the Story Book Garden section.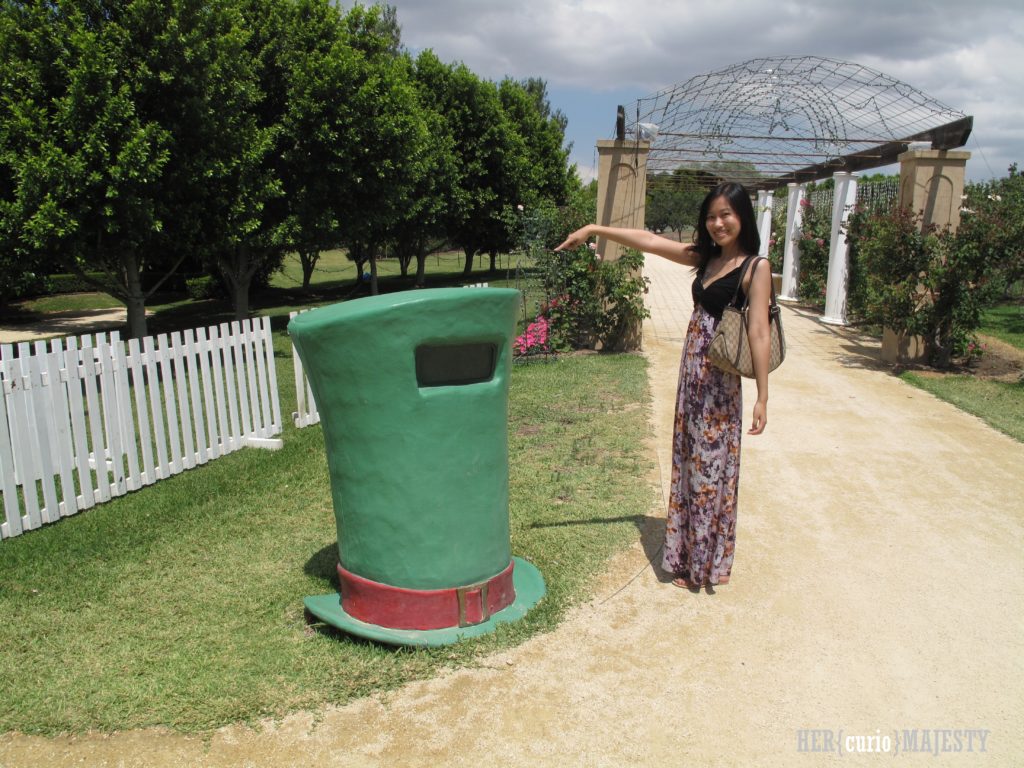 Look who's here.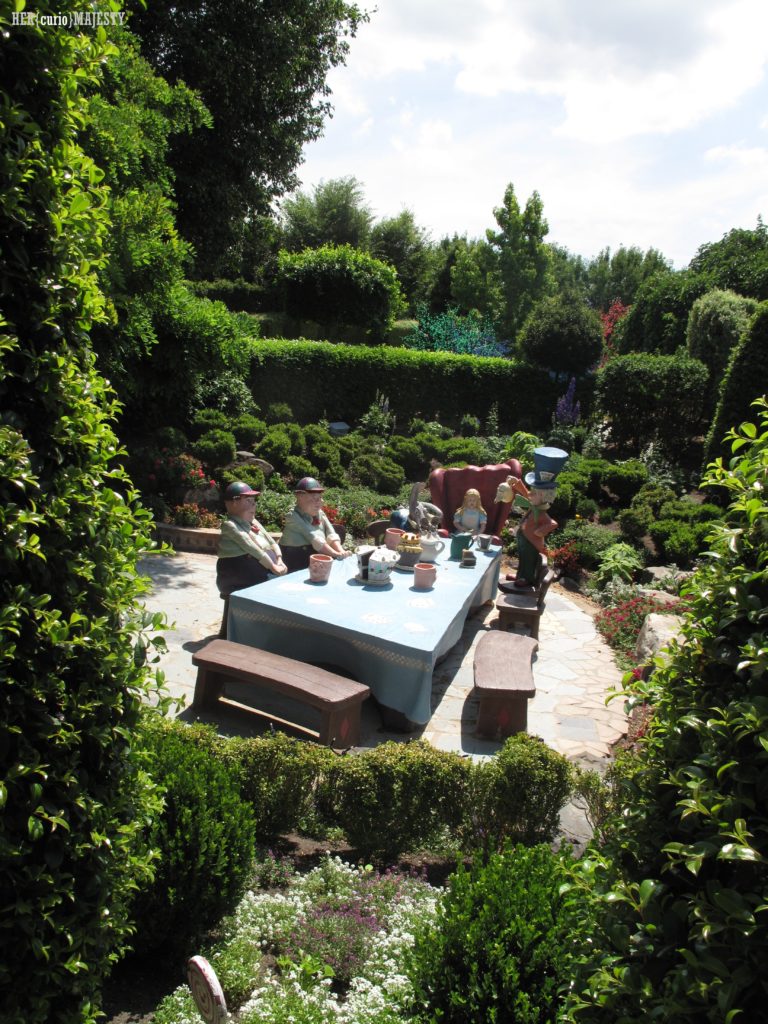 It's a tea party!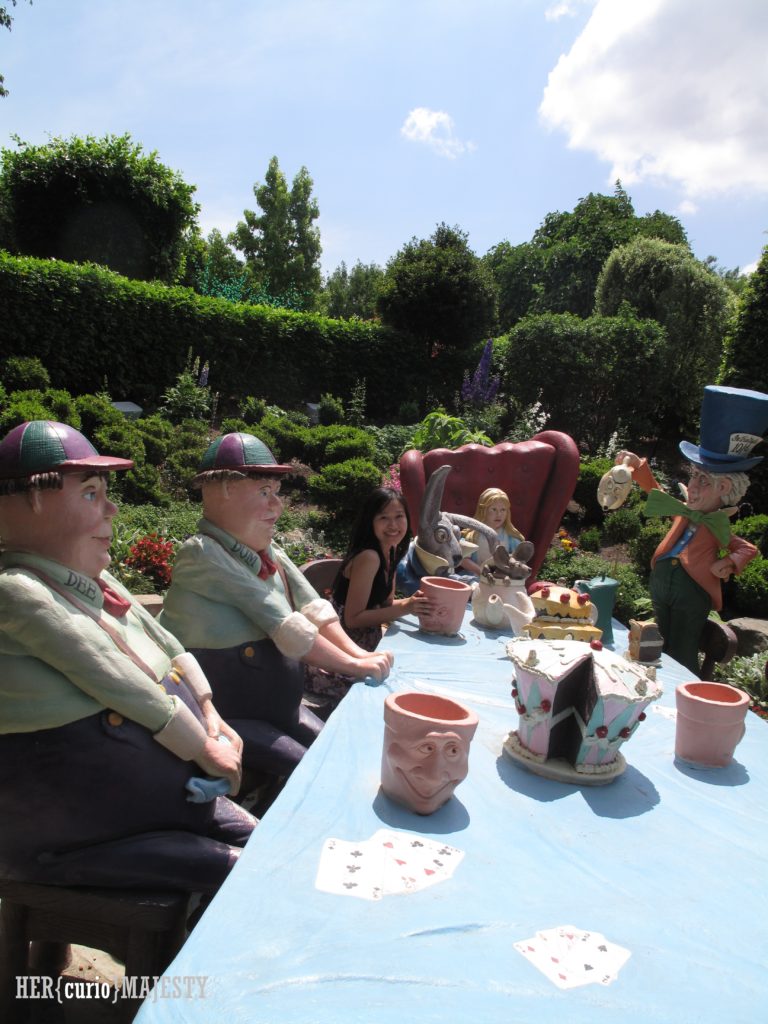 A very merry unbirthday, to me! To me!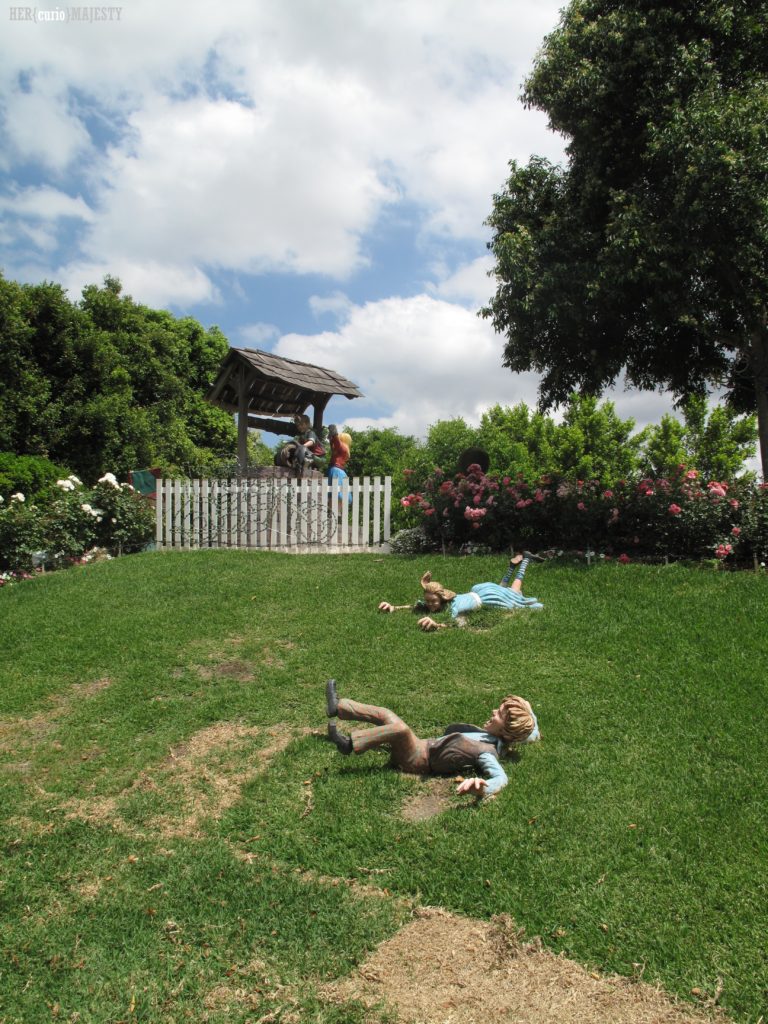 It's like taking a trip down memory lane, seeing all the story book characters frozen in action and trying to remember who is who.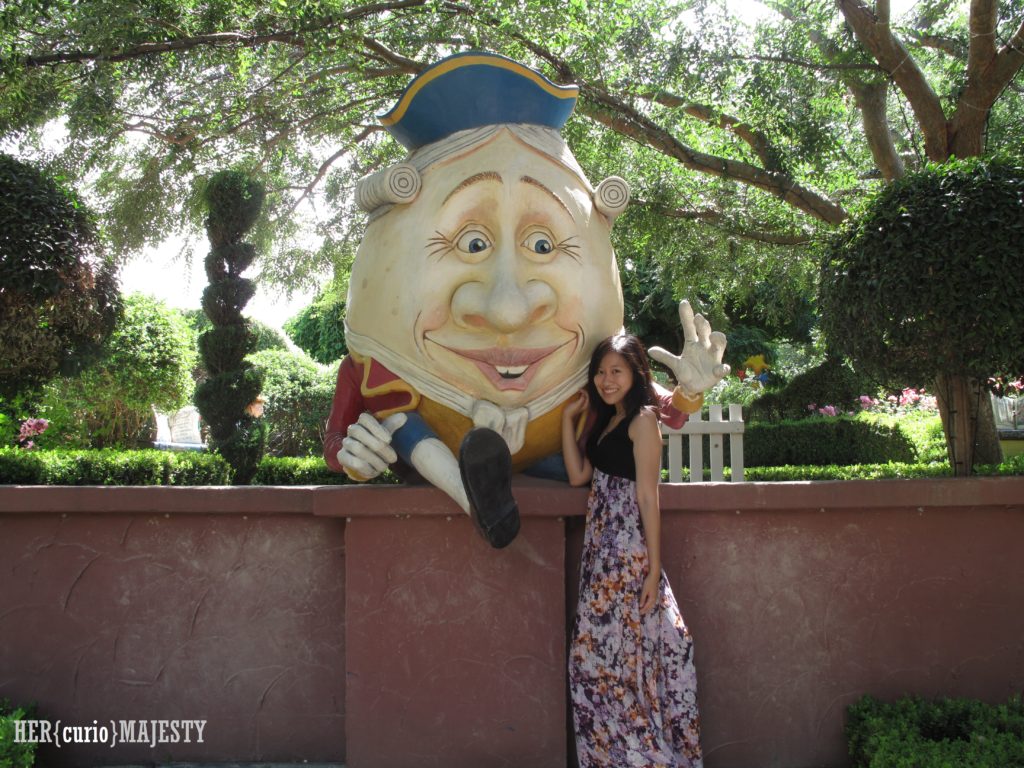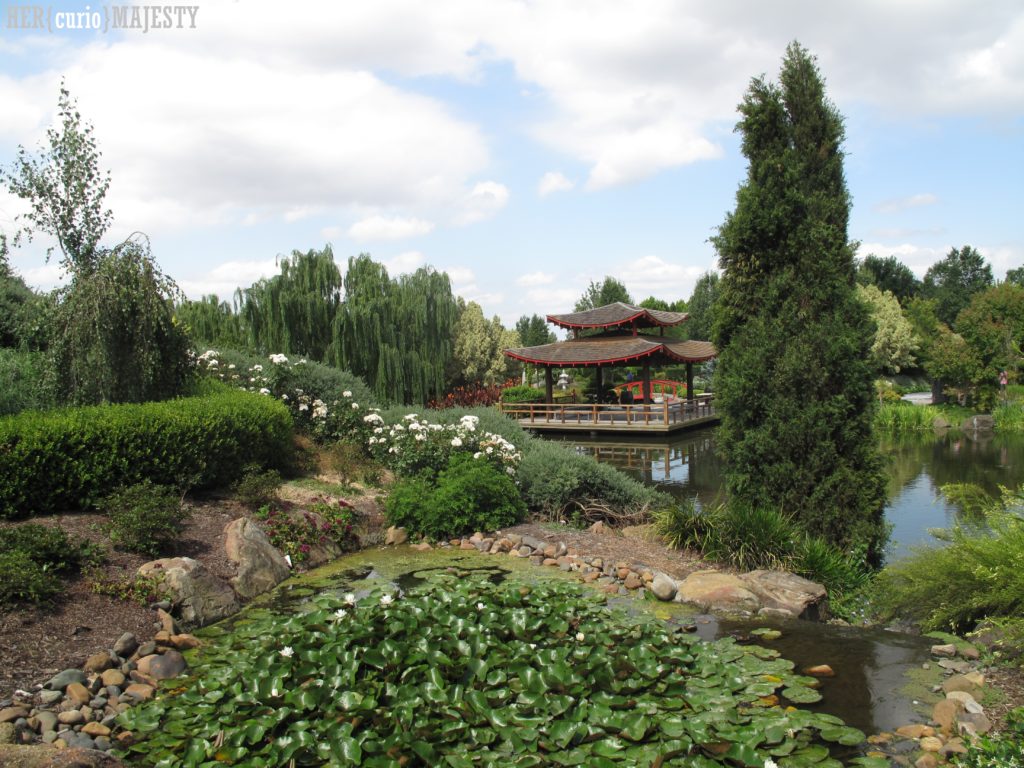 The Oriental Garden.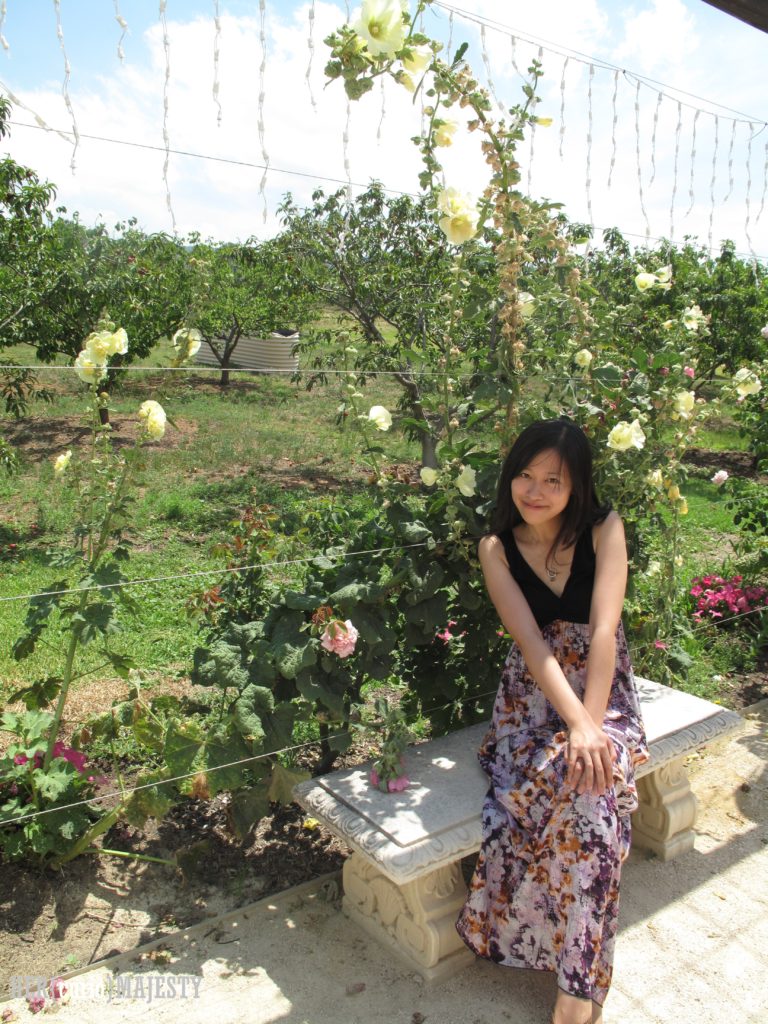 The Rose Garden.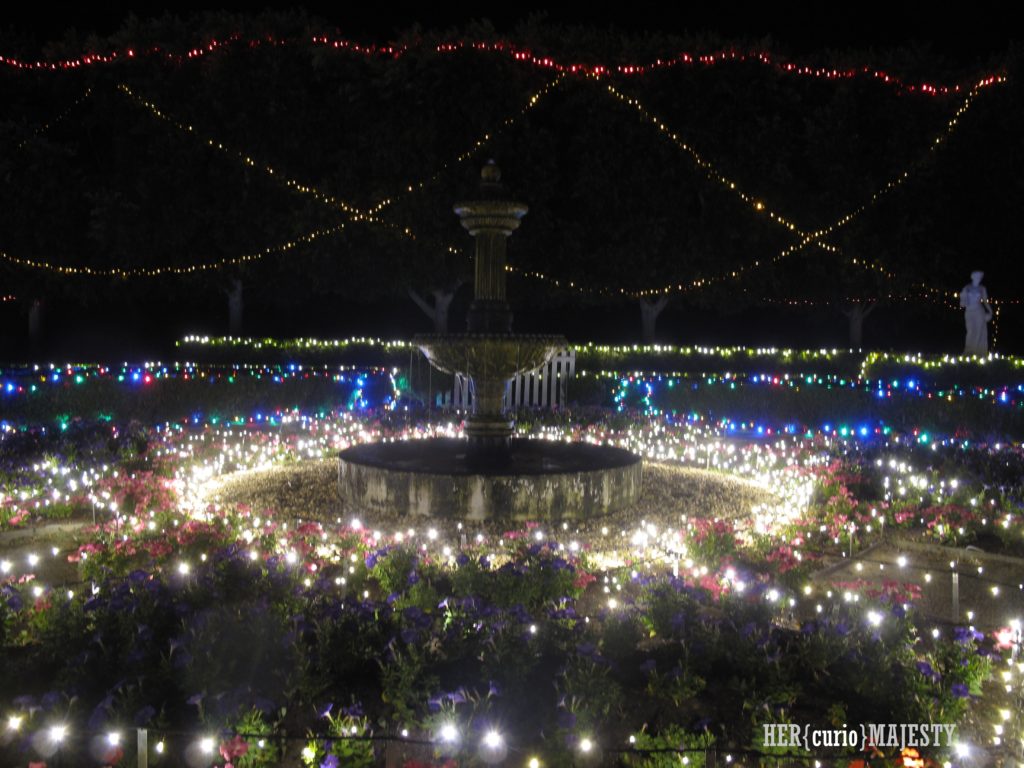 We were lucky to have visited during the Christmas Light Spectacular. Well, it wasn't the best Christmas light show that's around, but it made a fun night-out activity while staying at the Hunter region.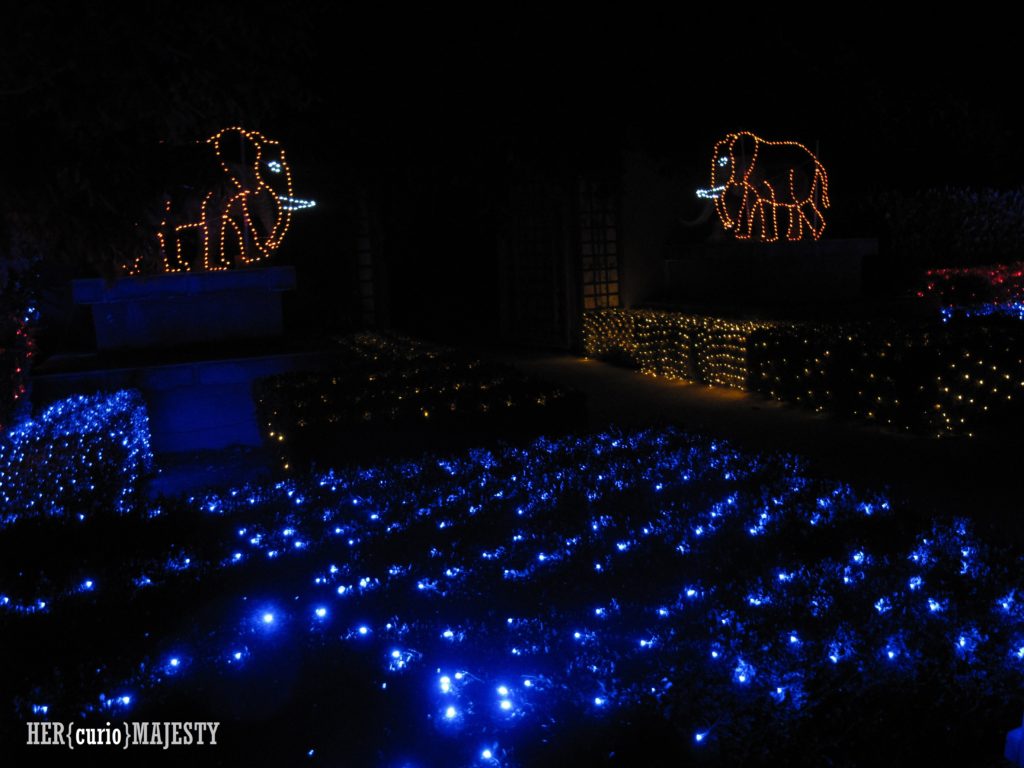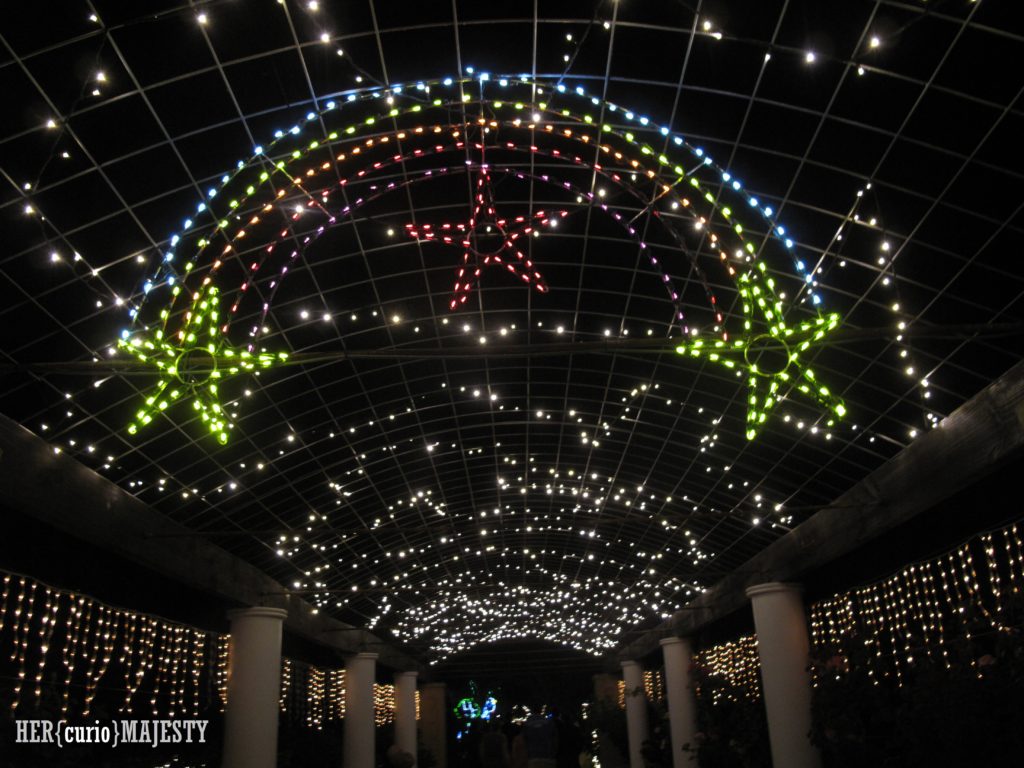 {Hunter Valley Gardens}
Address: Hunter Valley Gardens, Broke Road Pokolbin, NSW 2320
Website: http://www.huntervalleygardens.com.au/