Paddington Markets is the most upmarket markets in Sydney. It is a treasure trove  filled with designer jewelry, fashion, arts and crafts. The majority of the 150 stalls here sells female fashion, and a lot of them are exclusive to Paddington Markets.
Quick Facts about Paddington Markets
What you can expect at the Markets…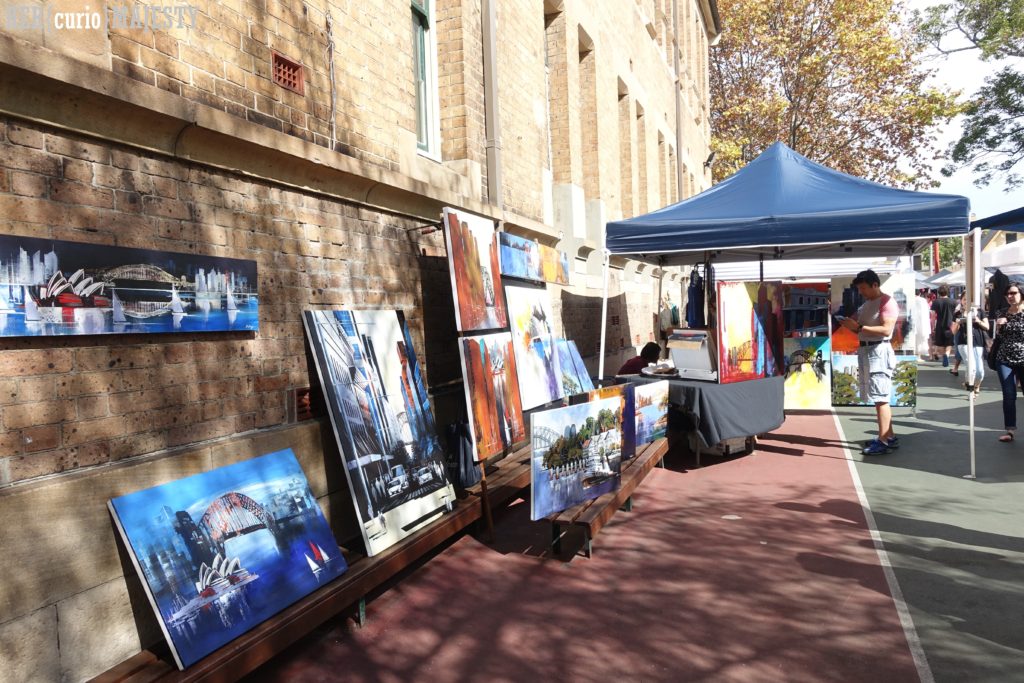 Painting and artwork.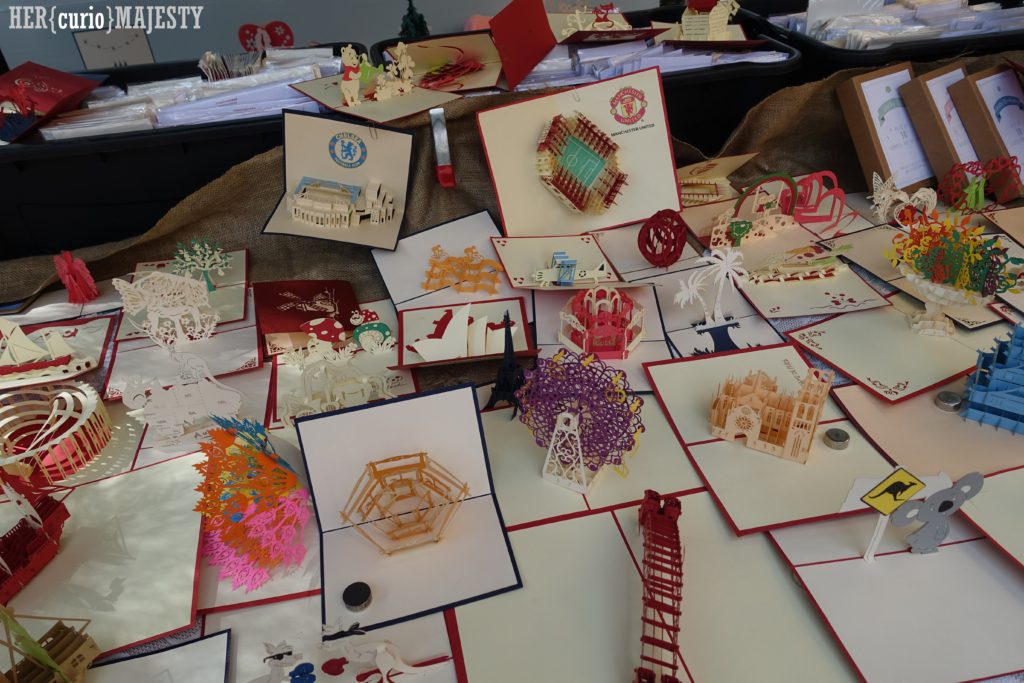 Amazing 3D cards.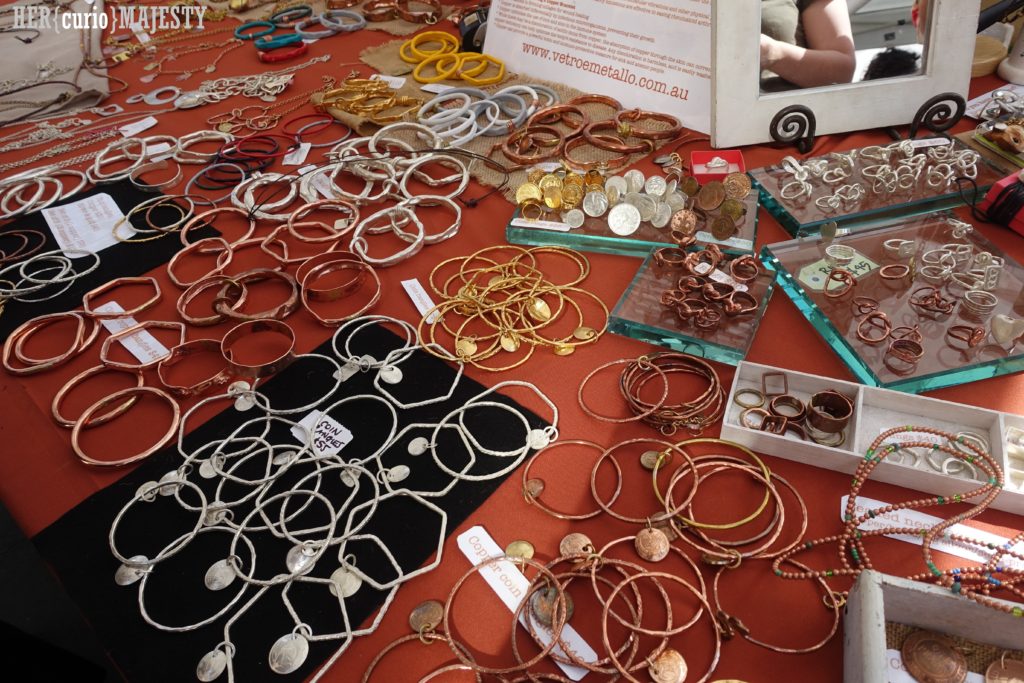 Copper accessories.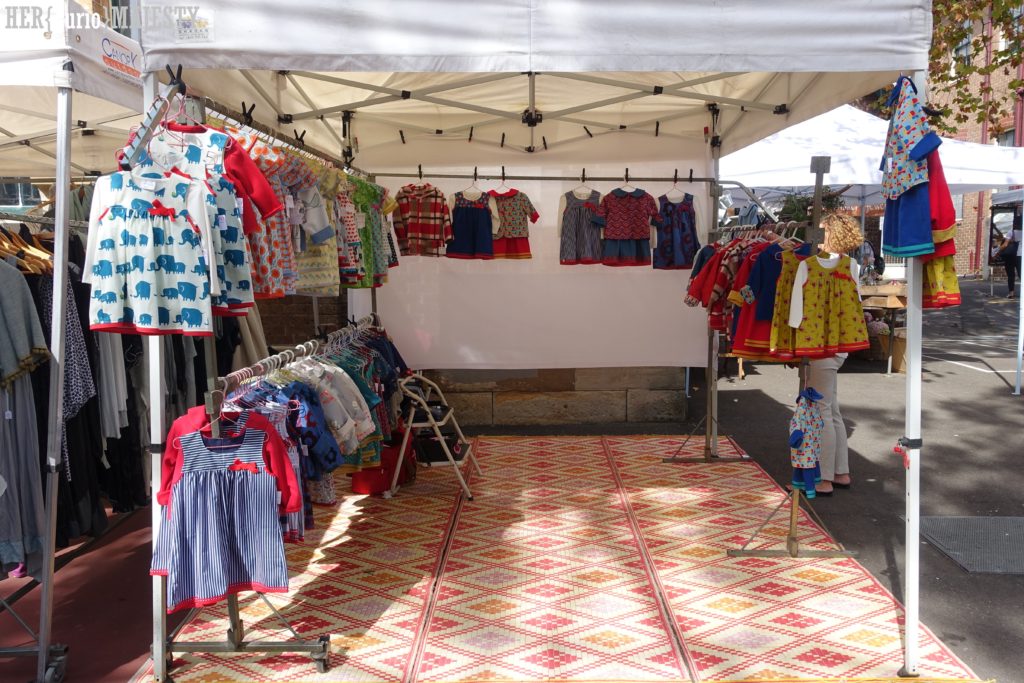 Kids' fashion.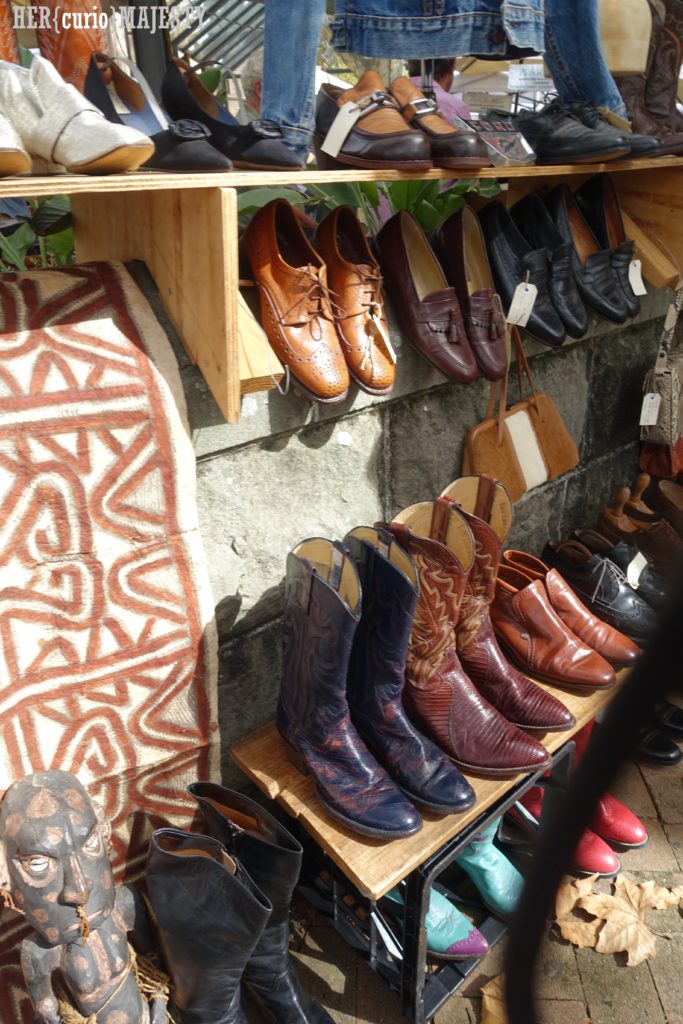 Leather boots.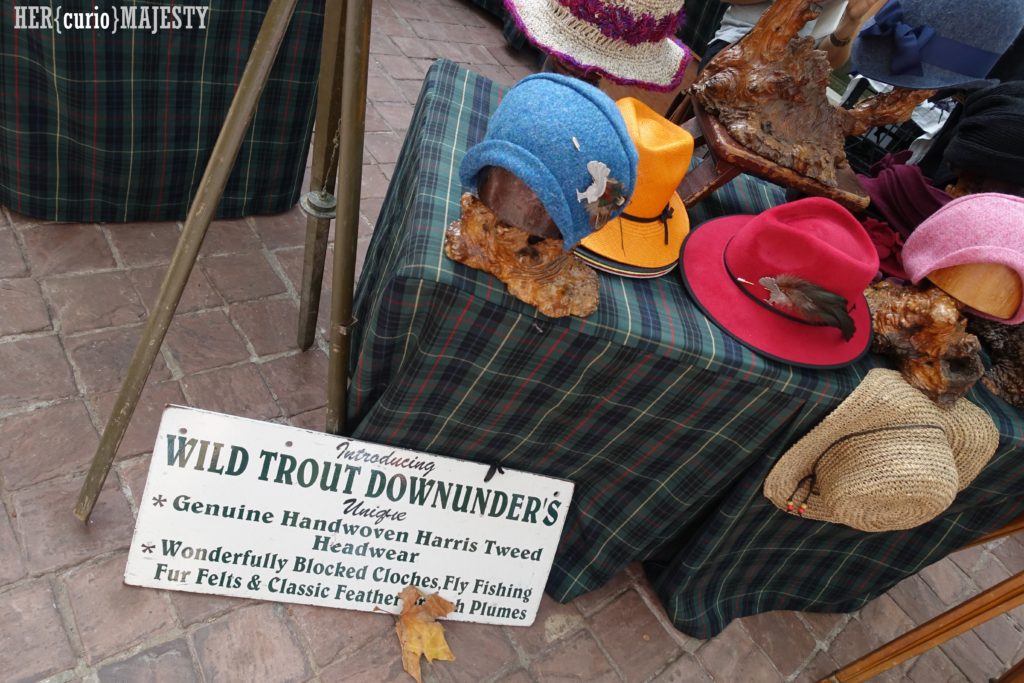 Genuine handwoven Harris Tweed hats.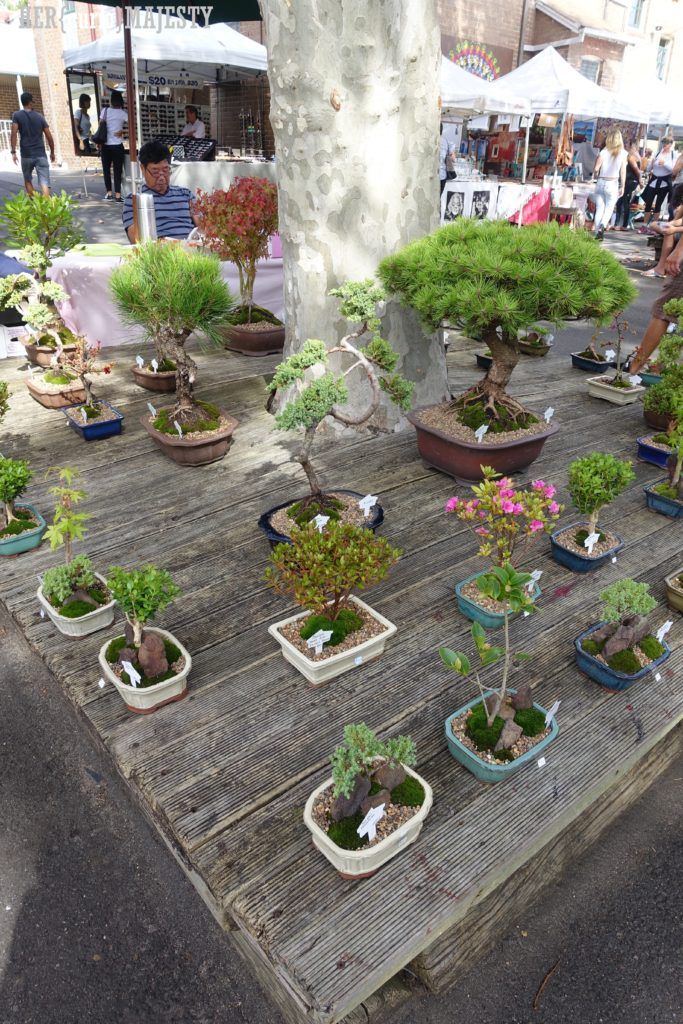 Zen and bonsai.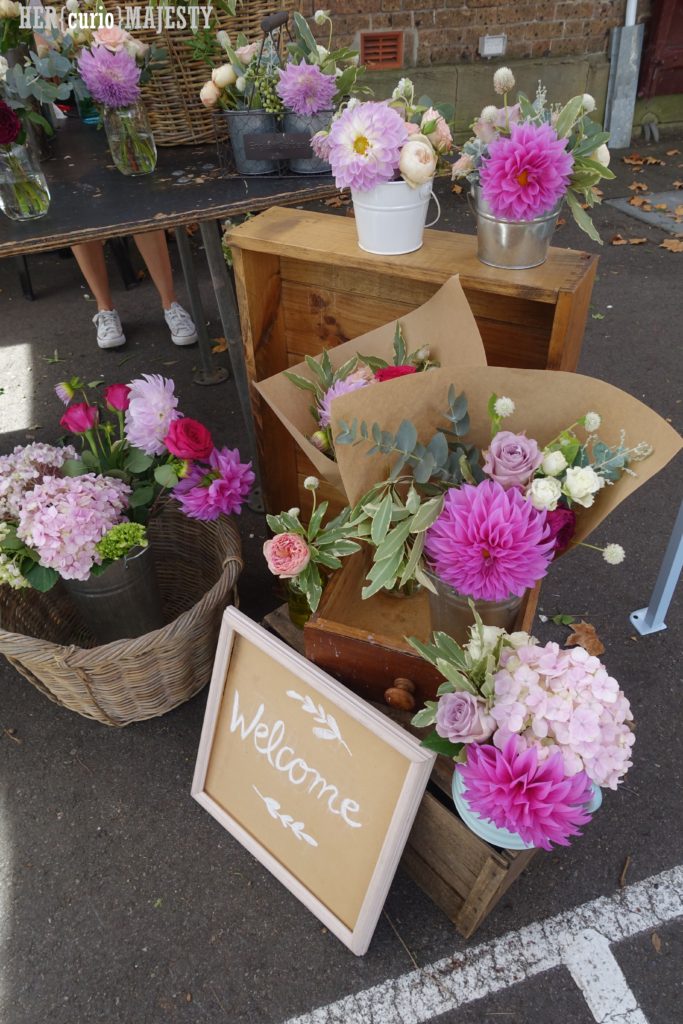 Floral inspiration.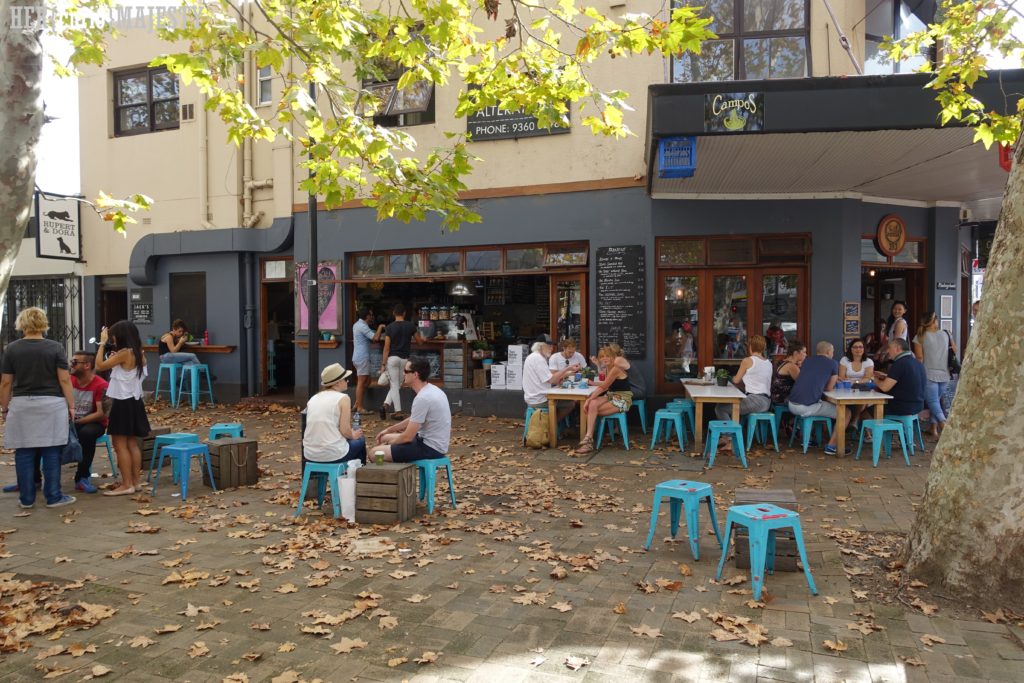 A cup of Campos coffee right by the markets on a sunny Saturday afternoon makes life that much better.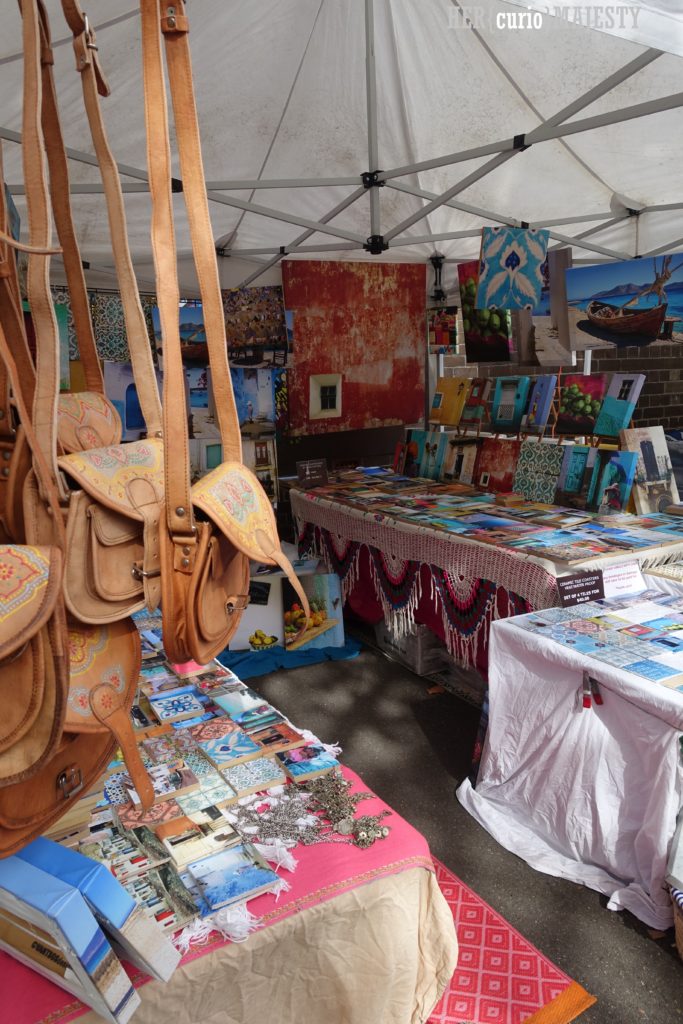 Leather bags and tile arts by Maria Vantsos.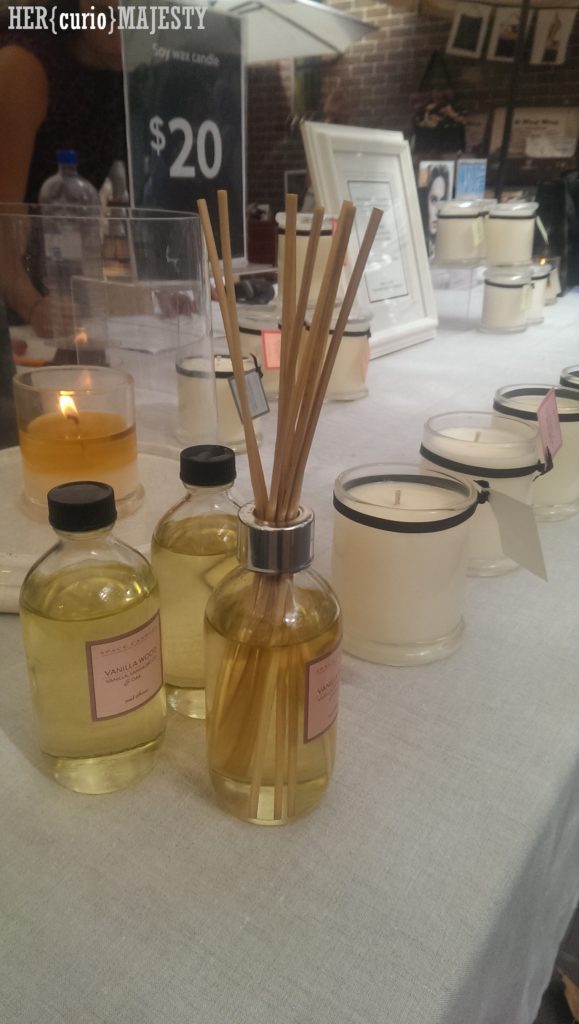 Scented candles and fragrance sticks.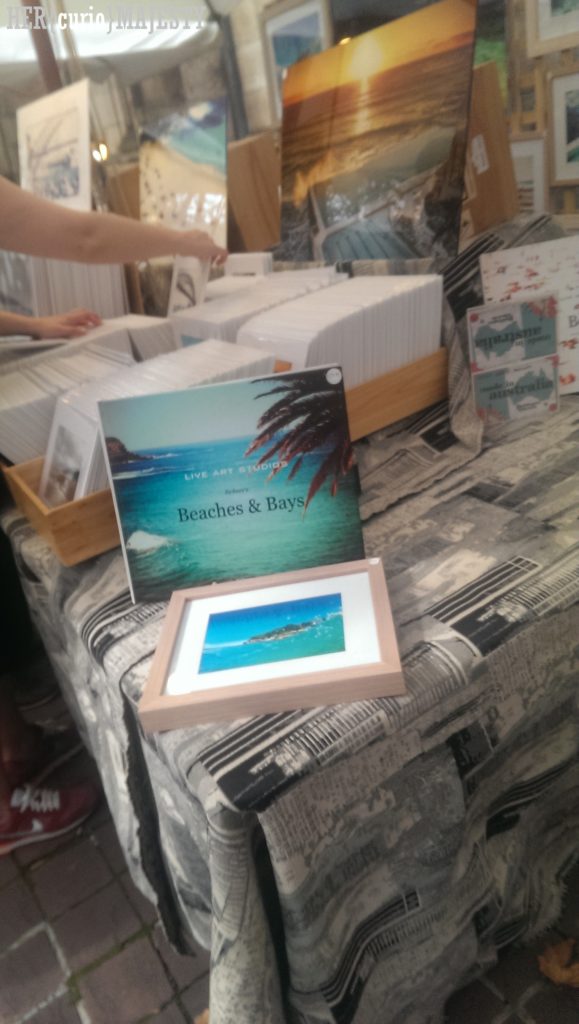 Prints and paintings.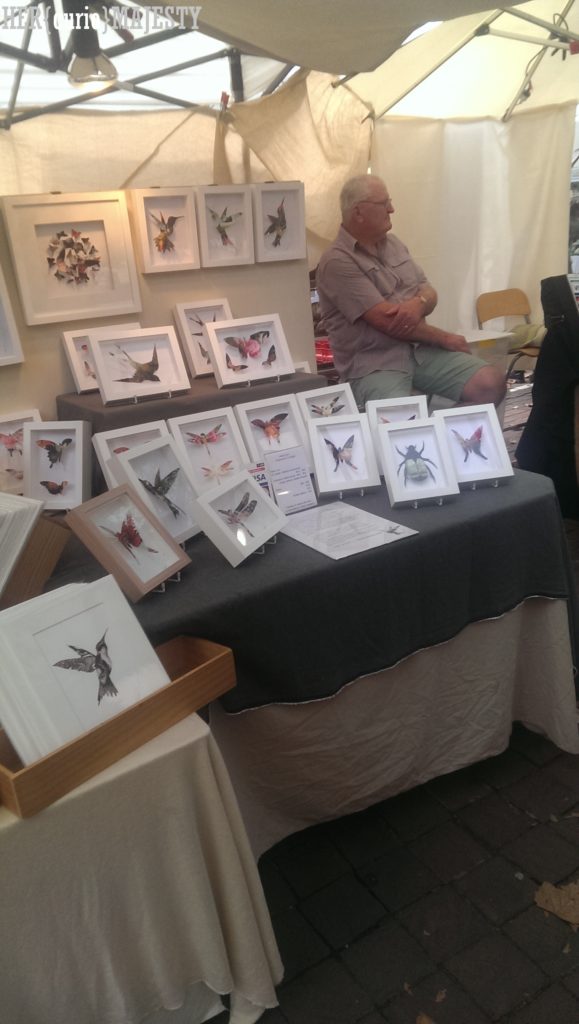 Fascinating 3D hand-cute paper art created by Judith Dawson Art.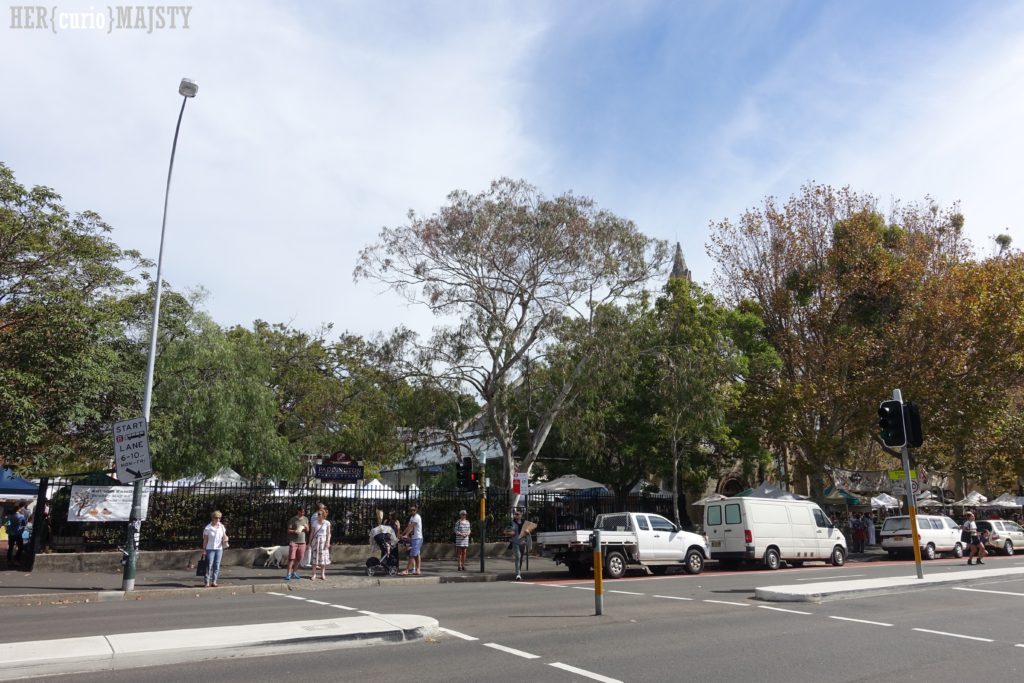 It's easy to get to Paddington Markets from the city. All buses that go to Bondi Junction via Oxford Street will pass by Paddington Markets, which is situated on the grounds of the Paddington United Church.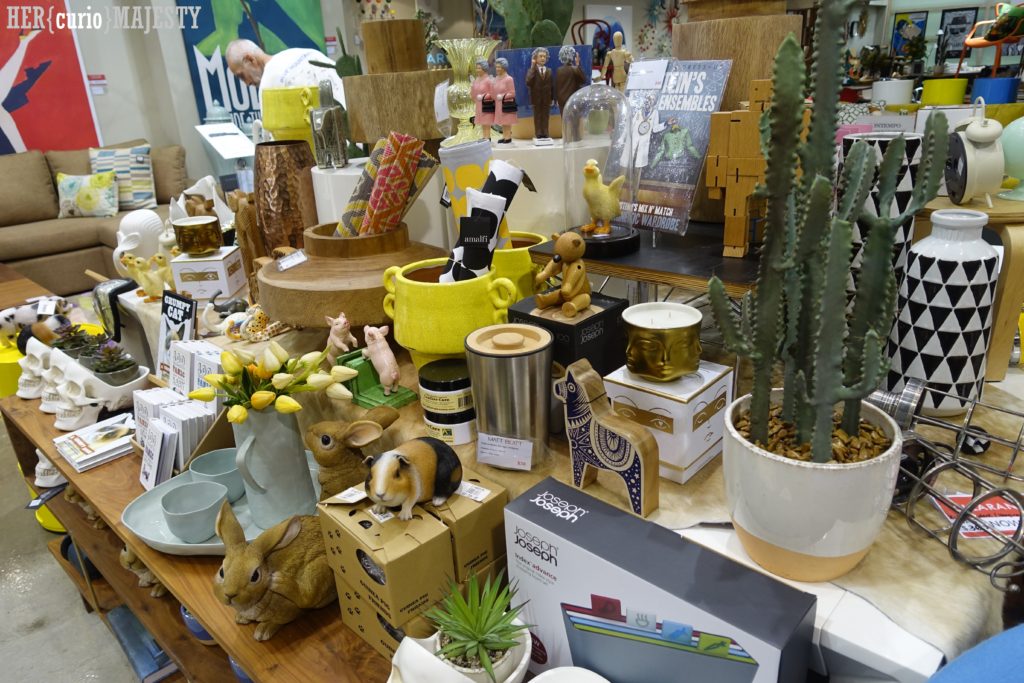 Apart from the markets, Paddington is known for its designer shops scattered along Oxford Street. However, the retail climate in Sydney has hit a new low these years which has seen a lot of shops in Paddington closing and staying vacant. It is a pity that the Paddington shopping strip has gradually lost its prestigious charm. I am not sure if business will ever pick up again, but hopefully Paddington Markets will continue its legacy since 1973!