My philosophy is, if I want to indulge in something deep fried and calories loaded, for example fish'n'chips, I only want to eat from the best. If you are like me, Bottom of the Harbour (also known as balmoral beach fish'n'chips) is the answer to your cheat day.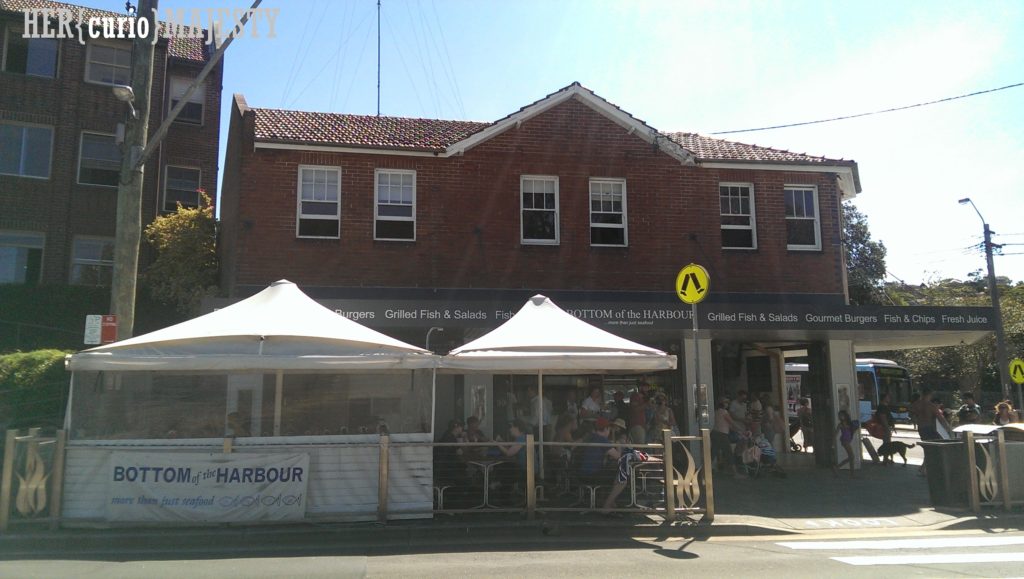 Bottom of the Harbour is conveniently located on the esplanade of Balmoral Beach (click for more), a charming beachside community.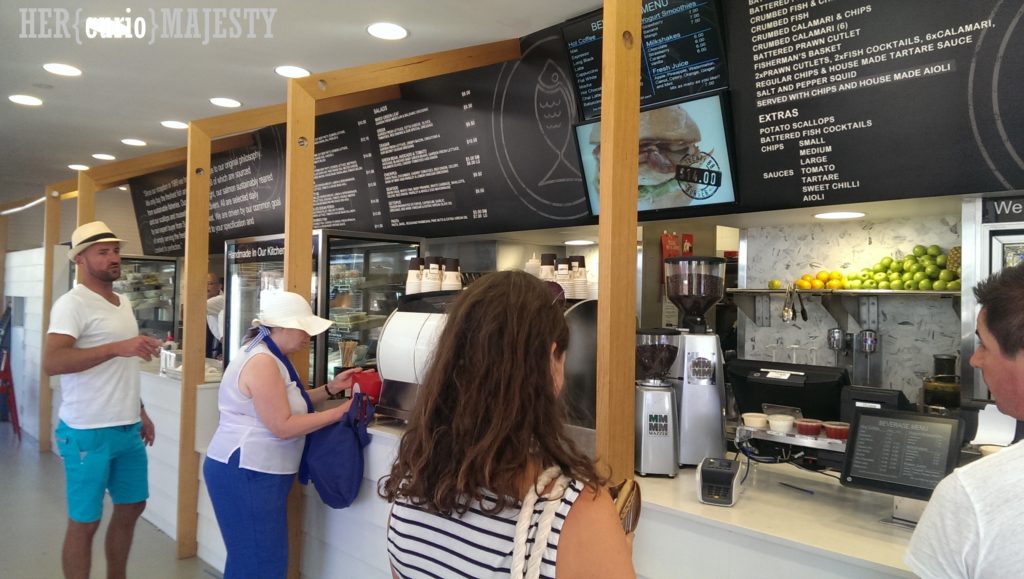 I have been coming to Bottom of the Harbour for many years, the quality has been consistently excellent – and this is reflected in the constant queue outside the door.
Mike and I had already had lunch, but we still couldn't resist ordering a piece of battered fish (no chips) having walked past it. Even after a full lunch, Bottom of the Harbour is still my forever number 1 fish'n'chips in Sydney.
If you ask my sister, Jess, she will tell you their calamari is the best in Sydney too.
{Bottom of the Harbour}
Address: 21 The Esplanade, Balmoral Beach
Website: http://www.bottomoftheharbour.com.au/
For more Aussie fish'n'chips reviews: